China to lay off 1.8 million workers from coal and steel industry after slowest economic growth in 25 years
President Xi Jinping's restructuring would see around 15 per cent of the current work force at risk of losing their jobs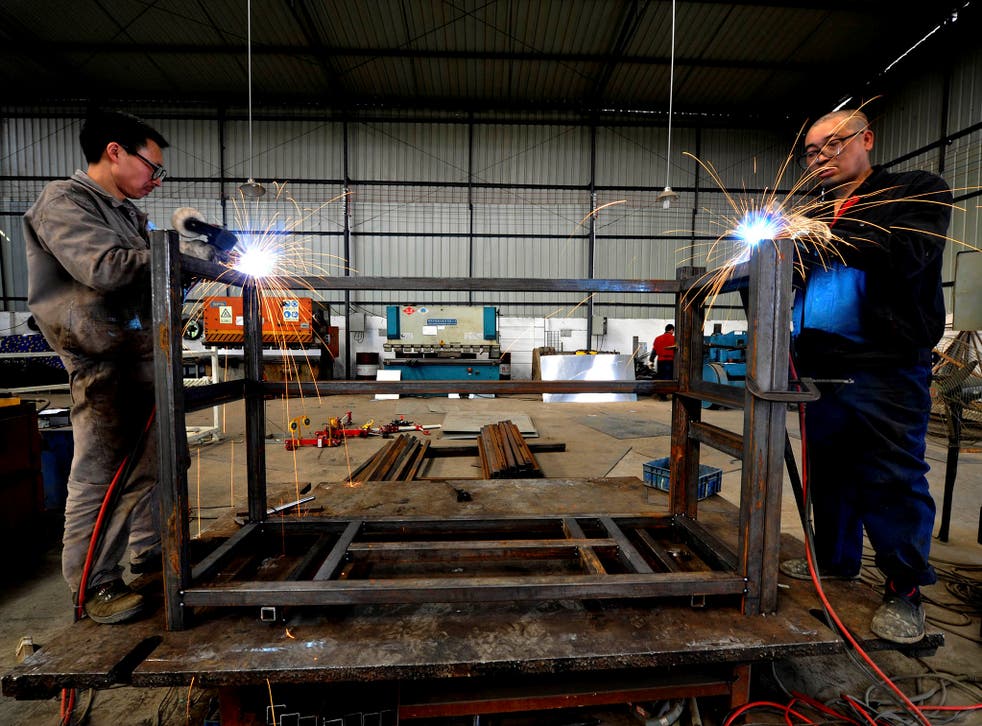 China has announced plans to fire around 1.8 million workers.
In an apparent bid to restructure the world's second largest economy, President Xi Jinping's reforms to the coal and steel industries would see around 15 per cent of the current workforce at risk of losing their jobs.
No timeframe has been given as the plans were announced by Yin Weimin, China's minister for human resources and social security.
It is the first time the country has made changes to its workforce as a result of the slowed economic growth and oversubscribed industries.
Mr Weimin said in a news conference 1.3 million workers in the coal sector could lose their jobs, plus 500,000 from the steel sector.
"This involves the resettlement of a total of 1.8 million workers. This task will be very difficult, but we are still very confident," Mr Yin said.
World news in pictures

Show all 50
According to officials, the central government will allocate 10 billion yuan (£11 bn) over the period of two years to relocate workers who will be laid off.
The services sector has created more jobs to help re-employ those laid off from the coal and steel sectors.
China's economy only grew by 6.9 per cent in 2015, making it the countries weakest year in 25 years, and it is expected to decline further this year.
"The economy faces relatively big downward pressures and some firms face difficulties in production and operation, which would lead to insufficient employment," Yin said, adding that increasing graduates this year would also add pressure in the job market.
The coal and steel sectors in China currently employ about 12 million workers.
Join our new commenting forum
Join thought-provoking conversations, follow other Independent readers and see their replies