Chinese blogger Charles Xue forced to apologise on television for 'negative' internet posts
Businessman appears on state TV in prison garb and handcuffs in latest purge on dissent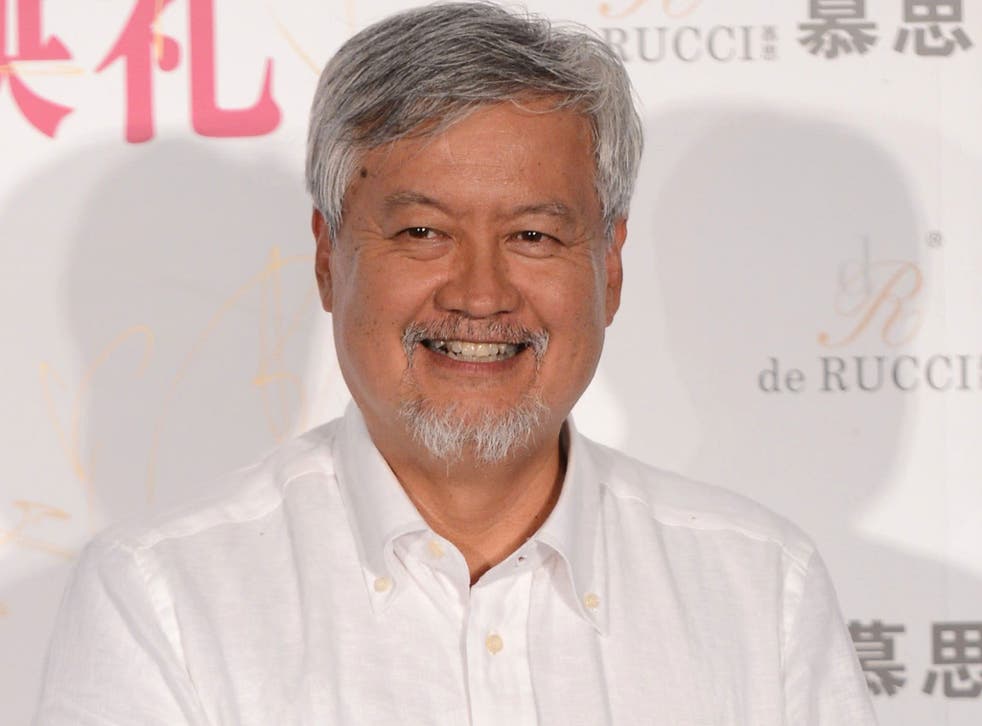 One of China's best-known bloggers has appeared on state television in handcuffs to confess to spreading irresponsible posts online, in what appears to be the latest step in the country's campaign to stifle online dissent.
Charles Xue, a Chinese-American venture capitalist who was detained several weeks ago on suspicion of soliciting prostitutes, appeared on China Central Television (CCTV) wearing handcuffs and prison uniform.
"My irresponsibility in spreading information online was a vent of negative mood, and was a neglect of the social mainstream," Mr Xue said to camera. He added that "freedom of speech cannot override the law".
In the self-deprecating speech, he confessed to being "irresponsible" and egotistic, and had started to act like an emperor.
Mr Xue is one of the "Big Vs" – "V" is a sign put at the end of the names of bloggers whose profiles have been "verified" as genuine – with more than 12 million followers on Sina Weibo, China's version of Twitter.
The confession appears to be the latest in a series of moves by the Chinese government to crack down on online dissent. Last week, another venture capitalist named Wang Gongquan was detained by police after calling for political reform online and is part of the New Citizens Movement, a group that seeks civil society in China.
President Xi Jinping is asserting his authority before an important Communist Party plenum in November and his government is placing new limits on critics and people who may spread online reports of party cadres' wrongdoing.
Several foreign and Chinese executives, detained for various reasons, have made confessions recently on state television leading to worry in the business community about a trend that some lawyers say makes a mockery of due process.
Internet users can now be charged with defamation if postings containing rumours are visited by 5,000 users or re-posted more than 500 times, according to a judicial interpretation issued this month by China's top court and prosecutor.
Mr Xue praised the legislation, describing it as "a good beginning". He said the internet had grown wildly, and urgently needed to be cleaned up and put in order.
The crackdown on rumours has sparked fears that government regulation will go beyond issues of defamation and clamp down on online speech critical of the government and the party.
An influential Communist Party journal hit out recently at online speech critical of the party and government, comparing internet rumours to denunciation posters during Mao Zedong's Cultural Revolution.
"There are some who make use of the open freedom of cyberspace to engage in wanton defamation, attacking the party and the government," said an article in Qiushi, which means "seeking truth" in Chinese.
Join our new commenting forum
Join thought-provoking conversations, follow other Independent readers and see their replies