Chinese tour guide sacked after video of her verbally abusing tourists goes viral
The tour guide had her licence revoked and was fined 2,000 yuan for her outburst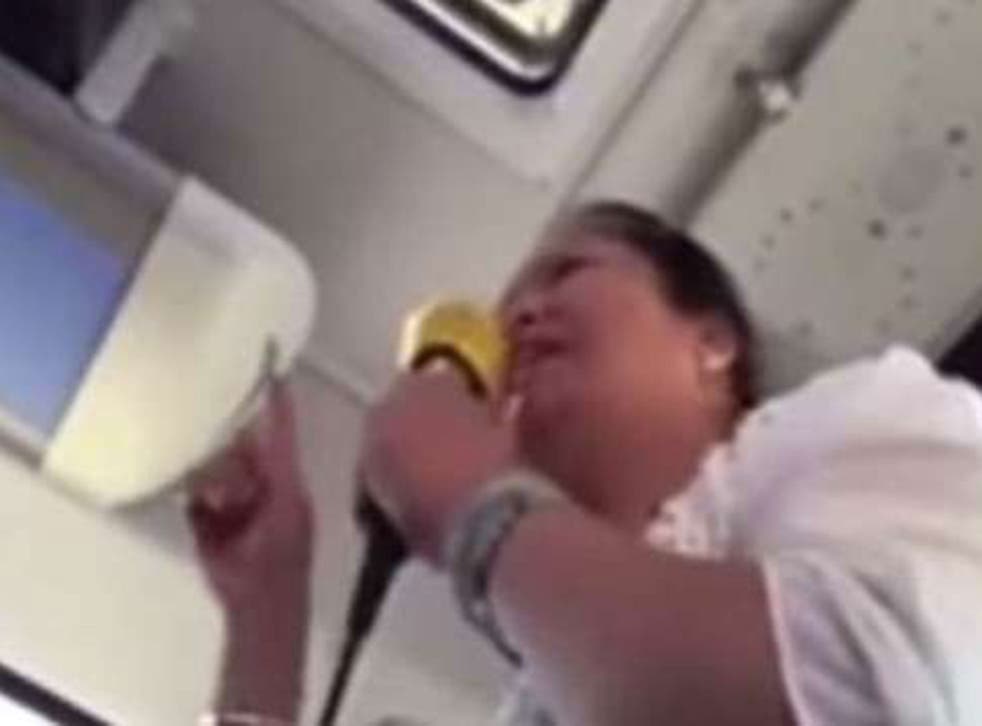 There are angry tour guides and there is this woman.
A video of a female tour guide in China has gone viral after she was secretly filmed criticising and verbally abusing her tour group for not spending enough money during one of their shopping stops.
The guide, who was leading the tour through the Yunan Province, was filmed questioning the group's "conscience" and "morals" after they failed to spend the required amount at one of the tour's organised stop-offs.
In the four-minute rant, the woman can be heard asking members of the group, "if you only buy a 1000 dollar bag, then what did you come here for in the first place!?", before telling them that karma "will come and get them" if they failed to buy more.
She finishes by threatening to cancel the group's next trip unless they spend over 3,000 yuan (£319) at the next shop.
Watch the tour guide's full outburst below
Since being posted onto Chinese social media sites last week, the video has racked up over 35million views and sparked angry reactions from frustrated Chinese citizens who have had similar experiences while on organised tours. The public outcry has led to the Yunnan Provincial Commission on Tourism Development investigating the incident and ruling that the tour guide had violated tourism laws.
Her tour company was subsequently fined 20,000 yuan and forced to pay those on the tour 500 yuan in compensation, while the woman's licence was revoked and she was fined 2,000 yuan for her outburst.
Following the decision, the tour guide, identified as Chen Chunyan, admitted that she had been "impulsive" but said that her income was solely based on the amount of money tourists spent at shops during these trips.
The problem of low-cost tour companies receiving financial kickbacks is common in China, with tour guides and tour operators often setting up agreements with retailers to arrange trips to their stores in exchange for commission.
Despite a new law being introduced by the Chinese government in 2013 to try and stop this, the problem persists with many tour guides relying on the commission from these trips for their livelihood.
Register for free to continue reading
Registration is a free and easy way to support our truly independent journalism
By registering, you will also enjoy limited access to Premium articles, exclusive newsletters, commenting, and virtual events with our leading journalists
Already have an account? sign in
Register for free to continue reading
Registration is a free and easy way to support our truly independent journalism
By registering, you will also enjoy limited access to Premium articles, exclusive newsletters, commenting, and virtual events with our leading journalists
Already have an account? sign in
Join our new commenting forum
Join thought-provoking conversations, follow other Independent readers and see their replies