Condom sales rise in Beijing after smog 'red alert' shuts down city
Online sales of the contraception have been boosted by the severe pollution engulfing China's capital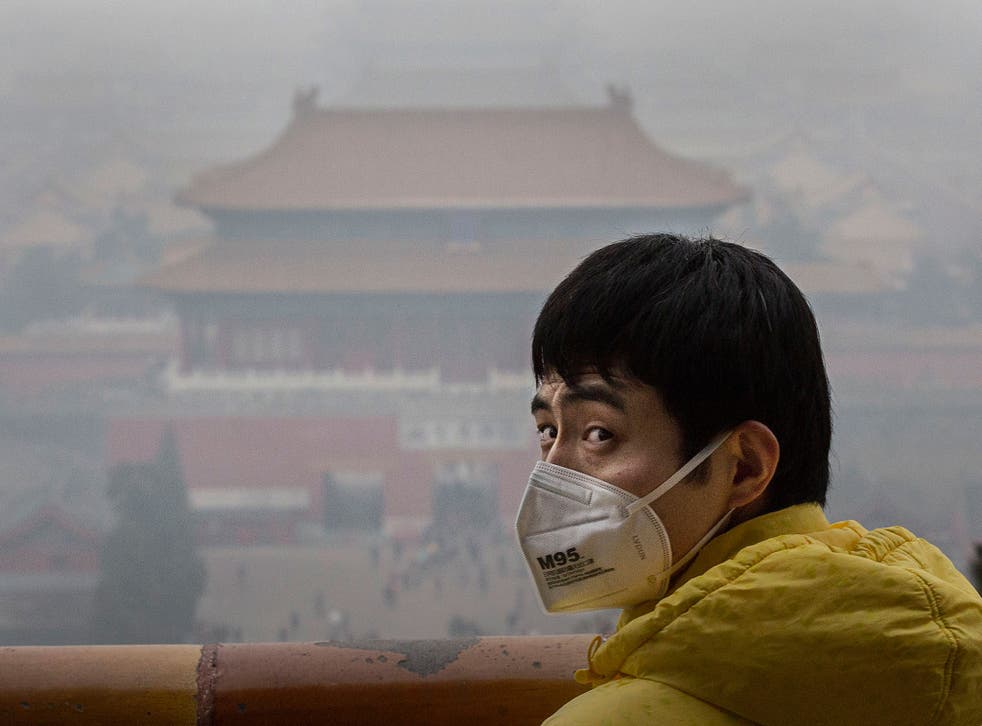 Sales of condoms have shot up as Beijing is gripped by its first-ever smog 'red alert' which has shutdown much of the city.
There has been a rise in online orders for the contraception after many parts of the city were closed to protect people from its deadly air earlier this week, the Times of India reports.
The newspaper said that, according to search ratings provided for the week by China's largest online shopping platform Taobao.com, searches for condoms correlated with Chinese cities with heavy smog.
In Beijing and some other heavily polluted northern cities, the rise in condom orders surpassed those in cities with cleaner air.
Sales of face masks reportedly increased to the point where many outlets were completely out of stock, while sales of sportswear also saw a boost during the severe smog.
Ahead of this week's alert, Beijing had already been in a state of orange alert, meaning some construction and industry had been curbed. Beijing also issued a ruling that said cars with odd and even number plates would be stopped from driving on alternate days.
The 'red alert' has aimed to close schools and limit construction and other industry in the capital.
The air in Beijing is packed with poisonous particles that mean that people could become ill simply from being outside.
Air pollution monitors showed areas of the city had more than 256 micrograms per cubic metre of the poisonous particles, with the World Health Organisation (WHO) warning that anything over 25 micrograms is considered unsafe.
The poisonous smog in Beijing is caused by the burning of coal for industry and heating, and huge amounts of dust from the city's many construction sites. The problem is being made yet worse by high humidity and low wind.
Join our new commenting forum
Join thought-provoking conversations, follow other Independent readers and see their replies