Copywriter dies after apparently working 30 hours in a row
The 24-year-old Indonesian woman often wrote about her erratic sleeping habits online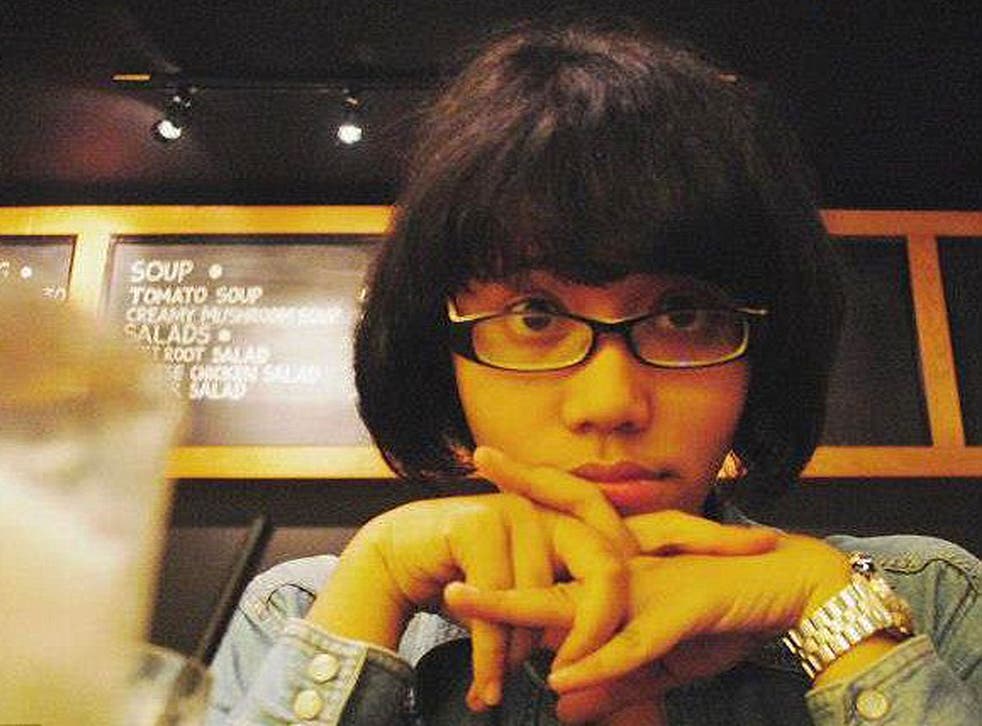 A young copywriter who frequently posted on social media sites about her intense workload and unusual sleeping pattern died after she had apparently worked for 30 hours in a row.
Mita Duran was employed by the advertising firm Young & Rubicam in Jakarta, which is owned by the international agency Oglivy & Mather.
The 24-year-old had written on Twitter and the blogging site Tumblr that she had barely slept in weeks and was staying awake by consuming energy drinks.
On Saturday 14 December she tweeted: "30 hours of work and still going strooong," but she reportedly soon collapsed to the ground and slipped into a coma before dying.
As part of a series of concerning messages that highlight her apparently sleepless nights she said: "Spent half the night writing copy and finishing up a 23-page deck with a glass of vodka/red bull mix and now I can't sleep. SO BEAR WITH ME".
"Alright, one full week of going home past 2am from the office. Ladies and gentlemen, I believe we just broke a record," she tweeted on 8 November.
In a post dated the 14 November, she wrote: "Sweetest sleep I've had in a long time. It's a shame I'm supposed to wake up uh, ONE HOUR earlier. Slept through 3 phone calls and 3 alarms!"
Four days later she said: "Home before midnight after three long, exhausting weeks. MISSION ACCOMPLISHED."
Earlier in the autumn she had jokingly written about moving her bed into the office.
After Ms Diran collapsed, her mother Yani Syahial wrote about her daughter's stay in hospital on the social networking app Path.
"Hi everyone, since last night and until now my daughter who is a copyrighter in Y&R lay in coma," she said, adding: "Chances not very good.
"She collapsed after continuous working overtime for 3 days last night, working over the limit. I have not slept since then," Ms Syahial continued.
Y&R Indonesia posted condolences on their Facebook page.
"It is with a heavy heart and deep sadness that we have to inform you we have lost our friend, sister, and work colleague, Mita Diran."
The message signed "Y&R Group Indonesia" described her as a "talented copywriter with a gentle smile who will always live on in our hearts".
It also explained that a representative from the company had visited the family's home and "expressed our sincere condolences" on behalf of the firm.
Workers at the office were given a day off to attend her funeral.
Join our new commenting forum
Join thought-provoking conversations, follow other Independent readers and see their replies