Delhi-gang rape: Convicted juvenile rapist and murderer freed after serving three years in reform facility
It is alleged the juvenile was the most 'violent' of the attackers in 2012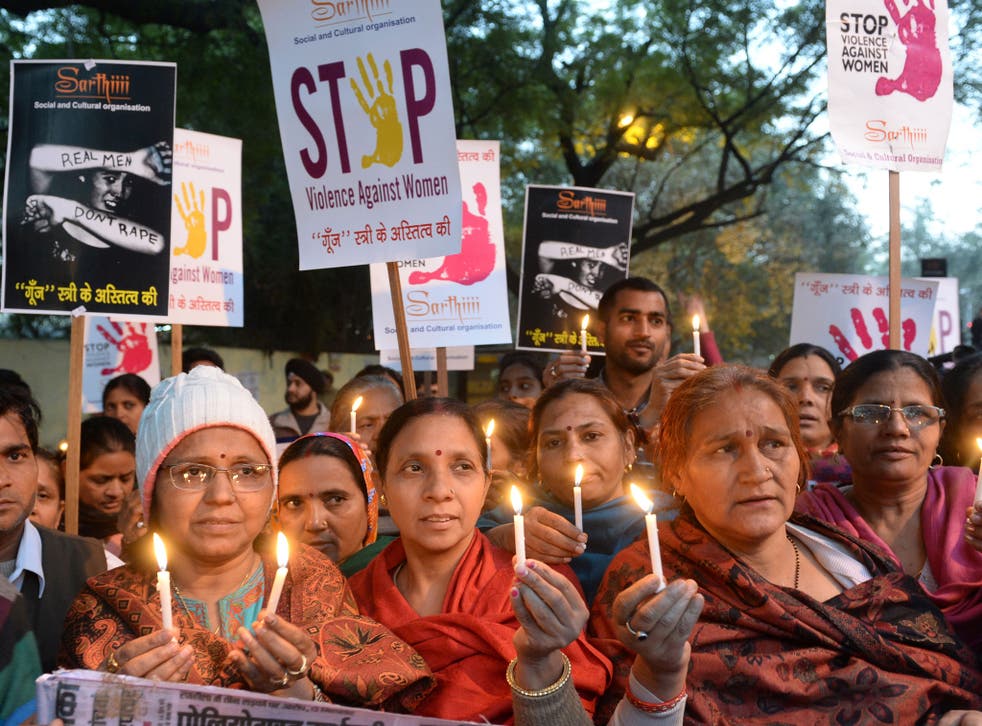 One of the individuals convicted in the gang-rape and murder of a woman on a bus in Delhi in 2012, is to be released from their reform centre.
The individual was the only juvenile convicted for the brutal attack where a 23-year-old woman, often referred to as 'Nirbhaya', 'Jyoti' or 'India's daughter' following a BBC documentary, died of her injuries two weeks after she was gang-raped, sexually assaulted with metal bars and beaten while travelling on a private bus with a male friend in south Delhi.
The juvenile, who was 17 at the time and is now 20, was sentenced to three years in a reform home for juveniles. However, according to the Hindustan Times he will be released a week early as the government are keen to shield him from public and media attention.
A senior government official reportedly said: "He is scheduled to be released on December 15 but we know that there will be a lot of attention on him that day. For his safety, we plan to release him a week in advance."
Protests continue as Delhi gang-rape victim is cremated

Show all 4
They reportedly added that the man will be given to his mother. The family will be given 20,000 rupees and taken to an "undisclosed location".
Maneka Gandhi, the minister for women and wife of Indira Ghandi's son Sanjay said, according to the Times of India: "Let us not confuse justice with the law. The law said that he could only go to a children's home… That's the anomaly we are trying to correct. So he served his sentence and according to the law he is coming out. And there is nothing we can do about it until or unless he commits another crime."
When asked whether the government were waiting for the individual to commit another crime, she reportedly replied: "Yes, I am afraid we are."
The Hindustan Times also allege the juvenile was the "most violent" of the attackers.
Four other men were sentenced to death by hanging after being convicted of the attack. A fifth man, the driver of the bus was charged but found dead in his cell. It is widely believed he killed himself.
One of the men awaiting execution, Mukesh Singh showed no remorse when speaking in a BBC documentary earlier this year.
He said: "A girl is far more responsible for rape than a boy. Boys and girls are not equal."