Delhi gang-rape victim flown to Singapore for specialist medical care
Indian government promised special inquiry after attack sparked widespread public anger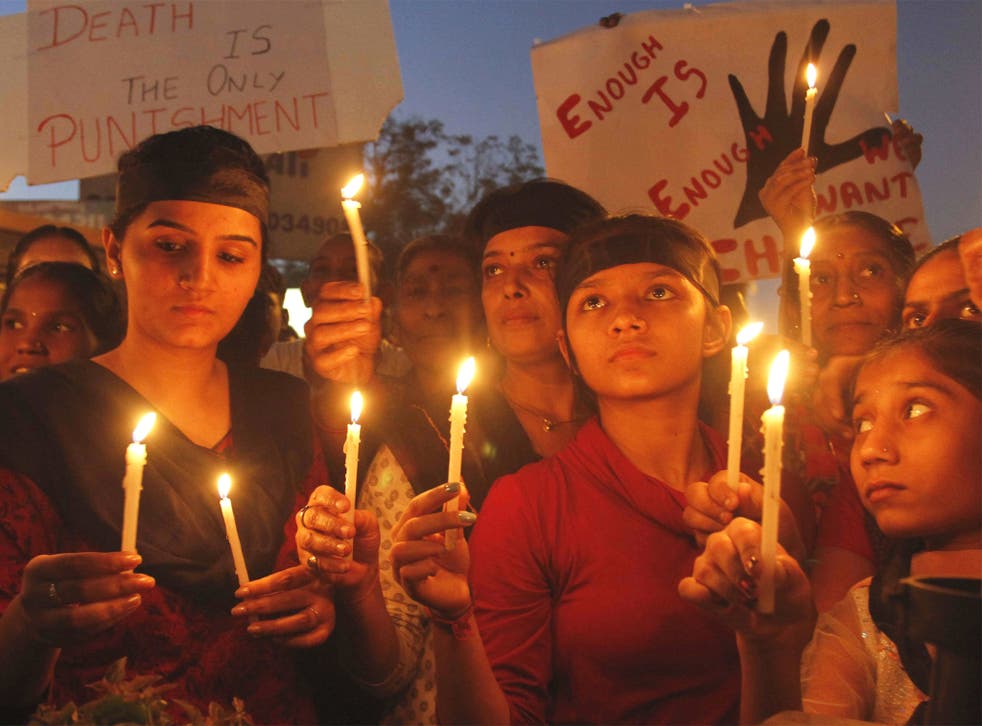 The Indian student who was left with life-threatening injuries after being brutally gang-raped in Delhi was tonight on her way to Singapore for specialist medical care.
The 23-year-old reportedly remains in a critical but stable condition after being attacked on a bus earlier this month. Six people, including the bus driver, have been arrested in connection with the incident, which sparked violent protests across the capital over the weekend.
According to various reports in the Indian media, the paramedical student was moved out of Delhi's Safdarjung Hospital this morning shortly before midnight, en route to Mount Elizabeth Hospital in Singapore.
Dr B D Athani, a senior doctor at Safdarjung, said the decision to transfer the patient, who suffered severe intestinal and abdominal injuries during the attack, was made on the advice of a team of doctors. "[They] said the hospital [in Singapore] has the state-of-the-art facility for multi-organ transplant," Dr Athai told the Press Trust of India news agency. The victim's treatment could take several weeks, he said. Doctors from the Delhi hospital, along with the victim's parents, were reported to have left for Singapore along with her last night.
The attack occurred on 16 December when the victim, who has not been named by authorities, boarded a private bus with a friend, mistakenly thinking that it was regular public transport vehicle, according to reports. What followed has shocked, angered and shamed the country, as the men on the bus brutally gang-raped the young woman and then beat her and her friend with iron rods. The bus is reported to have remained in motion throughout the attack – even passing through police checkpoints.
The attack left the young student with injuries so severe that doctors had to remove part of her intestine. Earlier this week, after protests in the wake of the attack turned violent and led to clashes between protesters and the police in Delhi, the Prime Minister Manmohan Singh was forced to make a public appeal for calm. The episode has sparked a fevered national debate about crime against women, both in large cities and beyond. Delhi has a particularly bad reputation and is often dubbed the "rape capital" of India. Amid mounting public anger, the central government this week also announced a special inquiry into the gang-rape case. The commission headed by the former Delhi High Court Judge Usha Mehra will probe the case, identify lapses and make recommendations.
Join our new commenting forum
Join thought-provoking conversations, follow other Independent readers and see their replies