India to open case against Cambridge Analytica for harvesting Facebook users' data
335 users in India installed the app developed by GSRL that led to data breach of half a million users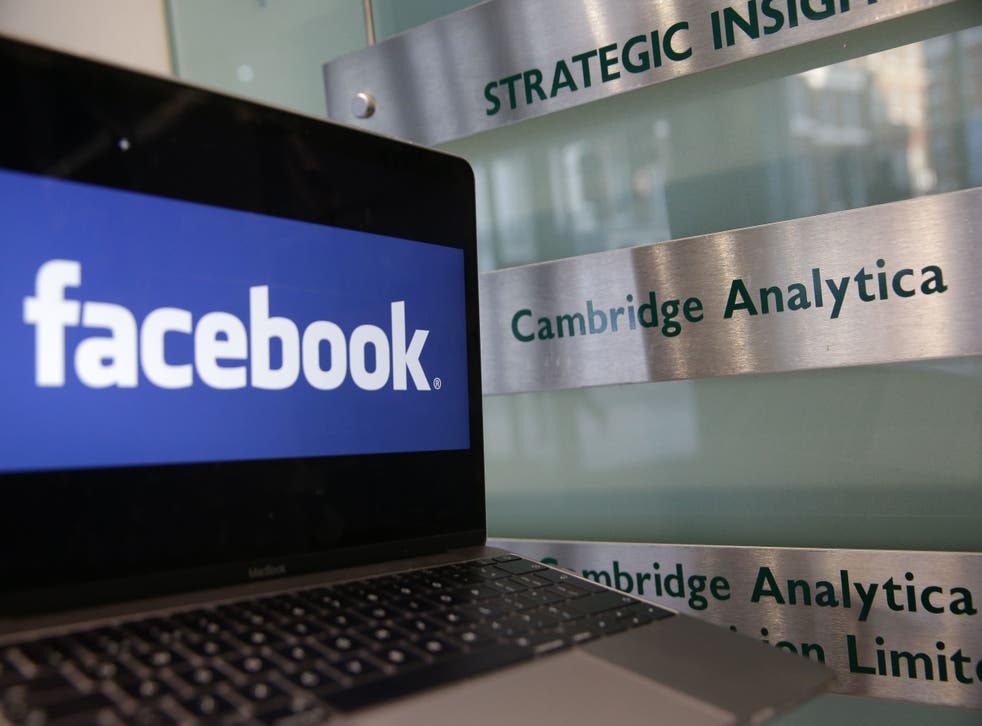 India's federal investigating agency on Friday registered a case against UK-based political consulting company Cambridge Analytica for the alleged "illegal harvesting of personal data" of half a million Facebook users in the country, according to reports.
The Central Bureau of Investigation (CBI) complaint also mentioned the name of Global Science Research (GSRL) which is accused of providing data to Facebook, accessed through its app, without permission, according to news agency PTI.
The FIR follows a preliminary enquiry that was launched in 2018 after the Facebook-Cambridge Analytica scandal was exposed and the tech giant admitted that data of about 87 million users from around the world might have been improperly shared with the firm involved in political advertising.
Facebook informed that 335 users in India installed the app developed by data scientist Aleksandr Kogan and his company GSRL called "This Is Your Digital Life" which was authorised by the tech giant to collect "specific data of its users for research and academic purposes in 2014."
However, the app also collected additional unauthorised data of users illegally, CBI's preliminary enquiry has found.
The social media platform told the CBI that the data of at least 562,000 additional users, who were part of the friends' network of the initial 335, had also been obtained illegally by this app. The app also collected data like demographic information, pages liked, and contents on private chats, without the knowledge of its users, the CBI FIR stated.
CBI contacted a few app users and all of them testified that they were unaware of their data being stolen, according to the FIR.
"They unanimously stated that they were misled by the app and were unaware of the fact that their personal and friend's data was harvested. They also stated that they would not have used the app if they knew it would do so," stated the CBI's FIR.
"The enquiry prima facie established that Global Science Research Ltd, UK dishonestly and fraudulently accessed data of app users of 'This Is Your Digital Life' and their Facebook friends," PTI quoted officials as saying.
Facebook's largest user base is in India, at almost 310 million users, according to Statista.
Join our new commenting forum
Join thought-provoking conversations, follow other Independent readers and see their replies