India prepares to hang woman for first time since independence
In India, the last death sentence by hanging was in March 2020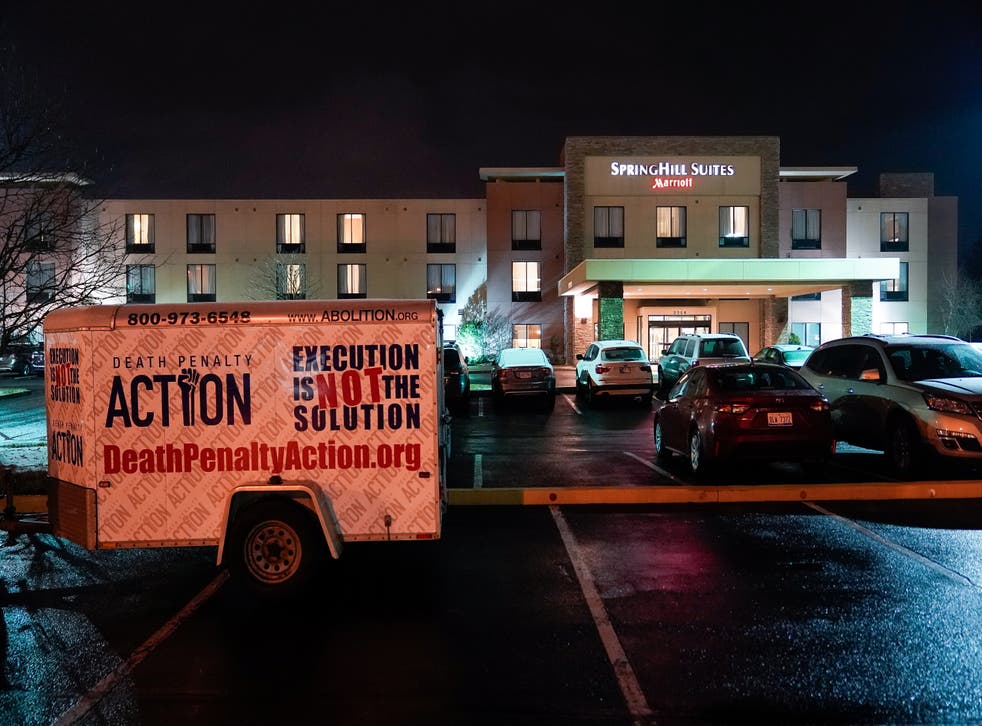 Leer en Español
India may hang a female convict for the first time since its independence in 1947, carrying out death penalty against a woman who murdered seven members of her family with an axe.
In April 2008, Shabnam, a former teacher, killed seven people, including her parents and a 10-month old nephew, in Uttar Pradesh, northern India, due to their opposition to her relationship with Salim, a labourer.
According to local media reports, while Salim was a labourer, Shabnam had two master's degrees. She served food to her family laced with sedatives and murdered them once they fell unconscious.
Her mercy petition to the president of India has already been rejected. Though a date is not yet fixed for her hanging, preparations are ongoing in the Mathura district jail for her execution.
A 'female hanging house' was built in Uttar Pradesh almost 150 years ago, but since independence no woman has been executed there.
The local police said once the death warrant is issued she will be hanged.
Since 1947 when India gained independence from the British, some 750 people have been hanged even though India's government claims the number is just above 50, according to a report by the National Law University.
According to the "Death Penalty in India: Annual Statistics Report" 2020, published by the National Law University, 404 prisoners are facing the death penalty as of 31 December 2020.
The last execution that India witnessed was in March 2020 when four people convicted in the infamous 2012 Nirbhaya gangrape case were executed.
In 2015, a law commission recommended that the death penalty be abolished for all crimes other than terrorism-related offences and waging war. But over the last five years, there has been a change as the death penalty has also been extended for non-homicide offences of sexual violence.  
Join our new commenting forum
Join thought-provoking conversations, follow other Independent readers and see their replies