India police 'assaulted me with petrol and chilli powder on my genitals'
Speaking in hospital, critically ill man says officers also assaulted him with an iron bar after he was accused of stealing a goat
Andrew Buncombe
Friday 26 September 2014 15:37 Comments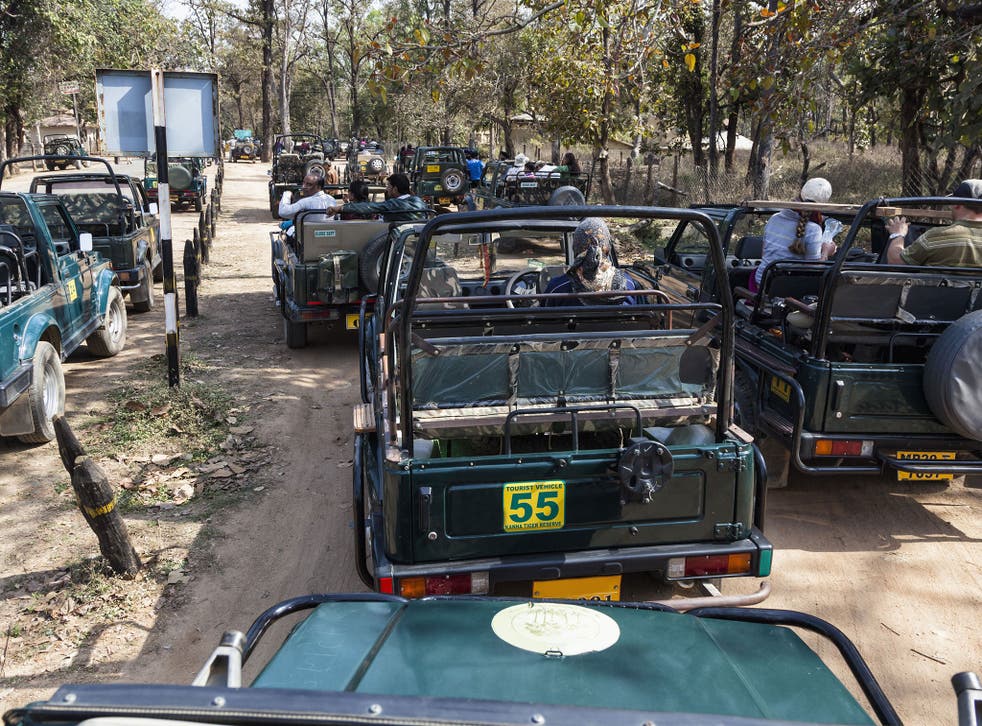 A critically ill young man has claimed he was assaulted by police who he says poured petrol and chilli powder on his genitals and assaulted him with an iron bar after he was accused of stealing a goat.
The young man, Anwar, told reporters at a hospital in the central Indian state of Madhya Pradesh, he had been seized by police who took him to the station and then hung him upside down. The officers then assaulted him, he claims.
According to the Times of India newspaper, the young man's family filed a written complaint with a local government official, saying that a senior police officer's men had carried out the attack. "His staff poured petrol and rubbed chilli in his private parts," it said.
The newspaper said that the local official, Shilpa Gupta, the 'district collector' in the town of Morena, had claimed she had received no complaint. Ms Gupta was not immediately available for comment on Friday. The young man is being treated in hospital in Gwalior, 30 miles south of Morena.
Register for free to continue reading
Registration is a free and easy way to support our truly independent journalism
By registering, you will also enjoy limited access to Premium articles, exclusive newsletters, commenting, and virtual events with our leading journalists
Already have an account? sign in
Join our new commenting forum
Join thought-provoking conversations, follow other Independent readers and see their replies