Indian government to endorse universal basic income 'as way forward', says leading UBI advocate
India's Chief Economic Advisor has already confirmed country's annual financial report will discuss free money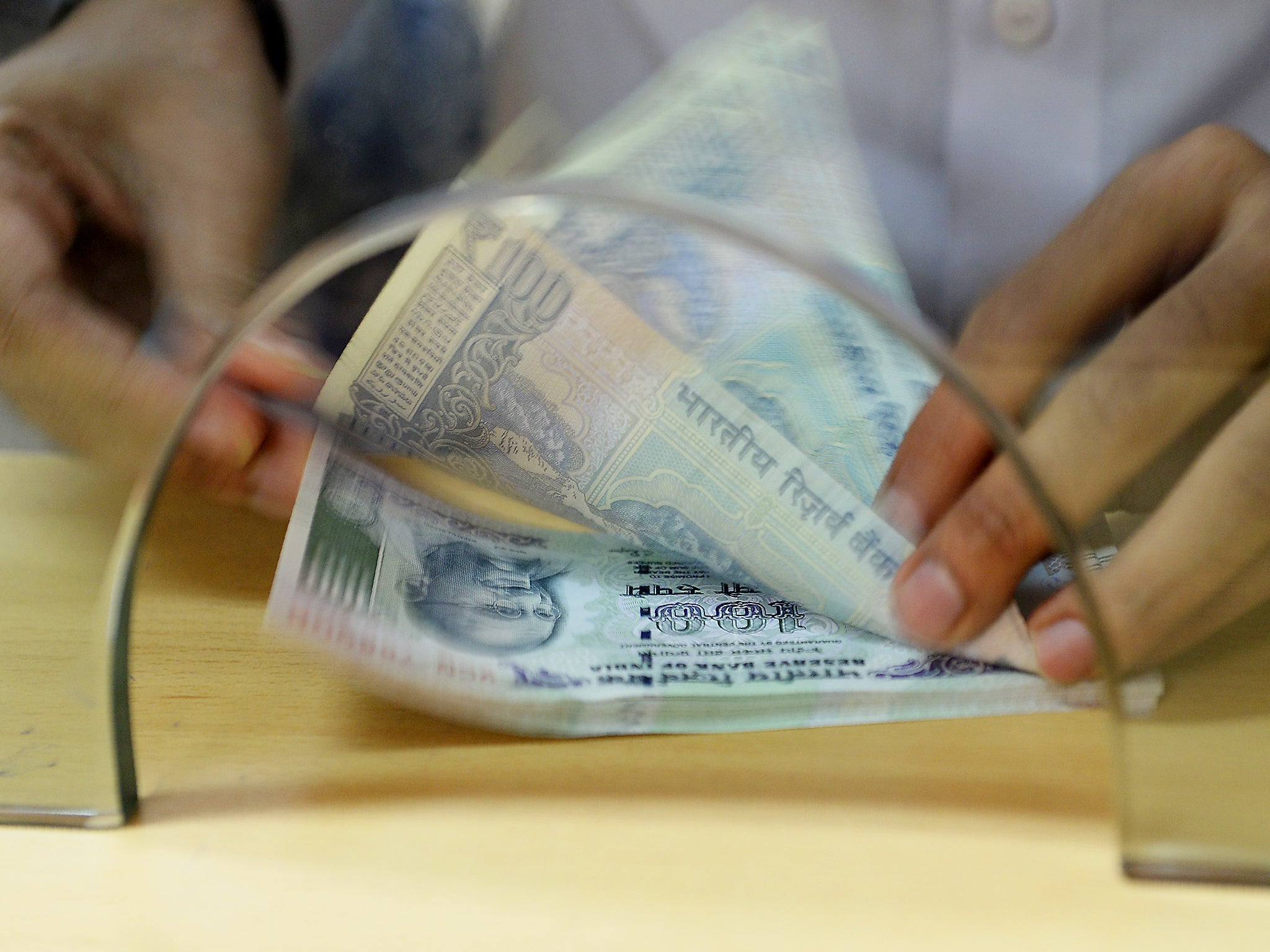 India is going to endorse a Universal Basic Income (UBI), according to a leading advocate of the system.
The world's largest democracy will release a report in January stating that UBI is "basically the way forward," according to Professor Guy Standing, who has worked on universal income pilot projects in India.
If implemented, India would join Finland in providing free money to citizens.
However, Prof Standing, a founding member of the Basic Income Earth Network, didn't believe UBI would be introduced universally across India because of its radical nature.
Elon Musk believes Universal Basic Income will follow more automation
Under a universal income system, citizens would receive a set amount of money from the state, forfeiting other benefits.
India, which has an estimated population of 1.3 billion people, has a growing economy but around 29.5 per cent of people live in poverty, according to a 2014 government report – particularly in rural areas.
Prof Standing told Business Insider the effects of the UBI trials had been "remarkable positive" on their communities, allowing people to have a sense of control over their money, reducing debt and empowering women.
"As a consequence of this," Prof Standing said, "The Indian government is coming out with a big report in January. As you can imagine that makes me very excited. It will basically say this is the way forward."
While Prof Standing said the government report would say UBI was "feasible" he added: "I don't expect them to go the full way, because it's such a dramatic conversion."
India's Chief Economic Advisor, Arvind Subramanian, confirmed in October that the annual Economic Survey would discuss UBI.
Mr Subramanian has been sympathetic towards the concept of a universal income, telling The Indian Express: "The government spends a lot of money on schemes to help the poor… It is not clear that the money actually reaches the poor. So the question is whether the UBI is a more effective way of reaching the poor that the current schemes that government employs."
World news in pictures
Show all 50
The concept of UBI received a boost recently when the government of Finland announced the introduction of a trial involving 2,000 unemployed people.
The recipients will be given €560 (£480) every month for two years unconditionally, even if they find work.
In a statement, the Finnish government said: "The primary goal of the basic income experiment is related to promoting employment. The experiment, including follow-up research, aims to find out whether basic income promotes employment."
However, UBI projects in Finland and India - if it goes ahead - are likely to strongly vary in their scale and implementation due to the vast differences in social and economic context.
Join our commenting forum
Join thought-provoking conversations, follow other Independent readers and see their replies