Indian man killed after careless workmen build a road over him
45-year-old Latori Barman was found after his arm was spotted sticking out of the newly-surfaced road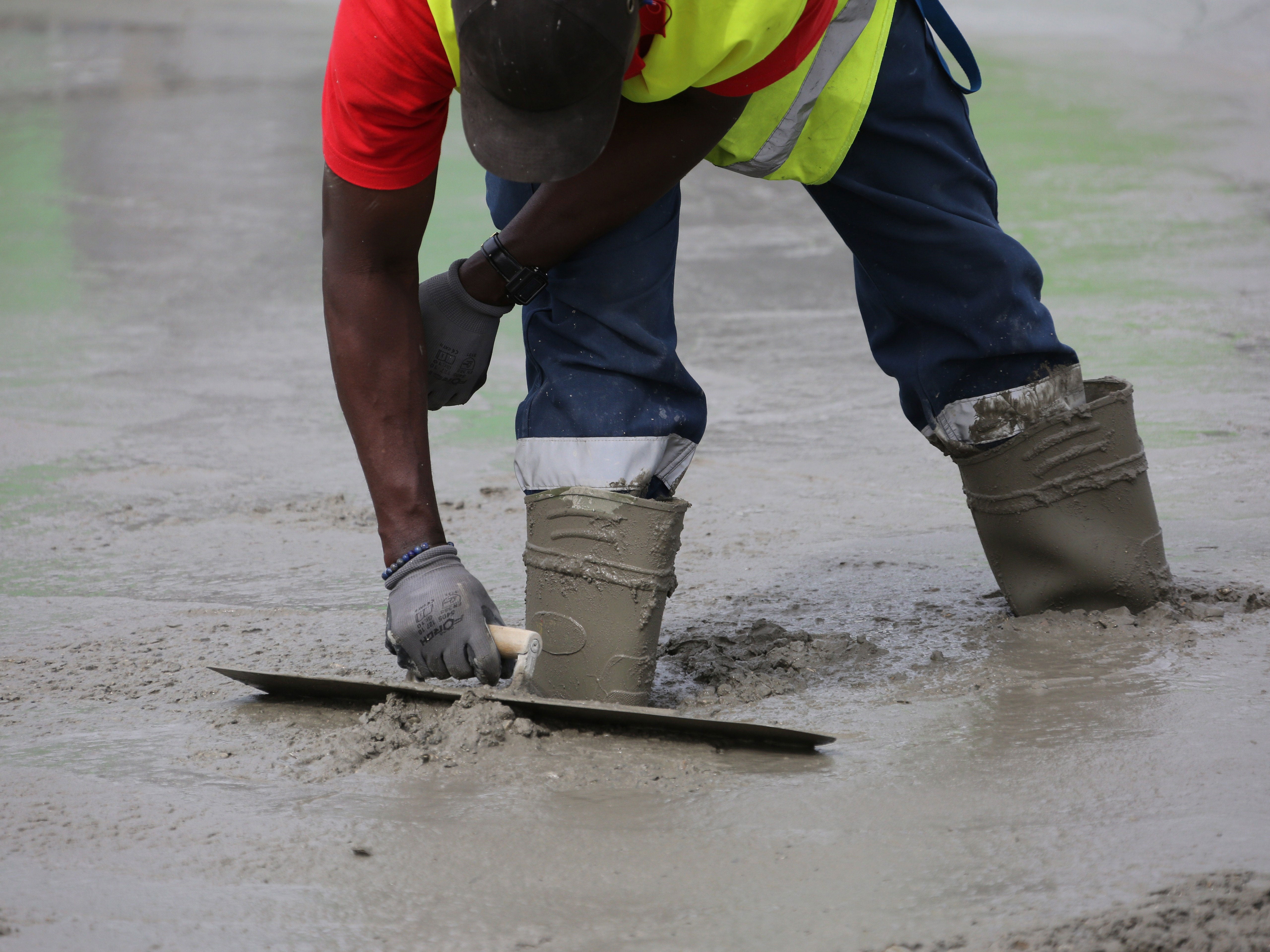 An Indian man died after drunkenly falling into a pothole and being covered in molten tar, during the construction of a road in the town of Katni.
45-year-old Latori Barman fell into the hole as he headed home after a night of drinking.
The workers who arrived the next day to surface the road didn't notice Barman in the hole, and filled it with hot tar before rolling it flat with a heavy roller.
Police in Madhya Pradesh state, where the incident occurred, said that Barman and his wife had been to a village fair on Friday 18 September.
Notable deaths in 2015
Show all 28
After the fair, his wife went to her parent's house and he returned home, stopping at a liquor shop.
When she returned home that night, she found no sign of her husband, and asked neighbours to help in the search.
Later, a local spotted an arm sticking out of the road, and Barman's body was pulled out of the newly-constructed road on Monday 21 September.
Angry residents blocked traffic and targeted road workers after learning of their neighbour's death, with their protests only stopping after the police intervened and promised to take action against the construction company involved.
Police told the Times of India that his body has been sent for a post-mortem examination, and said an investigation is underway.
A local official also told the paper that Barman's family will be given 50,000 rupees (£493) in compensation for his death.
The driver of the dumper truck and the worker who filled the pothole that Barman died in have both been arrested, and charged with negligence leading to death.
Join our commenting forum
Join thought-provoking conversations, follow other Independent readers and see their replies