Indian rape survivor makes four suicide attempts in one week after Whatsapp video of attack goes viral
The case comes just days after another rape survivor killed herself over another Whatsapp video in the same region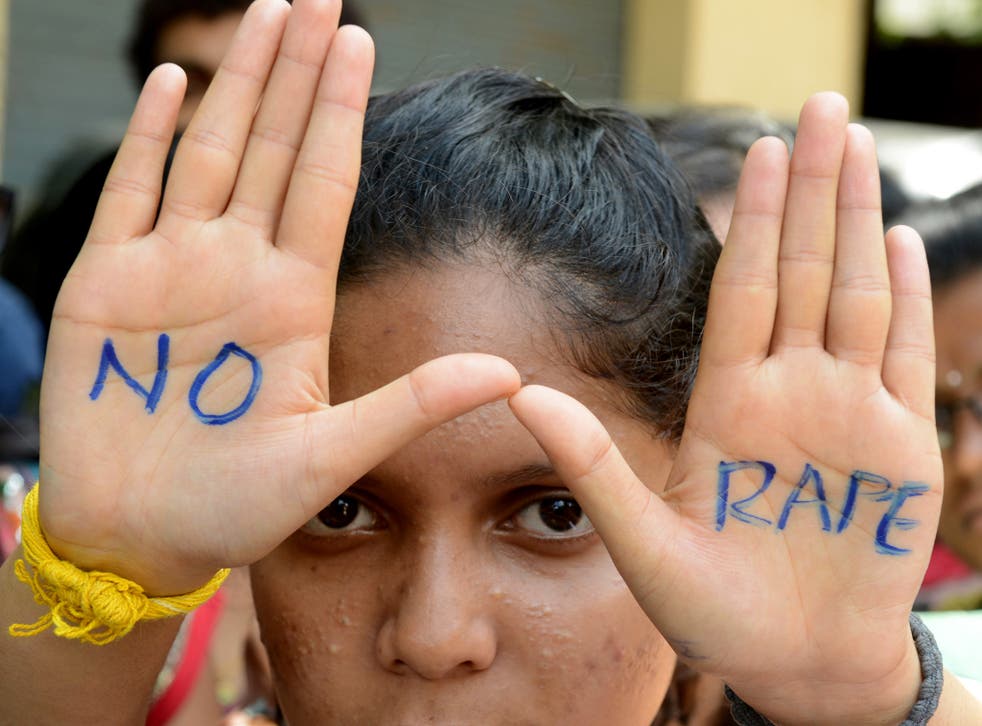 An Indian woman tried to kill herself four times in just one week after her alleged gangrape went viral on social messaging app Whatsapp, her family have said.
According to the unnamed 25-year-old's father and brother, the woman had been gangraped in 2013 and then allegedly blackmailed over the video ever since.
Her father, a 50-year-old-farmer, said his daughter's marriage had broken up due to the pressure after her husband and his family had allegedly threatened to kill her after they found out about the alleged rape.
Two men were arrested on suspicion of rape and criminal intimidation in the Muzaffarnagar region in the northern state of Uttarakhand.
Four others have also been named in connection with the case.
The woman's family say they moved her to a relative's house and were keeping a close eye on her after she attempted to end her own life multiple times.
He told the Indian Express: "Every time I speak to her, she tells me that she does not want to live. Why did she not tell us what she was undergoing all these years? Can there be a greater failure for a parent?
"If she could not have told me, she could have told her mother or her sister. The matter could have been resolved, police complaint filed and action taken right then. She would not have to suffer so much."
He said the entire family had not left the house since the video came to light and their fields were being neglected as a result.
It comes just days after a 40-year-old social health worker from the region killed herself after a video of her own alleged rape was also circulated on Whatsapp.
India protests against sexual violence

Show all 20
The woman - a postgraduate student at a university in the Muzaffarnagar region - told the Indian Express she harassed over a period of three years during which they extorted money from her by threatening to release the video.
She said: "They took Rs 50,000 (£519) in installments, threatening to circulate the video. Last month, they demanded Rs 1 lakh (£1,038) and when I could not pay, they circulated the video on WhatsApp".
Anyone needing confidential support can call the Samaritans in the UK on 08457 90 90 90.
Register for free to continue reading
Registration is a free and easy way to support our truly independent journalism
By registering, you will also enjoy limited access to Premium articles, exclusive newsletters, commenting, and virtual events with our leading journalists
Already have an account? sign in
Register for free to continue reading
Registration is a free and easy way to support our truly independent journalism
By registering, you will also enjoy limited access to Premium articles, exclusive newsletters, commenting, and virtual events with our leading journalists
Already have an account? sign in