Iran claims it has developed 'the father of all bombs'
Ten-ton bombs can be launched from aircraft and are 'highly destructive', senior general claims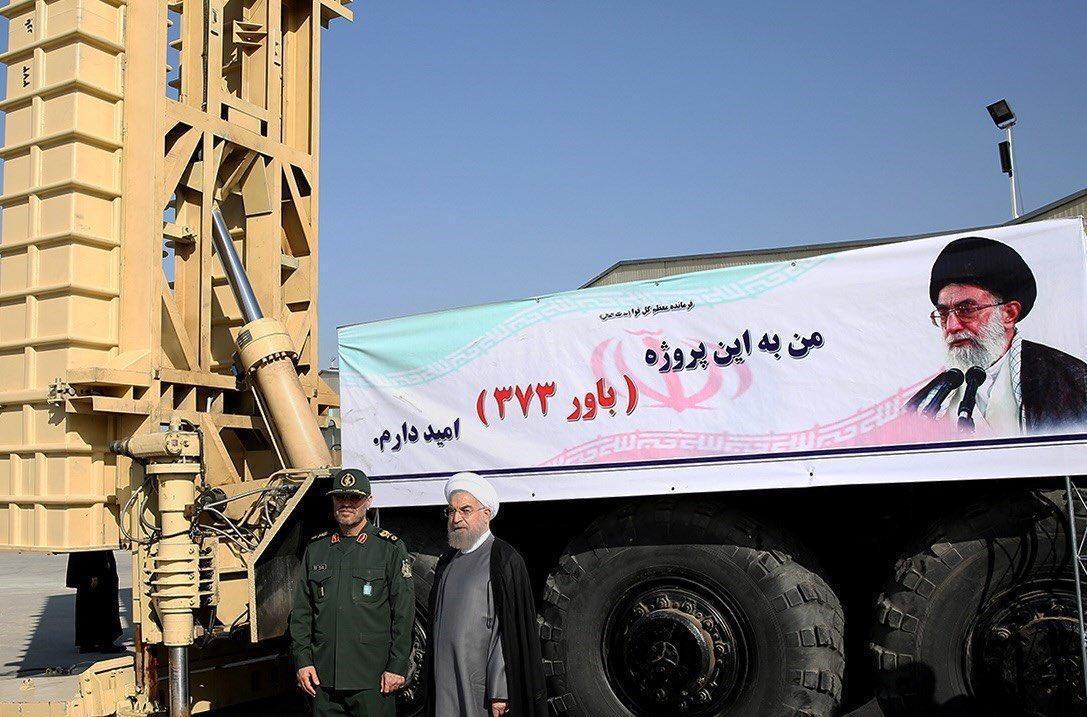 Iran has manufactured a 10-ton bomb comparable in scale to the United States' "Mother of All Bombs", one the country's most senior general's has claimed.
"These bombs are at our disposal, can be launched from aircraft and they are highly destructive," said General Amir Ali Hajizadeh, Airspace Commander of Iran's Revolutionary Guards
Speaking to the country's state news agency FARS, Mr Hajizadeh described the bomb as "the father of all bombs" inviting comparison with the Massive Ordnance Air Blast Bomb (MOAB) which the US Air Force dropped on tunnels in Afghanistan's Nangarhar province from an MC-130 aircraft in April.
The MOAB is the largest non-nuclear weapon ever used in combat by the US military, Its explosion is equivalent to 11 tons of TNT and the blast radius is a mile wide
The announcement comes as tensions are escalating between the US and Iran over the development of its military program.
Earlier this month, Iranian state media claimed the country's military had tested its first ever long-range missile defence system.
In 2015, crippling economic sanctions on Iran were lifted after the government agreed to restrict development of its nuclear weapons.
The United Nations (UN) resolution, signed by five members of the security council, called upon Iran not to "undertake any activity related to ballistic missiles designed to be capable of delivering nuclear weapons, including launches using such ballistic missile technology".
Iran maintains it has complied with the UN accord. However, the Trump administration has repeatedly said it believes Iran is violating the terms of the agreement.
Russia and Iran have threatened the US over Syria
"In our view, Iran is clearly in default of these expectations of the Joint Comprehensive Plan of Action", Mr Tillerson said this week at a press conference in London.
The country's actions were "threatening the security of those in the region as well as the United States itself", he continued.
Retaliating, Iran's Supreme Leader Ayatollah Ali Khamenei, said: "The Iranian nation is standing firm and any wrong move by the domineering regime regarding the [nuclear accord] will face the reaction of the Islamic Republic."
Join our commenting forum
Join thought-provoking conversations, follow other Independent readers and see their replies