Japan appoints 'Minister for Loneliness' after rise in suicides
There are 'many kinds of loneliness' that need to be addressed, prime minister says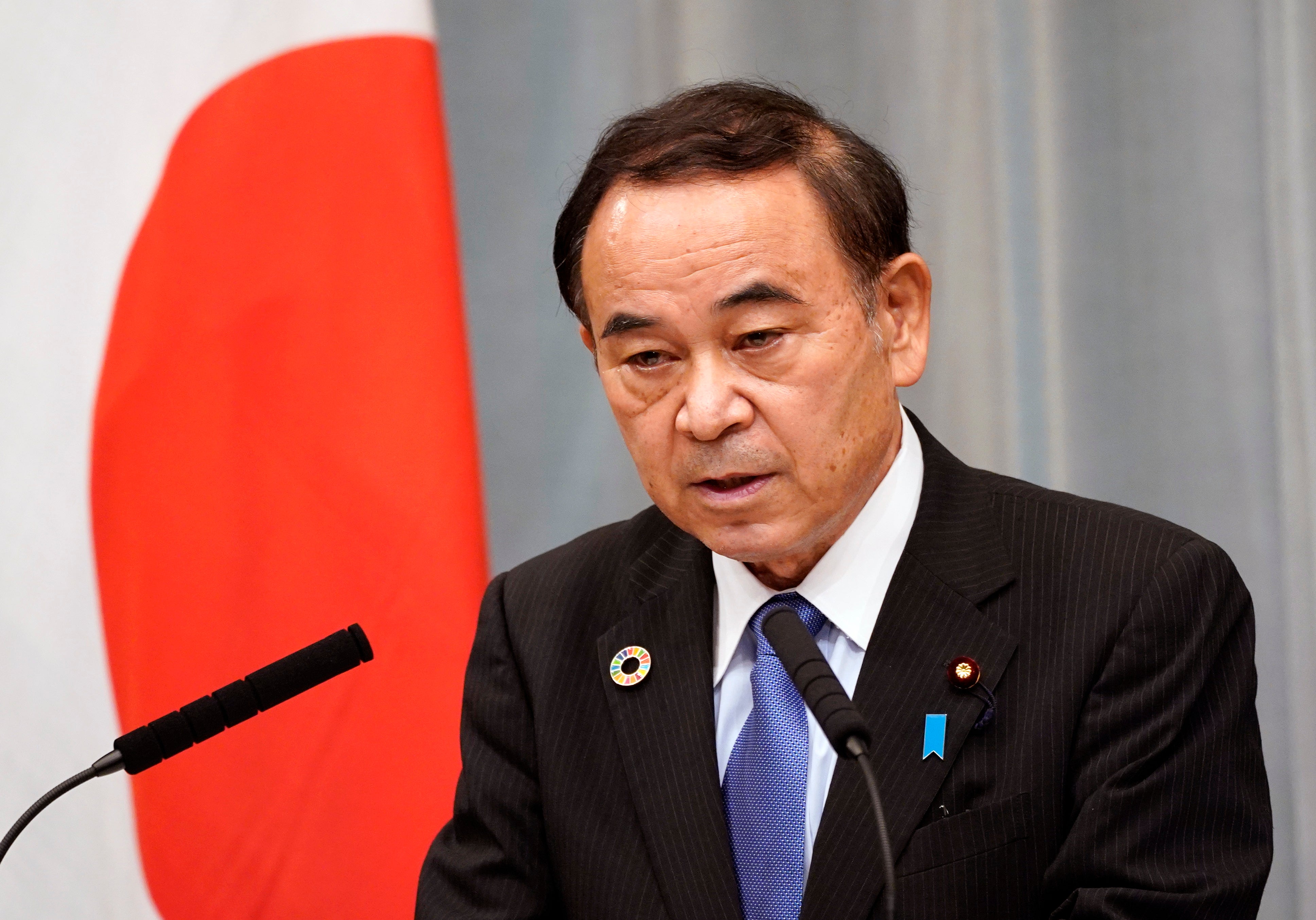 Leer en Español
Japan has appointed a minister for loneliness following a recent rise in the number of suicides and the coronavirus pandemic's exacerbation of the issue.
Research has previously found that the country has high levels of social isolation, partly attributed to its culture of working long hours.
The issue has been amplified by the pandemic, in particular with regard to people living alone. In response to calls for action over social isolation and rising suicide rates, Prime Minister Yoshihide Suga appointed minister Tetsushi Sakamoto to the newly created role of minister for loneliness earlier this month, the Japan Times reported.
It new preliminary figures revealing an increase in suicides over the course of 2020. According to the National Police Agency, 20,919 people in Japan died by suicide in 2020 – an increase of 750 deaths compared to 2019, and the first time the figure has risen from the previous year in 11 years.
The uptick is largely linked to a rise in suicides among women and young people. However, Mr Suga underlined that "there are many kinds of loneliness" that need to be addressed, according to the same newspaper, pointing to older people living in care homes who have been particularly isolated during the pandemic.
The government also set up a task force which will see different departments work together to investigate the impact of loneliness.
Japan has consistently ranked poorly in social isolation studies. In 2015, a global study by the country's cabinet office found that 16.1 per cent of Japanese over-60s felt they had "nobody" to turn to for help – the highest proportion of countries surveyed, followed by the US (13 per cent) and Sweden (10.8 per cent).
Similarly to other countries, the coronavirus crisis appears to have aggravated the problem, with remote work and restrictions curtailing gatherings hitting those who live alone particularly hard.
When life is difficult, Samaritans are here – day or night, 365 days a year. You can call them for free on 116 123, email them at jo@samaritans.org, or visit www.samaritans.org to find your nearest branch.
Join our commenting forum
Join thought-provoking conversations, follow other Independent readers and see their replies