Japan pledges response to 'serious' Russian missile deployment on disputed islands
Kremlin says move should do nothing to derail arrangements for Vladimir Putin's forthcoming visit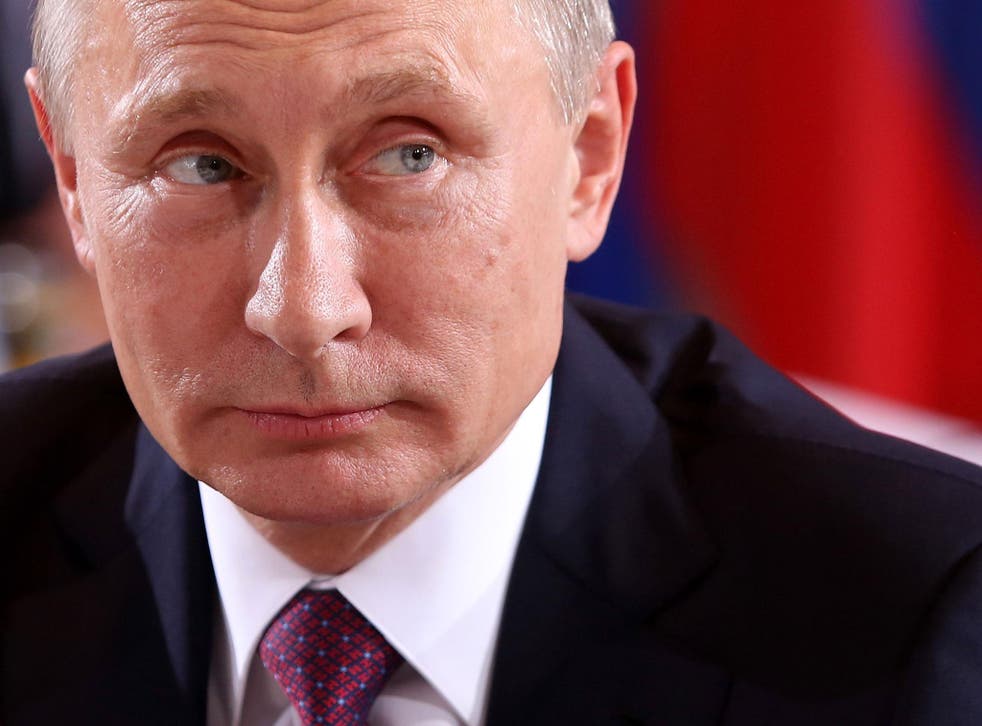 Japan has pledged to respond to Russia's "significant" decision to install anti-ship missiles on the disputed Kuril islands.
The countries are trying to arrange a meeting between President Vladimir Putin and Prime Minister Shinzo Abe next month to settle a 70-year dispute over the islands, which were claimed by the Soviets after Second World War and lie just north of Japan.
Kremlin spokesman Dmitry Peskov claimed that "from our point of view it should not in any way influence the centripetal trend which exists in our bilateral relations with Tokyo".
Japanese foreign minister Fumio Kishida said: "We consider this to have serious significance, and will respond in an appropriate manner, after studying the details."
The Kuril dispute has prevented Japan and Russia from signing a peace deal to mark the end of the war.
Reaching a deal will be the focus of Mr Putin's visit in December, when Mr Abe will receive him in his home town of Nagato as part of what he has called a new approach to diplomatic relations with Russia.
Mr Kishida added that he hoped for progress on the deal, and Mr Peskov said the countries were "continuing contacts to develop our bilateral ties, especially in the economic sphere, and negotiations on the peace deal issue".
Russia has placed its Bastion and Bal anti-ship systems on the islands, which the Japanese call the Northern Territories.
The Bastion mobile defence system carries two missiles with a range of 188 miles, and the Bal can strike targets in a similar radius.
The deployment came as Russia successfully tested intercontinental ballistic missiles (ICBMs) intended for its "nuclear trains" program.
The mobile weapons platform, made up of several train carriages designed to conceal the launchers of six Yars or Yars-M thermonuclear ICBMs and their command units, are expected to enter service between 2018 and 2020.
Join our new commenting forum
Join thought-provoking conversations, follow other Independent readers and see their replies