Japan's falling population will set a new record every year until 2060
The country has shed more than 271,000 people in the last year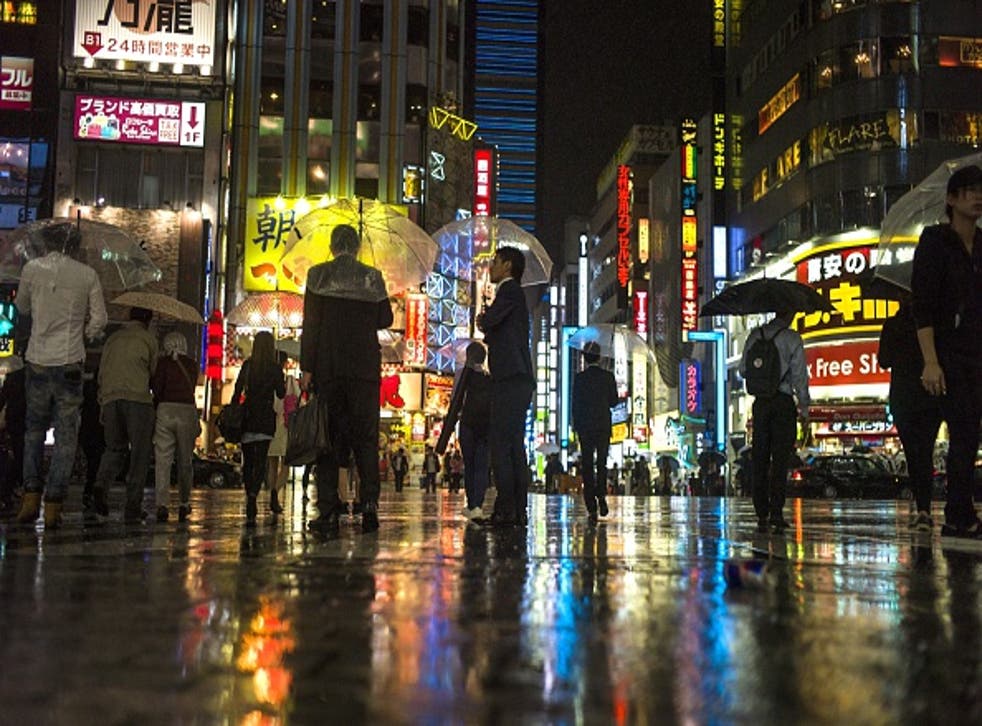 Japan's population decline will break a new record every from now until the 2060s, a population expert has claimed.
According to the latest statistical revisions, Japan's native population stood at 126.163 million at the turn of the year — down 271,058 from a year earlier.
That's a slightly smaller decline that previously thought, but still by far the greatest natural fall a native population has ever seen.
Speaking to the Financial Times, Futoshi Ishii, director of population dynamics at the National Institute of Population and Social Security Research, that trend will continue for decades to come. You'll be reading this article again and again.
"Based on our projections, the size of the annual decline will keep getting bigger before peaking somewhere between 2060 and 2070," he said.
His organisation predicts that Japan will be losing more than 700,000 people a year by 2025 and more than a million a year by 2060.
At this rate, Japan will be overtaken by Mexico as the 10th most populated country in the world in just a few short years.
With a consistently low birth rate, driven in part by decades of debt, the population is not just contracting — it's aging.
This in turn impacts the economy; more spending on healthcare, fewer young people joining the workforce. Ultimately growth will suffer.
But there ways and places in which Japan's numbers are growing. Immigration, for instance, encouraged by Shinzo Abe's government, rose by 60,000 last year.
And the big cities are getting bigger, particularly Tokyo. As the island of Hokkaido lost more than 30,000 inhabitants, the country's capital city gained 72,000 — an increase equivalent to 0.57 per cent of the city's population.
Join our new commenting forum
Join thought-provoking conversations, follow other Independent readers and see their replies