Journalists sentenced to 10 years hard labour for investigative reporting in Burma
The reporters had published a story on a weapons factory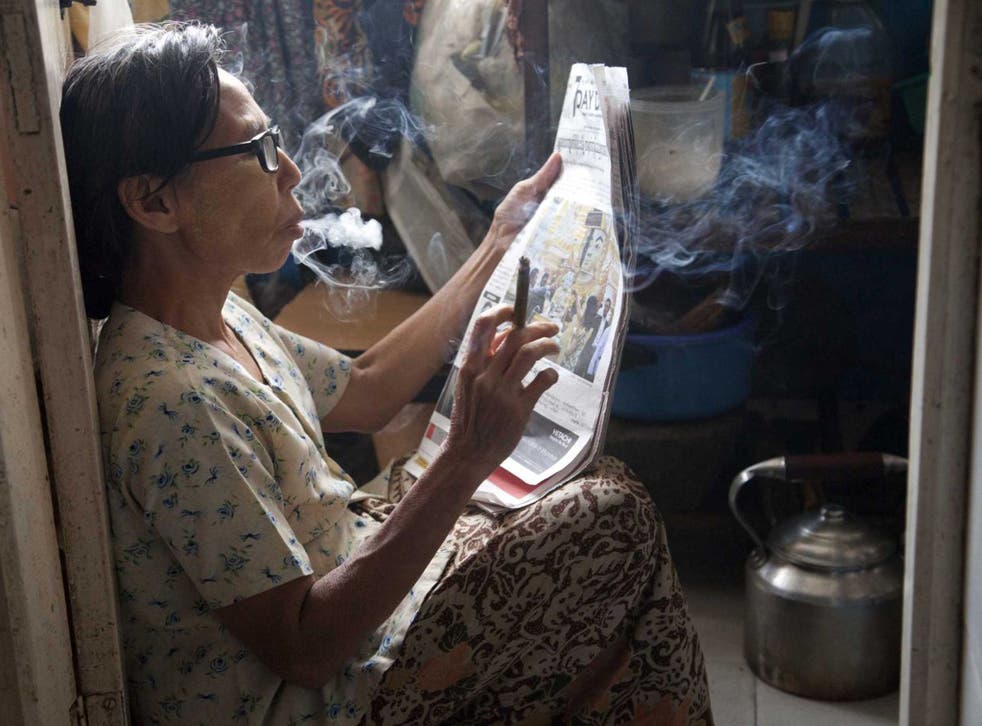 Four reporters and a magazine executive have been sentenced to a decade of hard labour in Burma for investigating a weapons factory.
The now defunct Unity journal had printed an investigative report in January claiming that the military seized farmland in central Burma for the factory, allegedly built for the production of chemical weapons.
The journal printed a denial by authorities but the reporters and executive involved were quickly arrested.
Human groups have condemned the sentencing on Thursday, saying that the intimidation and arrest of journalists is getting worse in Burma.
The US has voiced concern about the sentence, saying it sent the "wrong message" about the country's commitment to freedom of expression.
A State Department spokesman urged the government to respect the rights of all journalists.
Barack Obama has highlighted US support of Burma's shift from decades of direct military rule as an achievement of his foreign policy but there is widespread criticism of nation's reformist government, including its failure to protect minority Muslims from sectarian violence.
Official media censorship was relaxed in a raft of recent reforms but international observers have cast doubt on the fairness of the 2010 elections that installed the military-backed Union Solidarity and Development Party.
Aung San Suu Kyi, leader of the opposition party, was kept under house arrest by the administration for 15 years until her release in 2010.
Additional reporting by AP
Join our new commenting forum
Join thought-provoking conversations, follow other Independent readers and see their replies