Korean War veteran Merrill Newman detained in North Korea after ten day guided tour
His family believe a 'dreadful misunderstanding' has led to his detention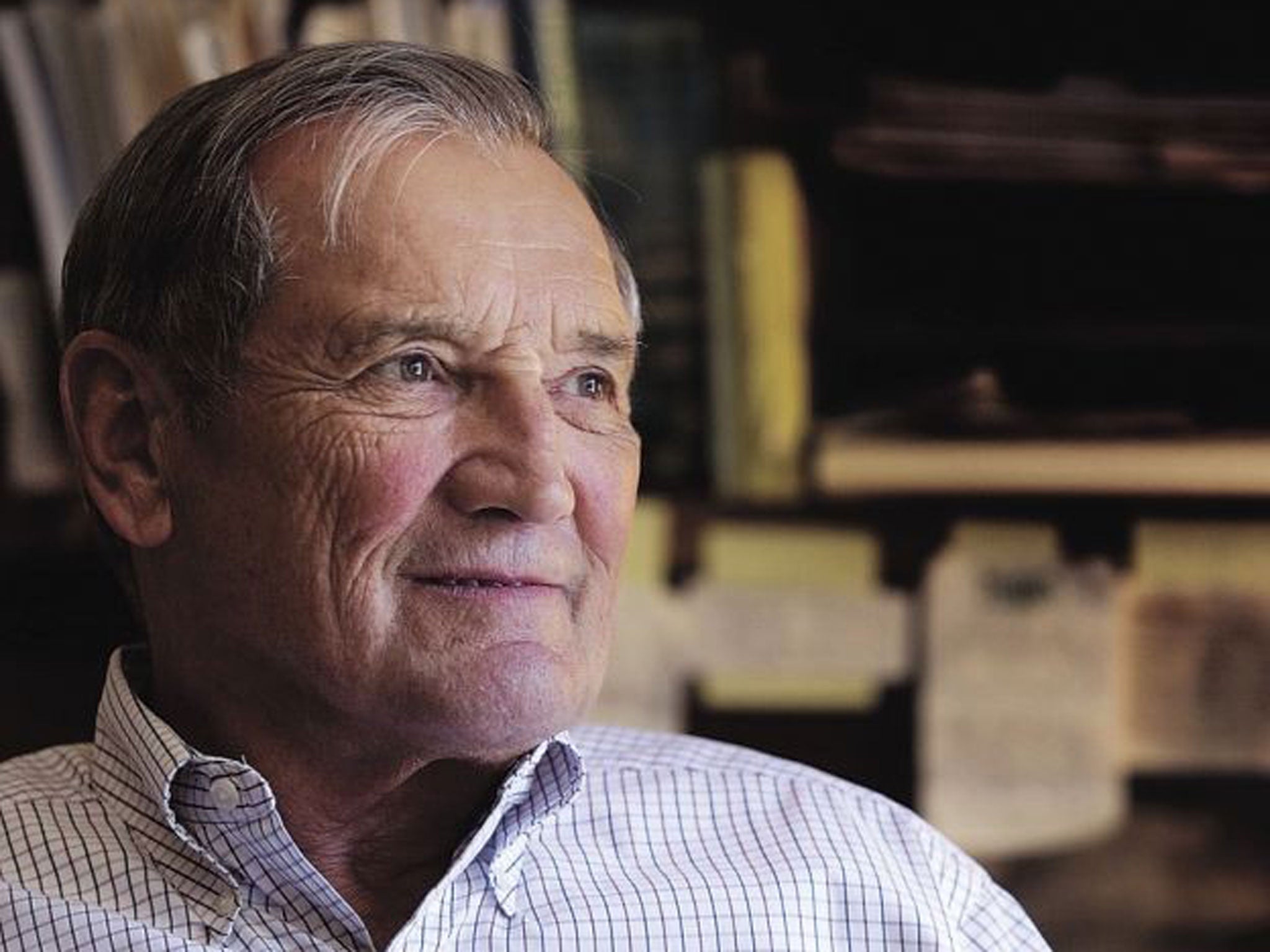 The family of a Korean War veteran who was taken off a plane and detained by North Korean officials have called for his release in what they describe as "a dreadful misunderstanding".
Merrill Newman had just completed a guided tour in North Korea last month when uniformed authorities took him off a plane as he was set to leave the country.
Mr Newman, who reportedly has a keen interest in North Korean culture, had been in the country with his friend Bob Hamrdla on a guided tour approved by the Government for foreign travellers, his son Jeffrey said. Mr Hamrdla has since returned to America.
"We have had no word on the state of his health, whether or not the medications sent to him through the Swedish Embassy in North Korea have been delivered or why he was detained," his wife Alicia Newman said in a prepared statement released in California.
"The family feels there has been some dreadful misunderstanding leading to his detention and asks that the (Democratic People's Republic of Korea) work to settle this issue quickly and to return this 85-year-old grandfather to his anxious, concerned family," she added.
The US Government has not directly confirmed Mr Newman is being detained, but said the Swedish embassy is negotiating on behalf of a US citizen as America does not hold any diplomatic ties with North Korea.
State Department spokeswoman Jen Psaki said on Friday: "Our Swedish protecting power has been informed of the detention of a US citizen" in North Korea.
"We are working in close coordination with representatives of the Embassy of Sweden to resolve this issue," adding that daily requests by the Swedes for access to the detainee have yet to be granted.
US citizen and tour operator Kenneth Bae has also been detained in North Korea since November 2012.
There have been some reports that Mr Newman had discussed his time serving in the Korean War with North Korean officials the day before his detention on 26 October, although these have not been confirmed. America backed South Korea in the 1950-1953 war.
Join our commenting forum
Join thought-provoking conversations, follow other Independent readers and see their replies