Indian 'Love Jihad' law will be used to entrap and harass interfaith couples, rights lawyers say
Senior lawyers argue new laws brought in to appease Hindu right wing are unnecessary and 'racially hostile'. They tell Namita Singh that there is a much simpler way to stop Hindu girls converting for sake of marriage
Monday 30 November 2020 15:24 Comments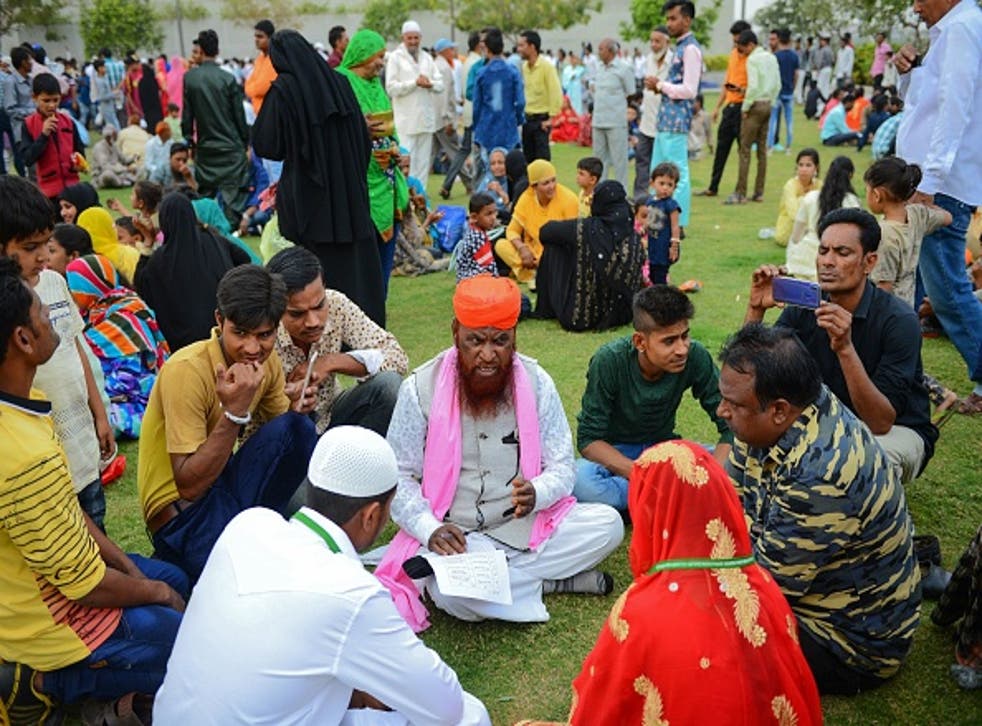 A new law brought in by the government of India's most populous state will be used to harass and incarcerate legitimate interfaith couples, rights lawyers have warned.
The law against so-called "Love Jihad", an Islamophobic conspiracy theory, was passed as an executive order by the BJP government of right-wing Hindu monk-turned-chief minister Yogi Adityanath in the state of Uttar Pradesh.
It makes "unlawful" religious conversion a punishable offence with a jail term up to 10 years, and will apply in cases where conversion is a result of marriage, misrepresentation, force, undue influence or other "fraudulent" means.
Join our new commenting forum
Join thought-provoking conversations, follow other Independent readers and see their replies