'Mother of all bombs' destroyed Isis 'sanctuary' in Afghanistan, US commander says
'The weapon achieved its intended purpose'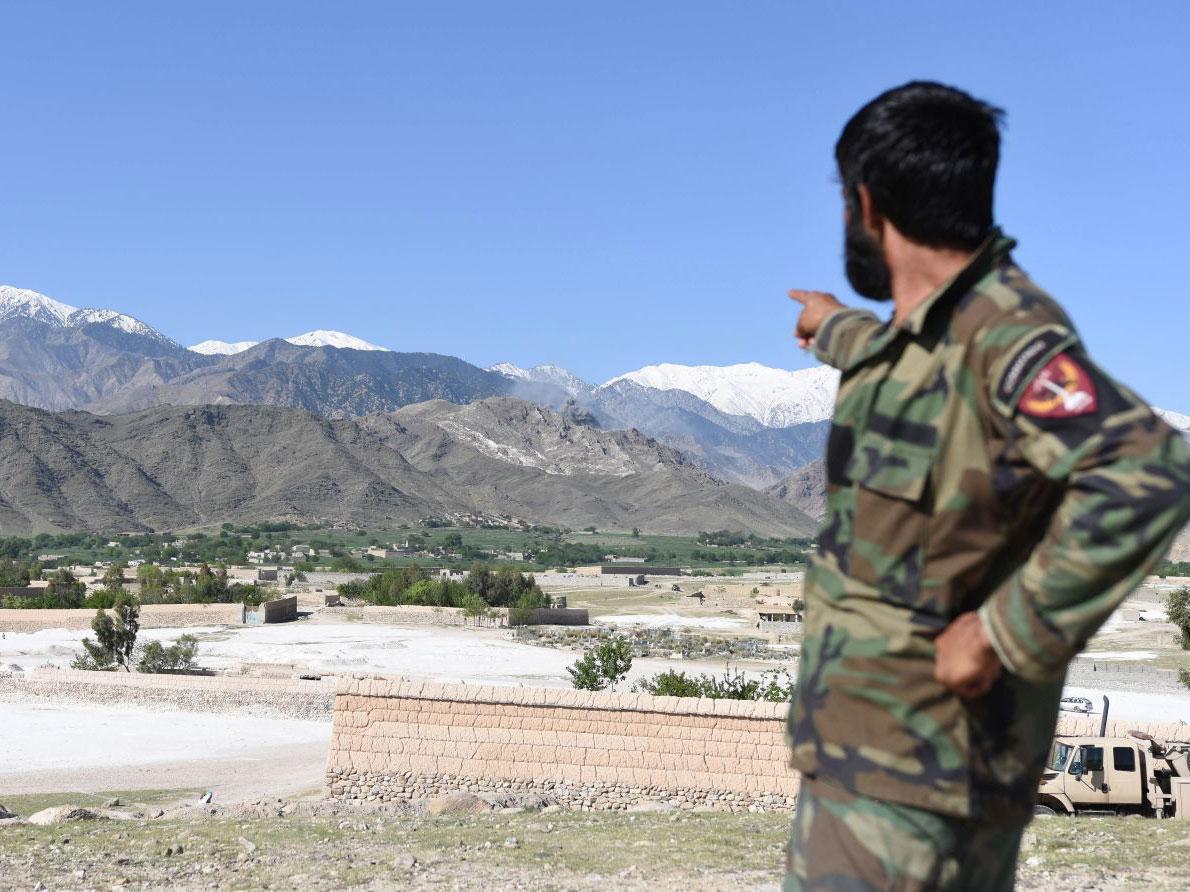 The powerful MOAB bomb was used by the US to destroy an Isis "sanctuary" in Afghanistan, the US commander in the country has said.
It targeted Isis-K, an affiliate of the extremist group also present inside Iraq and Syria.
Thirty-six Isis fighters were killed in the attack, which targeted a tunnel system, according to the Afghan military.
Old footage of 'Mother of All Bombs' test is thought to be same bomb as US' attack on Afghanistan
General John Nicholson, commander of Nato forces in Afghanistan, told a press conference: "This weapon was used against Isis-K and their sanctuary inside Afghanistan.
"The purpose of this operation was to eliminate their sanctuary inside Southern Nangarhar... The weapon achieved its intended purpose."
He maintained the bombing in eastern Afghanistan was "the right weapon, against the right target".
There was no evidence or reports of civilian casualties, according to Gen Nicholson, citing ground forces at the scene.
He also described Isis-K as "animals" while describing their alleged actions.
Gen Nicholson said the Afghan Army was leading the fight against the "barbaric terrorists", and added that the US was united with the country's government to prevent the militants establishing safe havens in Afghanistan.
World news in pictures
Show all 50
The extremist group has been making gains in recent months in a fight largely ignored by the rest of the world - despite the presence of Nato forces in the country.
An American special forces solder was killed only a week ago in the area close to where the MOAB was deployed.
Experts say there is a risk Isis could establish a stronghold in the country and provide refuge to fighters from Iraq and Syria if not confronted.
Join our commenting forum
Join thought-provoking conversations, follow other Independent readers and see their replies