Ness Wadia: Indian business heir arrested over cannabis possession at Japanese airport
Wadia found with 25g cannabis resin but 'says it was for personal use'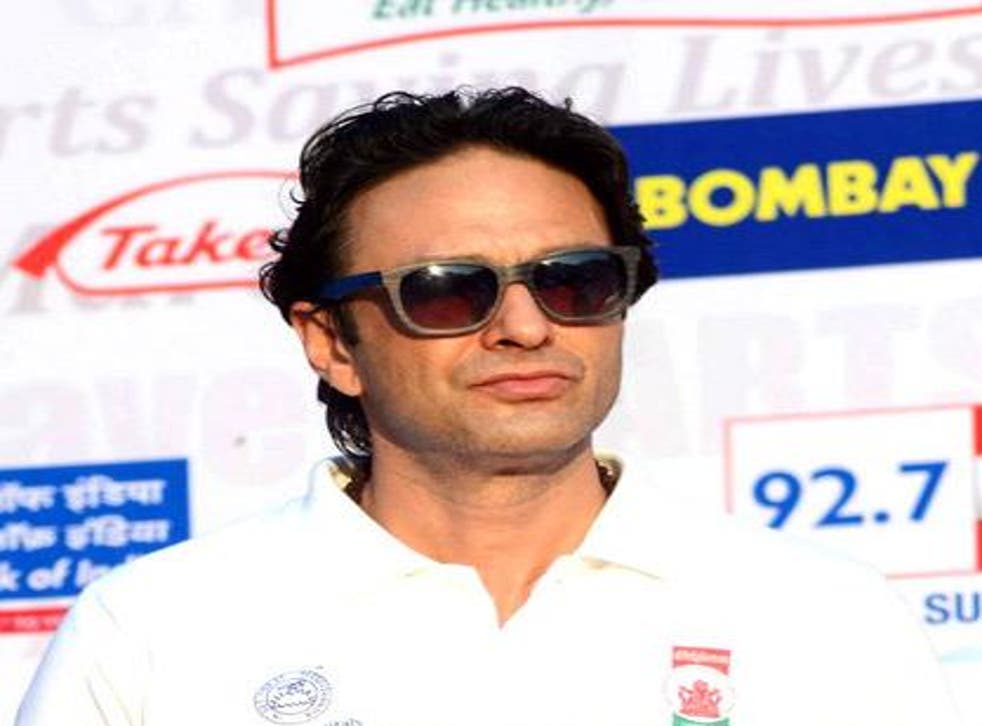 The heir to one of India's wealthiest business empires was arrested on a skiing trip to Japan and charged with cannabis possession, according to reports.
Ness Wadia, the eldest son of business mogul and Wadia group chair Nusli Wadia, co-owns the Kings XI Punjab cricket team and holds director roles in all the family's major companies.
Wadia, 47, was stopped by police with sniffer dogs as he arrived at the New Chitose Airport in Hokkaido, where he was visiting the popular ski resort of Niseko.
A search found 25g of cannabis resin in his trouser pocket, according to Japanese state broadcaster NHK.
Wadia admitted possession and said the cannabis was for personal use, a court official in Sapporo told the Financial Times. He was sentenced to two years in prison, suspended for five years, and has since left Japan.
Inside the Maharajas Express - India's luxury train

Show all 6
"Ness Wadia is in India," a Wadia Group spokesperson told ANI. "The judgement is clear. It's a suspended sentence. Hence it won't impact Ness Wadia in the discharge of any of his responsibilities."
Wadia is a well-known figure in India, famed for his love of fast cars and for his relationship with Bollywood actress Preity Zinta.
After the couple separated, she accused him of attacking her in a row over seats at Mumbai's Wankhede cricket stadium. Wadia denied the allegation and a court dismissed the matter last year.
The Wadia Group dates back to 1736, when it acquired a fortune building ships for the East India Company. It now operates businesses worth an estimated $13bn, from biscuit manufacturer Britannia Industries to budget airline GoAir.
Forbes estimates Nusli Wadia's personal wealth at $6.8bn, putting him in the top 20 richest Indians. Ness Wadia was believed to be his likely successor as chair of the group until he was replaced by his younger brother Jeh as managing director of the key business Bombay Dyeing.
India's Business Standard reported that shares in key Wadia Group companies were down on Tuesday, in what one market analyst described as a "knee-jerk reaction" to news of Ness Wadia's arrest.
Bombay Dyeing stock was down 11 per cent while Bombay Burmah was trading 3.5 per cent down, the newspaper reported.
Register for free to continue reading
Registration is a free and easy way to support our truly independent journalism
By registering, you will also enjoy limited access to Premium articles, exclusive newsletters, commenting, and virtual events with our leading journalists
Already have an account? sign in
Register for free to continue reading
Registration is a free and easy way to support our truly independent journalism
By registering, you will also enjoy limited access to Premium articles, exclusive newsletters, commenting, and virtual events with our leading journalists
Already have an account? sign in
Join our new commenting forum
Join thought-provoking conversations, follow other Independent readers and see their replies