North Korea's 'reckless behaviour' requires global response, says Nato military chief Jens Stoltenberg
British defence minister Michael Fallon told the BBC military conflict should be avoided at all costs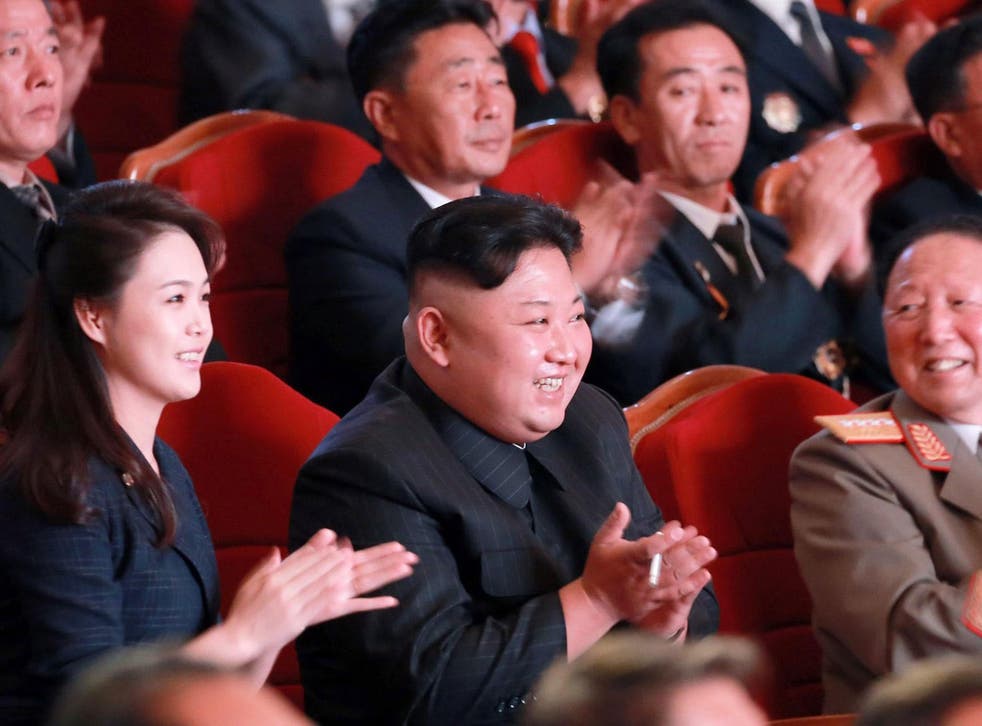 North Korea's "reckless behaviour" is a global threat and requires a global response, the head of the NATO military alliance said on Sunday.
NATO is not directly involved in the crisis, which saw Pyongyang carry out its sixth and most powerful nuclear test a week ago, but has repeatedly called on North Korea to abandon its nuclear and ballistic missile programmes.
"The reckless behaviour of North Korea is a global threat and requires a global response and that of course also includes NATO," NATO head Jens Stoltenberg said in an interview with BBC television.
Kim Jong-un inspects weapon North Korea says is powerful hydrogen bomb

Show all 6
Stoltenberg declined to say whether the US territory of Guam, threatened by North Korea, was covered by NATO's Article 5, which says an attack on one member is an attack on all.
"We are now totally focused on how can we contribute to a peaceful solution of the conflict," he said.
British defence minister Michael Fallon also told the BBC military conflict should be avoided at all costs.
Reuters
Register for free to continue reading
Registration is a free and easy way to support our truly independent journalism
By registering, you will also enjoy limited access to Premium articles, exclusive newsletters, commenting, and virtual events with our leading journalists
Already have an account? sign in
Register for free to continue reading
Registration is a free and easy way to support our truly independent journalism
By registering, you will also enjoy limited access to Premium articles, exclusive newsletters, commenting, and virtual events with our leading journalists
Already have an account? sign in
Join our new commenting forum
Join thought-provoking conversations, follow other Independent readers and see their replies