North Korea demands 'joint investigation' with US into Sony hacking scandal - and warns there will be 'serious consequences' if it refuses
Proposal comes after FBI claimed that North Korea was behind cyber-attacks on entertainment company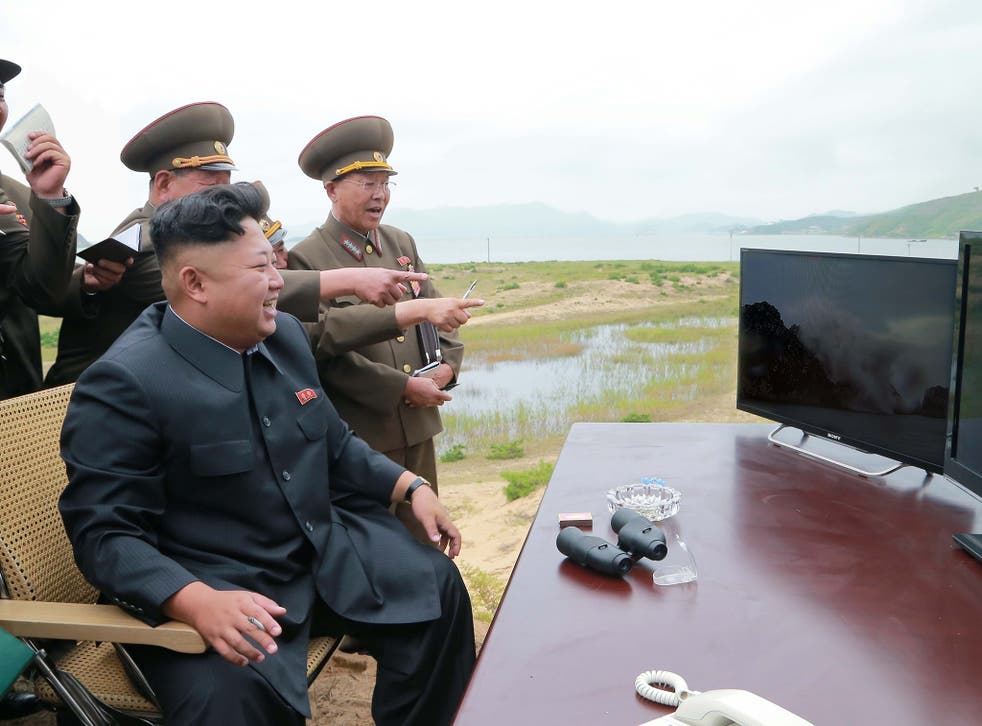 North Korea has offered to hold a joint inquiry with the United States into the Sony hacking scandal, but warned there will be "serious consequences" should the proposal be rejected.
Repeated cyber-attacks have caused Sony Entertainment Pictures to cancel the release of satirical film The Interview. The plot follows James Franco and Seth Rogen attempts to assassinate North Korea's leader, Kim Jong-un.
On Friday, the FBI claimed that North Korean government was behind the leaks of embarrassing private emails and confidential information of directors, producers and stars.
An unidentified official from North Korea's foreign ministry released a statement carried by Pyongyang's official Korean Central News Agency, claiming: "As the United States is spreading groundless allegations and slandering us, we propose a joint investigation with it into this incident."
"We have a way to prove that we have nothing to do with the case without resorting to torture, as what the CIA does."
Sony Cyber Attack: The Worst Affected In Hollywood

Show all 13
"The US should bear in mind that it will face serious consequences in case it rejects our proposal for joint investigation and presses for what it called countermeasures while finding fault with," the official added.
The decision to cancel screening the film has been widely criticised, although Sony subsequently has claimed it is planning to release it on a "different platform".
US president Barack Obama, while stressing that he understood the studio's decision not to release the film, said: "We cannot have a society in which some dictator someplace can start imposing censorship here in the United States."
Additional reporting from Associated Press
Join our new commenting forum
Join thought-provoking conversations, follow other Independent readers and see their replies