North Korea says US air strikes on Syria prove it is 'the right choice' to have nuclear weapons
'The reality of today proves our decision to strengthen our military power to stand against force with force was the right choice a million times over,' spokesperson says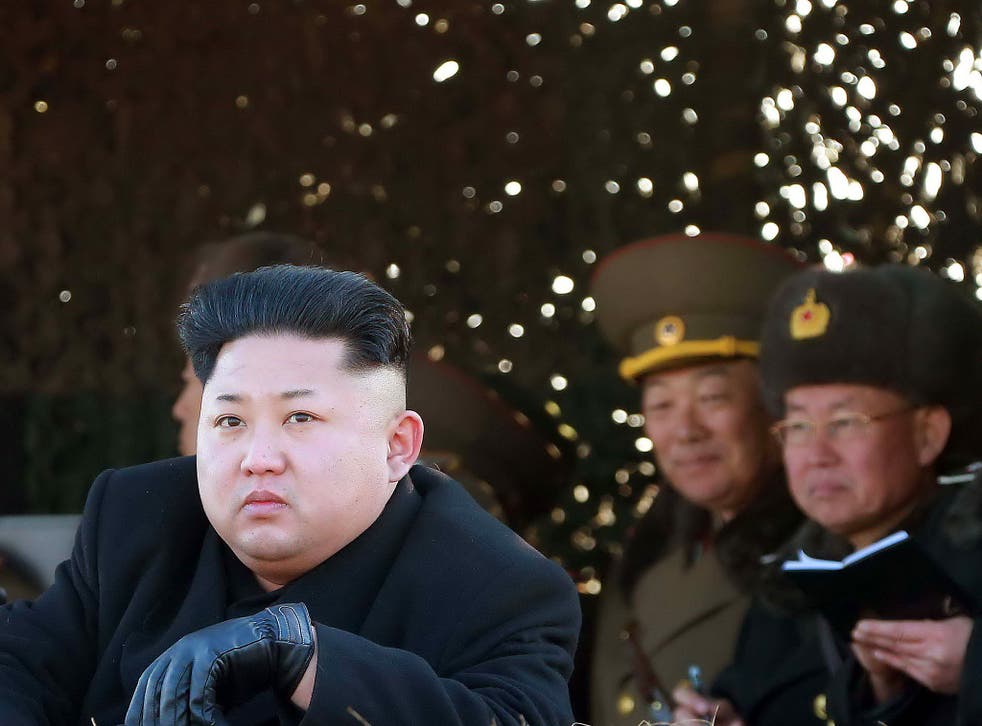 US missile strikes targeting a Syrian air base were "an unforgivable act of aggression against a sovereign state", North Korea's Foreign Ministry has said.
A spokesperson for the government also said the strike vindicated the country's decision to develop its own nuclear weapons programme.
"The reality of today proves our decision to strengthen our military power to stand against force with force was the right choice a million times over," the spokesperson said.
Syrian dictator Bashar al-Assad is a key diplomatic ally of North Korea. On Thursday, the country's state media reported that Korean leader Kim Jong-Un wrote to President Assad on the 70th anniversary of the founding of the Ba'ath Arab Socialist Party.
"The Ba'ath Arab Socialist Party has achieved great successes in their struggle for building an independent and prosperous country", the letter reportedly said.
Mr Al-Assad in return thanked Kim for recognising the Syrian struggle to "meet such challenges as sinister actions of the world's terrorists", said Korean state media (KCNA).
In pictures: US missile strike against Syria

Show all 7
The messages were exchanged on Thursday, before the United States launched an attack on a Syrian airbase, in retaliation for an assault which killed at least 70 people in rebel-held Idlib.
It was the first direct assault on President Assad's forces by the United States since the outbreak of civil war six years ago.
US Secretary of State Rex Tillerson has recently suggested the Trump administration was considering tougher action against North Korea, including possible military action.
However, the isolated nation has remained defiant. A spokesperson for the North Korean Foreign Ministry said early this month the nation was "ready for war" with the United States.
US military action against North Korea 'an option on the table'
"The nuclear force of [North Korea] is the treasured sword of justice and the most reliable war deterrence to defend the socialist motherland and the life of its people," KCNA quoted the spokesman as saying.
Mr Trump has discussed North Korea during a series talks with Xi Jinping, the Chinese President at his Mar A Lago resort this weekend.
China is North Korea's largest trade partner, and maintains diplomatic ties with the country - although these have become increasingly strained in recent years.
Speaking after the two-day summit on Sunday, Mr Tillerson said China had agreed to increased cooperation in reining in North Korea's missile and nuclear programmes.
Join our new commenting forum
Join thought-provoking conversations, follow other Independent readers and see their replies