North Korea crisis: Re-unification alone 'would cost $3 trillion' after war, professor says
It could take 'at least a decade' for 30 million displaced North Koreans to integrate with South Korea following conflict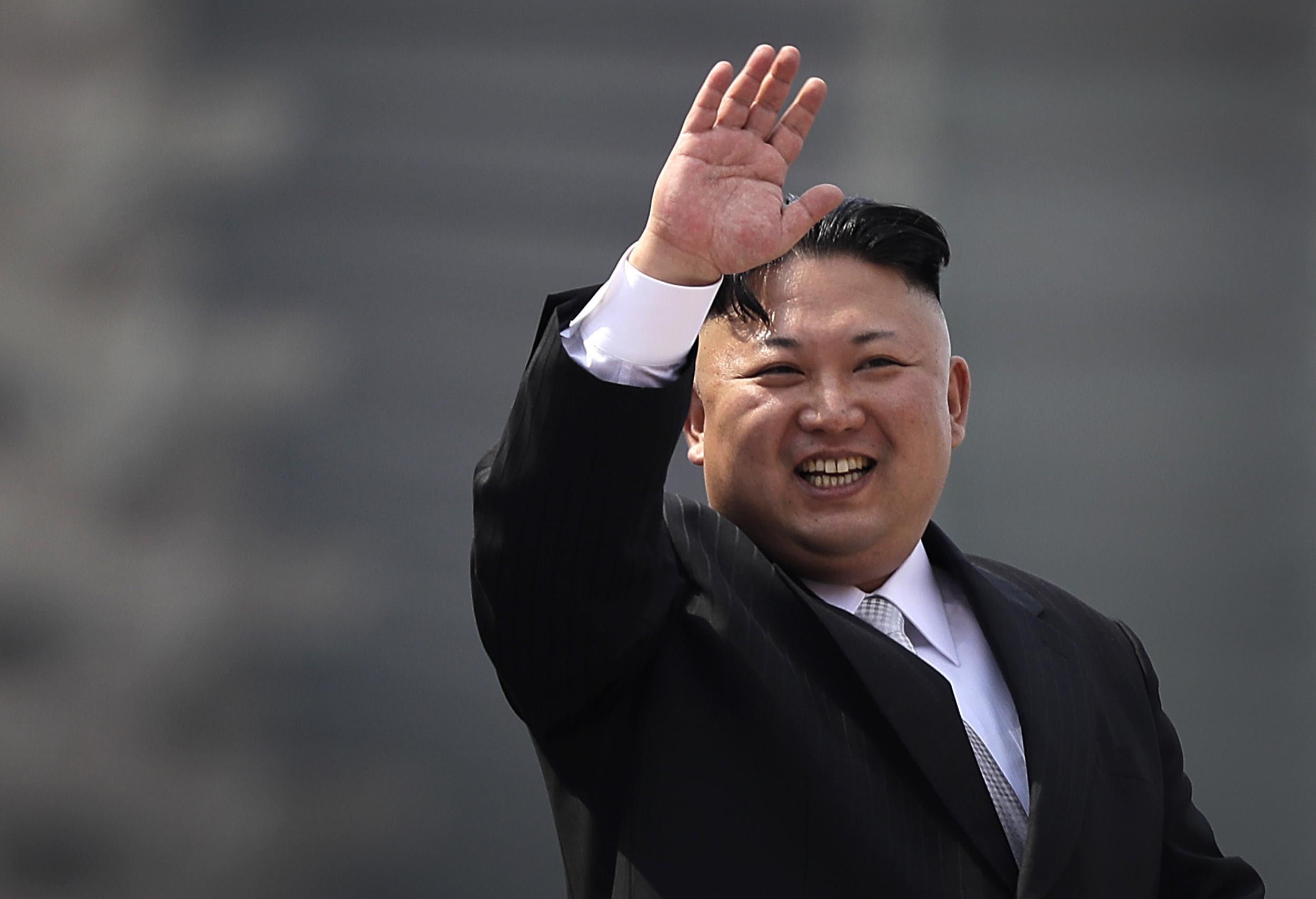 As the US and other western countries weigh up the costs of intervention in North Korea and the potential humanitarian calamity of nuclear war, one expert has mentioned a cost that has mostly been pushed aside.
If the dictatorship of Kim Jong-un is broken down and he and his family are forced to seek refuge – most likely in China, Russia or South America – then experts have predicted the most likely outcome would be reunification between North and South Korea, a concept which has stalled since 2008.
That leaves a North Korean population of 30 million, who have long suffered under a brutal regime of curfews and forced labour, at risk of more uncertainty and possible exploitation.
According to Australian National University researcher Leonid Petrov, that historic move would have a cost of around $3 trillion, and it would take "at least a decade" for the two populations to integrate.
"Both countries have been isolated from each other, they speak different dialects, understand the world differently," he told news.com.au, adding that South Korean authorities might discriminate against their neighbours and treat them as "second class citizens".
"South Korea doesn't need its impoverished, aggressive, poorly educated brothers to inundate South Korea," he said.
Donald Trump warns 'major, major conflict' with North Korea is 'absolutely' possible
But South Korea's economy is on the brink of crisis and is in need of cheap resource and labour, he added, which it would have to balance with a possible case of mass immigration,
Mr Petrov told the publication the reunification of East and West Germany was a "walk in the park" compared to the two Asian countries.
Who would pay the estimated $3 trillion cost of unification and repair of a country after a war?
US President Donald Trump recently changed his stance on providing US money in the North Korea fall-out, first arguing that other countries needed to help pay the bill, but after meeting Chinese President Xi Jinping he said that the US could handle the situation alone if necessary.
The US and South Korea sent a fleet of battleships to the North Korean coast this month, and have conducted joint military tests in a show of unity against the hostile neighbour.
North Korea has tested the launch of several ballistic missiles in recent months, and is reportedly developing a nuclear missile that, if launched, could reach the shores of the US.
"North Korea disrespected the wishes of China & its highly respected President when it launched, though unsuccessfully, a missile today. Bad!," Mr Trump tweeted on 28 April.
Mr Trump, who has already detonated bombs in Syria and Afghanistan, and has carried out a botched raid in Yemen, claimed that a "major, major" conflict between the US and North Korea was "absolutely possible" but no other western ally has been so open about that possibility.
Join our commenting forum
Join thought-provoking conversations, follow other Independent readers and see their replies