Don't put on weight and prepare food for your husband: South Korea's advice to pregnant women
The guidelines were pulled down from the website after backlash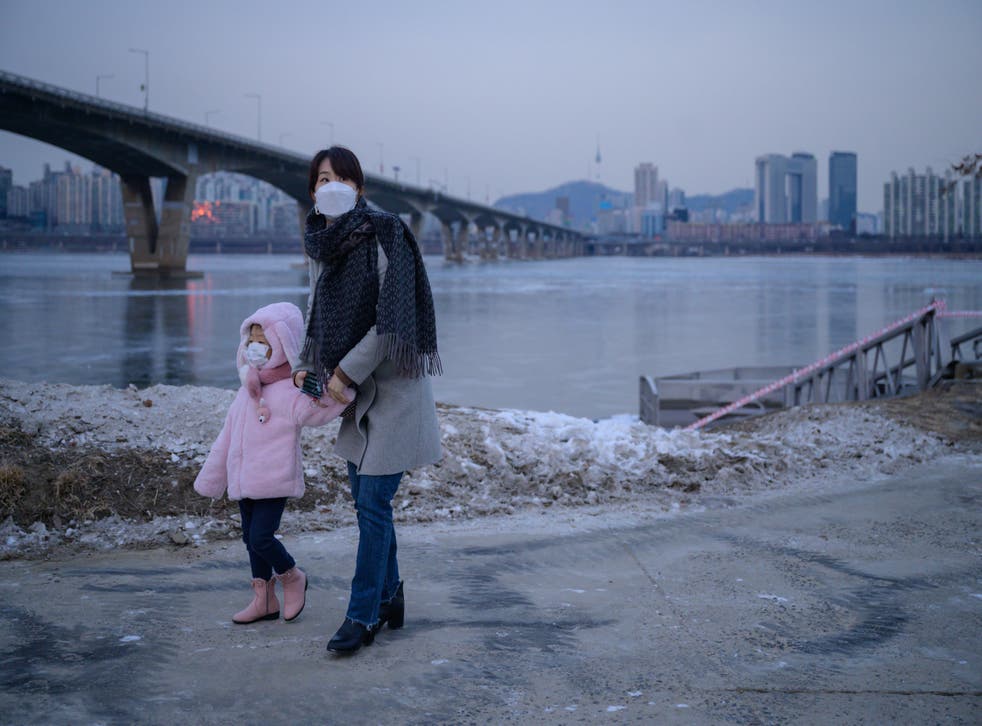 The Seoul city government has come under fire for a sexist advisory for pregnant women that included suggestions such as keeping their weight under control and preparing meals in advance so that husbands aren't inconvenienced while wives are away, giving birth.
The guidelines were published on the "Seoul City Pregnancy and Childbirth Information Centre" website which was launched in June 2019 as an information hub about pregnancies and childbirth. They were taken down after a backlash.
According to the guidelines, women at early stages of pregnancy were advised to not put off "household chores such as cleaning or dishes," as it could help her "manage her weight during pregnancy without an extra workout."
It also advised women to visibly hang the clothes they wore before their pregnancy to motivate themselves to keep their weight under control so they can go back to their pre-pregnancy body weight. "If you are tempted to over-eat or skip exercise, take a look at the clothes," it said.
For end of pregnancy, women were advised to throw out stale food and prepare three to four dishes and keep them in the refrigerator. "If you prepare several types of instant foods, such as curry, jjajang (black bean sauce) and soups, your husband who is a poor cook will be able to have them conveniently," the website said.
"For the three or seven days that you are expected to be hospitalised, prepare a change of underwear, socks, shirts, handkerchiefs and outerwear for your husband and children and put them away neatly in a drawer," it said.
The advisory was copied from the Ministry of Health and Welfare's pregnancy guidelines, Seoul Metropolitan Government said, according to The Korean Herald. 
Though the suggestions were live since the website was launched, they were taken down after widespread criticism, reported Yonhap News agency. 
The Seoul city government while acknowledging that it had failed to "thoroughly review" the content before posting them on the website, told AFP that it will establish a foundation for regular inspection of the overall operation to prevent its repetition.
Join our new commenting forum
Join thought-provoking conversations, follow other Independent readers and see their replies