Russia drafts new sanctions against North Korea after latest ballistic missile test
The crackdown comes after Pyongyang's latest ballistic missile test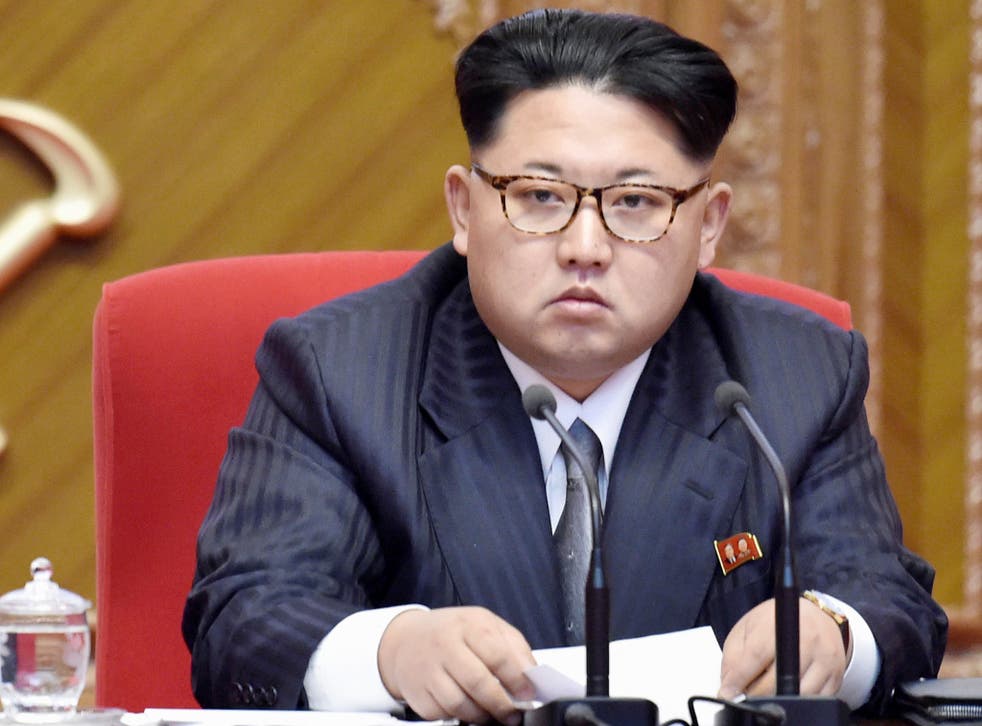 Russia has drafted new sanctions against North Korea banning the sale of helicopters and ships to the reclusive Communist state.
The crackdown comes after Pyongyang's latest ballistic missile test earlier this month when it launched a Musudan-type projectile into the sea, flouting UN Security Council resolutions again.
China, the North's biggest backer due to its strategic "buffer-zone" location, reacted by banning imports of coal until the end of 2017, dealing a major financial blow to the Kim regime.
A draft presidential decree would see Russia halt the sale of ships and helicopters to North Korea, as well as ban the importation of copper, zinc, nickel and silver.
The buying in of monuments built in the North will also be banned if the order is signed by Vladimir Putin. Russia will also put an end to scientific and technological cooperation with the country, unless it applies to medicine.
The order would implement the resolution the Security Council passed in November after an earlier nuclear test. UN Secretary-General Ban Ki-Moon said the council had approved "the toughest and most comprehensive sanctions regime ever imposed".
Russia and China's moves follow the US' own crackdown in December, when it blacklisted seven people and 16 North Korean companies over links to the Kim government or its weapons programmes.
Then-President Barack Obama had signed an executive order targeting the North's mining and other industries in March last year.
President Donald Trump has previously called on China to do more to rein in its neighbour after saying it had "total control over North Korea".
Russia's new move comes after Mr Trump tweeted that the US and the Kremlin "will, perhaps, work together to solve some of the many great and pressing problems and issues of the WORLD!"
Register for free to continue reading
Registration is a free and easy way to support our truly independent journalism
By registering, you will also enjoy limited access to Premium articles, exclusive newsletters, commenting, and virtual events with our leading journalists
Already have an account? sign in
Register for free to continue reading
Registration is a free and easy way to support our truly independent journalism
By registering, you will also enjoy limited access to Premium articles, exclusive newsletters, commenting, and virtual events with our leading journalists
Already have an account? sign in
Join our new commenting forum
Join thought-provoking conversations, follow other Independent readers and see their replies