Salman Abedi: Manchester Central Mosque 'refuses to bury suicide bomber's body'
Authorities in Greater Manchester also doing 'everything in their power' to have terrorist buried outside city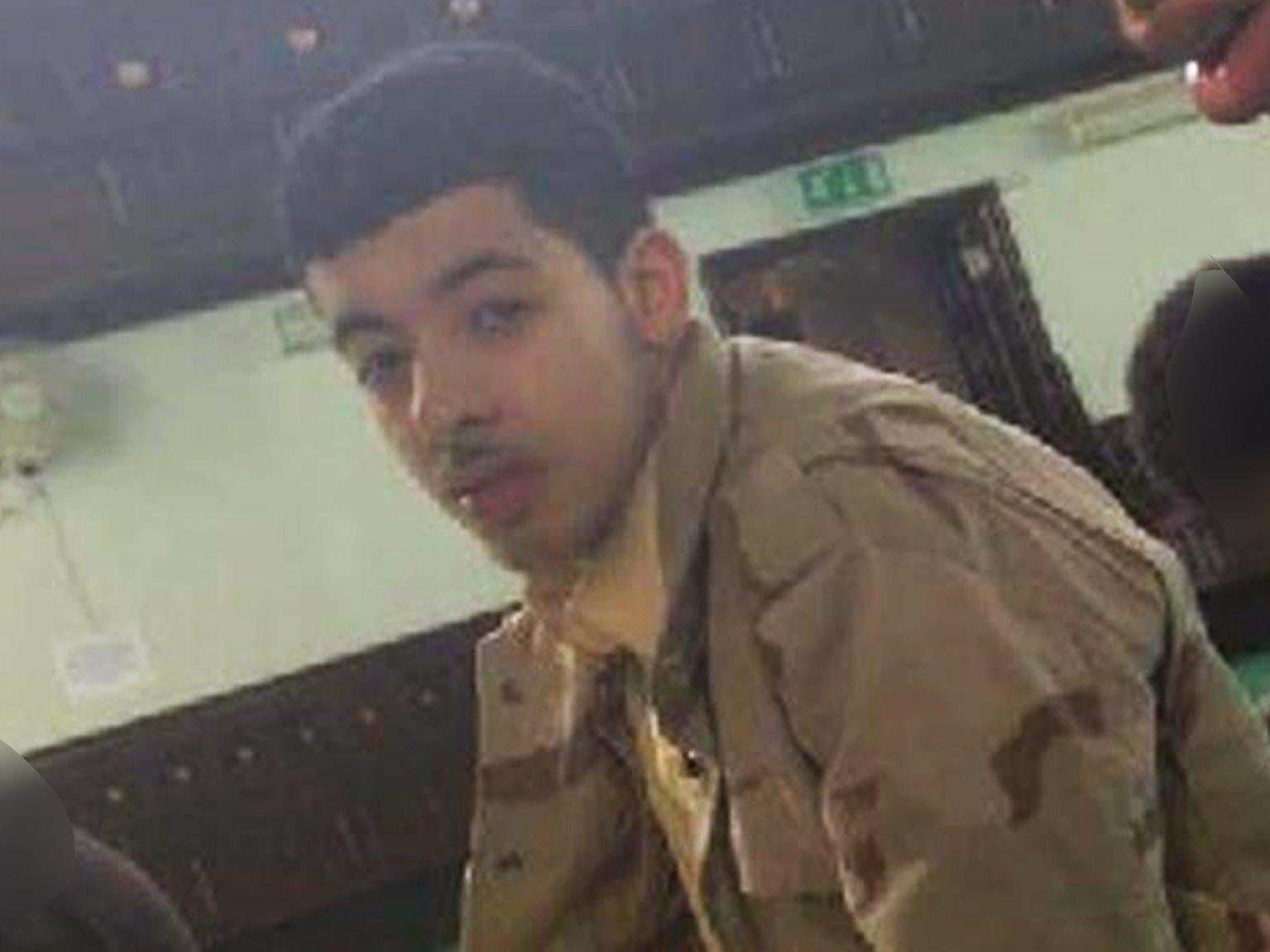 A major Manchester mosque has reportedly said its funeral service will not deal with the remains of suicide bomber Salman Abedi.
The Manchester Central Mosque, which provides traditional funeral services to its community, said its executive committee had agreed not to inter the mass murderer's body if asked, according to The Times.
It came as it was claimed authorities in the city were doing "everything in their power" to ensure Abedi's remains will not be buried, cremated or otherwise laid to rest within Greater Manchester.
A source also told the Manchester Evening News the bomber's body was being kept in a separate morgue from those of his victims.
The ultimate decision as to what happens to Abedi's body will lie with a coroner, according to the paper.
On Wednesday, police said Abedi likely purchased most of the key bomb components himself and that many of his actions were carried out alone.
"Our enquiries show Abedi himself made most of the purchases of the core components and what is becoming apparent is that many of his movements and actions have been carried out alone during the four days from him landing in the country and committing this awful attack," said Russ Jackson, head of the North West Counter Terrorism Unit.
Manchester explosion in pictures
Show all 37
Police have been probing Abedi's last movements by delving into his phone calls and watching his movements on closed-circuit television.
"We have also have a good understanding of the likely component parts of the bomb and where these came from," said Mr Jackson.
Officers were still trying to determine whether Abedi was part of a wider network, which could not be ruled out yet.
They are also keen to find out why he kept going back to the Wilmslow Road area of Manchester and to find the blue suitcase he used during those trips, Jackson said.