Sapna Moti Bhavnani: Indian woman who was gang-raped posts defiant blog on Humans of Bombay that goes viral
'I still wear short dresses and the brightest red on my lips'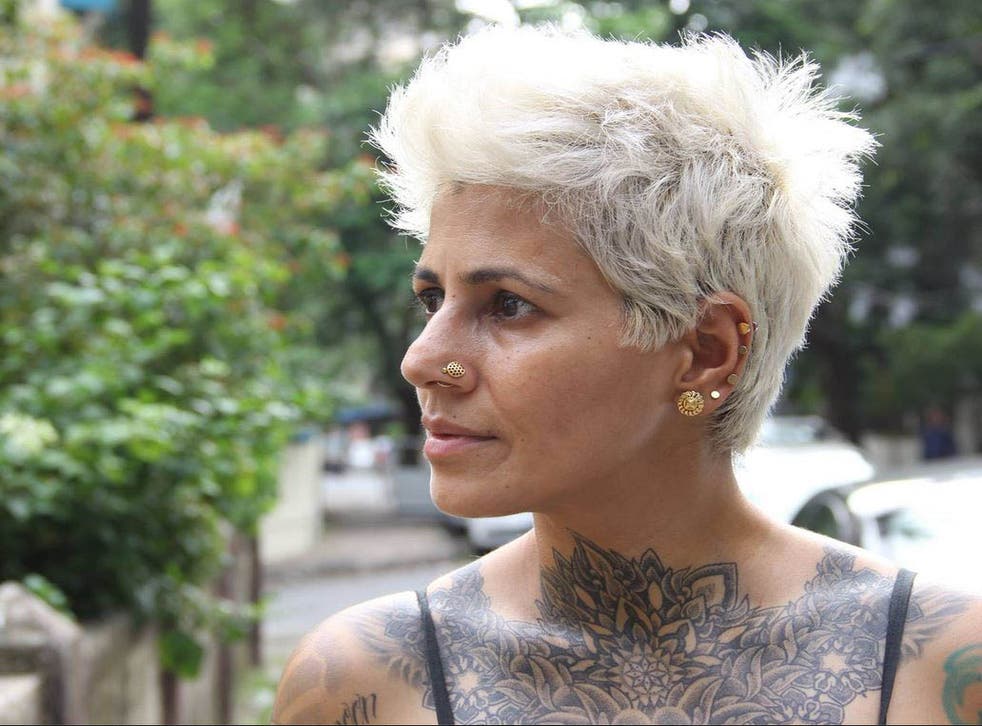 An Indian woman's post on being gang raped and remaining silent about the incident for 20 years has gone viral.
In a post for Humans of Bombay, a spin-off from the popular photoblog Humans of New York, which takes pictures and recounts the stories of ordinary people in the city, Sapna Moti Bhavnani recounts her story as a survivor of gang rape and domestic violence.
In the blog, Sapna recounts the incident which took place when she was 24. She says she was attacked outside a bar in Chicago, where she had moved to give her the freedom to "just be herself", by a group of men on Christmas Eve.
Ms Bhavnani, who is now a hairdresser in India, goes on to describe how a man put a gun to her head and forced her to perform oral sex on other members of the group before they gang raped her.
The post has been liked by over 65,000 people and shared over 6,000 times.
India protests against sexual violence

Show all 20
She continues: "I remember walking home, showering and pushing this incident to the back of my mind for years and never letting it break my spirit – I still wear short dresses and the brightest red on my lips."
She says she asked herself why these things had happened to her and why she bottled up her experiences for many years.
"We live in a world where everyone stresses the importance of voicing yourself or walking out of tough situations, but I just want to say this— no one wants to be beaten up, get raped or sell their bodies" she said, "It took me 20 years to voice my incident, but for me a woman keeping it all within her because she has no other choice isn't a sign of weakness – it's a mark of strength and something we need to start respecting."
Join our new commenting forum
Join thought-provoking conversations, follow other Independent readers and see their replies