Saudi cleric says women are to blame for rape and harassment
'A woman who leaves her house wearing make-up and perfume is an adulteress', says Ahmed Bin Saad Al Qarni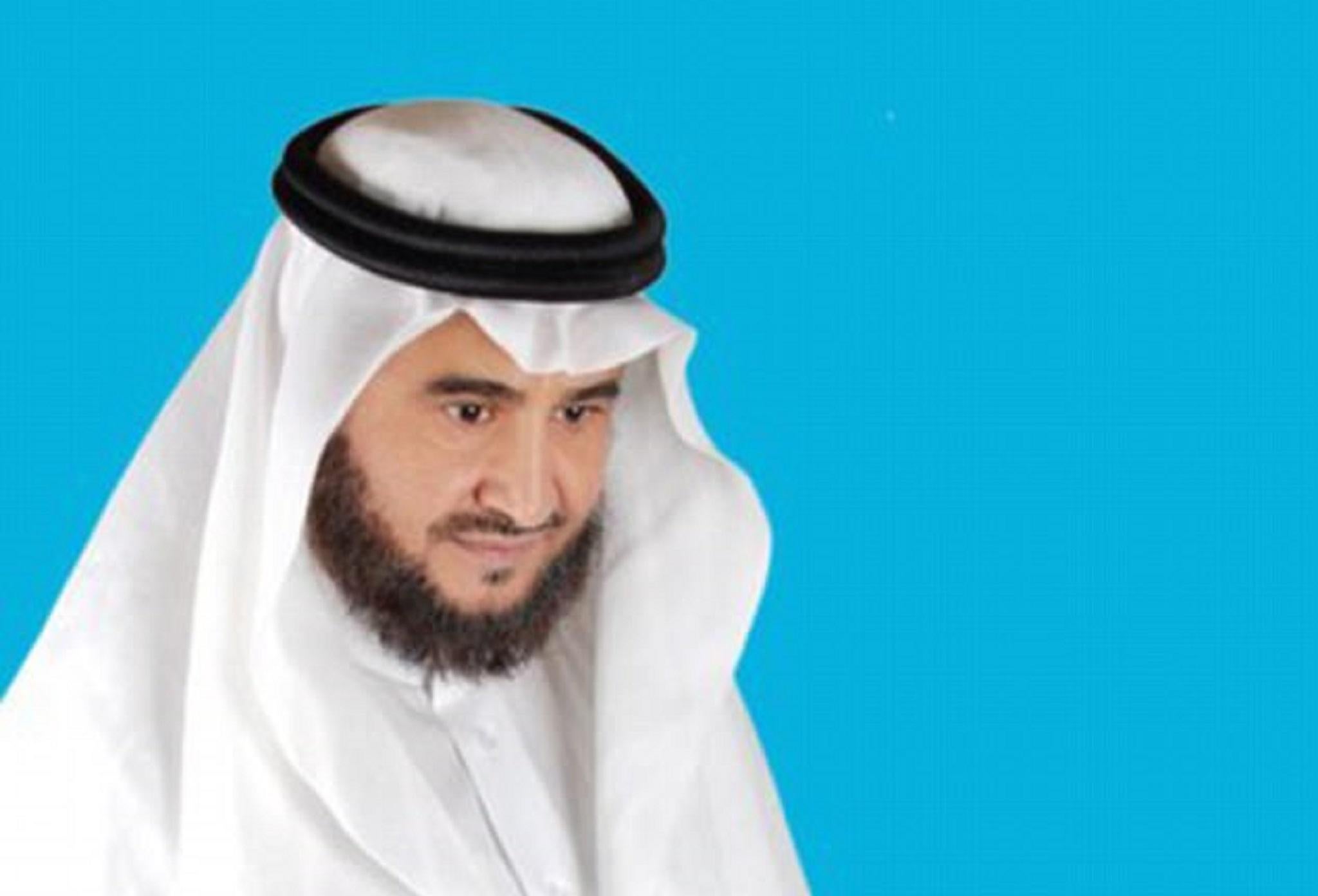 A Saudi preacher has sparked a backlash on social media for suggesting women are the "cause of harassment and adultery".
Ahmed Bin Saad Al Qarni started his rant with a video which he claimed showed a woman "provoking" a man, with the caption: 'If he rapes her, she'll come home crying over her dignity", according to StepFeed.com
"I swear to God, women are the cause of harassment and adultery. Look at the woman in this video, she's the one who stopped the man driving the vehicle, and she's the one who got into the car with him."
The preacher also said: "A woman who leaves her house wearing make-up and perfume is an adulteress."
A number of Saudi women hit back at the cleric's remarks. Reema, a graduate student, told StepFeed:"Al Qarni has no idea what we, as Saudi women, go through on a daily basis."
"He must know that women wearing the hijab, abaya and even the niqab are harassed every single day.
LSE Saudi Arabia academic: Lifting ban on women driving is being used to deflect bad news
"We'll say it a thousand times, a million times until they understand it: Sexual harassment has nothing to do with the victim. It has nothing to do with what we wear, how we behave, what we say."
"I believe in freedom of expression but not here, not with such bigoted statements. This man needs to either retract his words or be held accountable for them."
After giving women the legal right to drive last month, the Saudi government is now considering introducing legislation that would make sexual harassment a criminal offence.
King Salman bin Abdulaziz has ordered the interior minister to prepare a draft anti-harrassment law, according to local media.
A draft of the legislation seen by Arab News said: "Considering the dangers sexual harassment poses and its negative impact on the individual, the family and society, along with its contradiction of Islamic principles, our customs and traditions [...], the ministry shall prepare a draft law to tackle sexual harassment."
Last week, a YouGov poll commissioned by Arab News found that more than three quarters (77 per cent) of ordinary Saudis agreed with the decision to allow women to drive. But there was a discrepancy between the views of men and women, with male respondents more like to disagree with the decision and say they their reaction was "offended", "angry" or "sad".
Join our commenting forum
Join thought-provoking conversations, follow other Independent readers and see their replies