Cabbage wars: South Korean anger after China claims kimchi as its own
China has received ISO certification for pao cai, a pickled vegetable dish that closely resembles South Korea's kimchi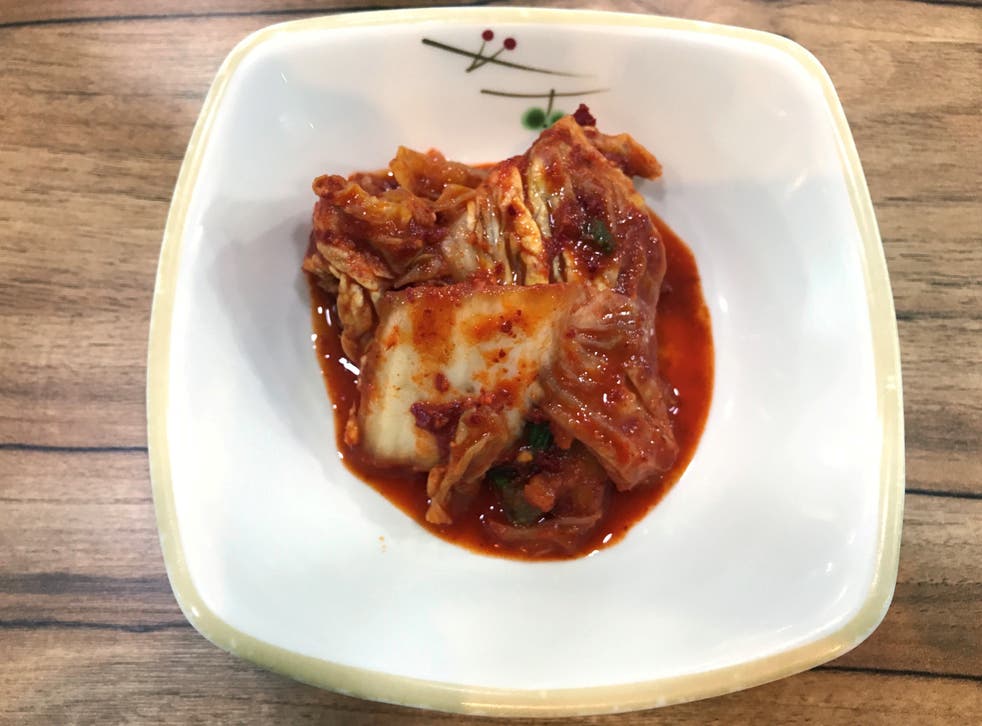 In the latest cultural spat between two Asian neighbours, South Korea and China are feuding over the origins of kimchi – a traditional Korean side dish made of spicy fermented vegetables.
The row comes after Beijing won certification from the International Organisation for Standardisation (ISO) to protect another fermented cabbage dish – pao cai, a key element of Sichuan cuisine.
The controversy began, however, after Chinese state media outlet Global Times claimed the award was recognition of "an international standard for the kimchi industry led by China".
South Korea's agricultural ministry hit back almost immediately with a statement refuting the Chinese claims, saying kimchi has "nothing to do" with pao cai and that the UN agreed upon international standards for kimchi in 2001.
"It is inappropriate to report [the pao cai certification] without differentiating kimchi from pao cai of China's Sichuan," it said.
The officials claims over the respective fermented dishes have in turn triggered a bitter war of words between social media users in South Korea and China, with both accusing each other of stealing their culture.
"I read a media story that China now says kimchi is theirs, and that they are making international standard for it, It's absurd. I'm worried that they might steal Hanbok and other cultural contents, not just Kimchi," said Kim Seol-ha, 28 from Seoul, who was reacting to the controversy on Naver.com, a South Korean online platform.
Chinese netizens doubled down on claiming kimchi as their own, however, pointing out that even South Korea imports a lot of the dish from China.
"Well, if you don't meet the standard, then you're not kimchi," one Chinese user wrote on Weibo, a Twitter-like social media platform.
Due to the high demand in South Korea, where almost 2 million tonnes of kimchi is consumed every year, a large amount of it is indeed imported from producers in China. Chinese regulations on imports, however, restrict Korea from exporting its kimchi the other way.
Kimchi is offered on the side of most Korean meals and is considered an essential element when hosting guests for dinner.
The row over the dish comes hot on the heels of another online clash between the two neighbours. Last month the K-pop phenomenon BTS faced vicious trolling in China over a member's remarks about the Korean War and their solidarity with the US.  
The band's leader, who is known as RM, sparked the controversy with a speech as BTS received an award celebrating relations between the US and South Korea, referring to the two nations' "history of pain".
Join our new commenting forum
Join thought-provoking conversations, follow other Independent readers and see their replies