South Korean professor 'beat former student, forced him to drink human urine, and eat faeces' over two years, say local police
Police say student tolerated it in the hopes the professor would help him become a professor too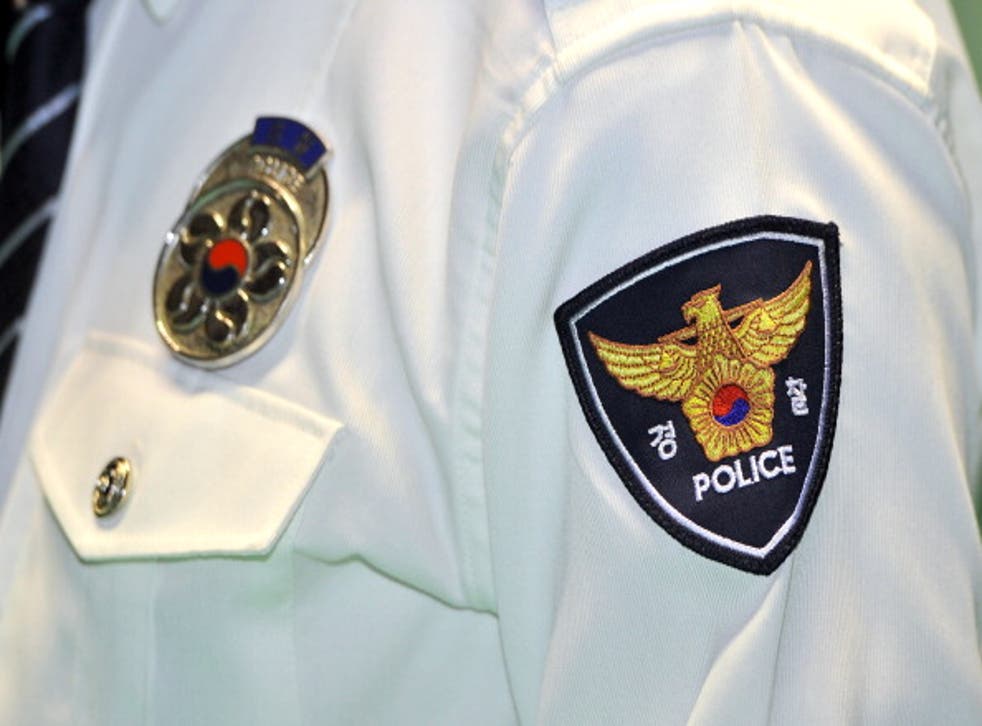 South Korean police say they have arrested a university professor who allegedly beat a former student and forced him to drink human urine and eat faeces.
According to a statement from Seongnam Jungwon police station, south of Seoul, the alleged abuse began in 2013 when the ex-student was working as an employee at the design professor's non-profit organisation, which publishes academic journals and hosts forums on topics related to design.
Along with three other employees – all former students – the professor is said to have beaten the victim with a baseball bat and other weapons because of 'professional mistakes' and 'poor character'. Two the former students have also been arrested, police confirmed.
Describing the victim as a modern-day slave, police added that the men also placed plastic bags over his head and filled them with pepper spray. The defendants then forced him to eat their faeces and drink their urine from plastic bottles on 16 different occasions, according to the statement.
Police said the victim – whose name has not been released – tolerated the abuse over the two years in the hopes the professor would help him become to a professor too.
Police also added that the professor forced the victim to work at a restaurant and took his salary as well.
South Korea has been known to impose corporal punishment on its students, although the practice has been subsiding over recent years with a ban on caning currently in effect since 2010.
Join our new commenting forum
Join thought-provoking conversations, follow other Independent readers and see their replies