Man let off fine for breaking Covid quarantine after it emerges he had been kidnapped
Taiwan has recorded fewer than 1,000 confirmed cases of Covid-19 since the start of the pandemic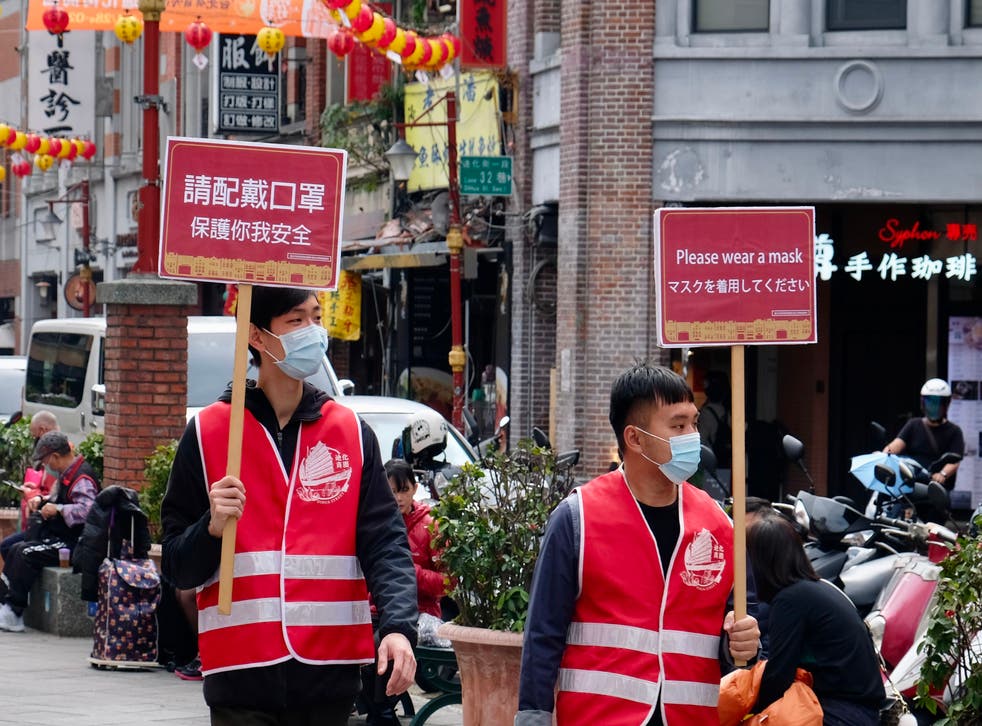 Leer en Español
The Taiwanese authorities have let off a man who was fined for breaking Covid-19 quarantine after it emerged that he had been kidnapped.
The incident took place in late October 2020 when the man, identified only by his surname Chen, returned to the island from Hong Kong. 
He had planned to stay at his friend's home for the 14 days of mandatory quarantine, but was kidnapped when debt collectors forced their way into the house and assaulted Chen, mistaking him for his friend who owed them money.
The justice ministry said the kidnappers took Chen to his own house to collect money from him and later returned him to the house where he was in quarantine, the Guardian reported.
The ministry stated that the fine was revoked because Chen's explanation that he was forced to leave quarantine was found to be true.
Taiwan has strict regulations for the enforcement of its quarantine rules, including electronic monitoring through phone signals, and a person can be fined up to 300,000 new Taiwan dollars (£7,833) for a violation.  
Chen was arrested and fined 100,000 NTD (£2,611) for violating the quarantine rules, before it was rescinded – the first such reversal by the Taiwanese authorities since the pandemic began.
A spokesman for the Changhua branch of the administrative enforcement agency, Hu Tianci, said the violation of the quarantine regulations "was not caused by his own intentional or negligent behaviour… according to the law such behaviour should not be punished and should be referred to the health unit for withdrawal".
In December 2020, a pilot was fired from his job after he was accused of being responsible for Taiwan's first locally transmitted case of coronavirus in more than eight months. He reportedly failed to follow disease prevention rules and was also fined 300,000 NTD (£7,833).
Since the start of the pandemic, Taiwan has recorded only 915 confirmed cases of Covid-19. On 2 February, Taiwan's Central Epidemic Command Center (CECC) reported three new cases of Covid-19 who arrived in Taiwan from the US, Japan, and the Philippines.
Join our new commenting forum
Join thought-provoking conversations, follow other Independent readers and see their replies