Thai scholar may face jail for insulting king who died in 1605
Accusations of lèse-majesté have frequently been used in Thailand as a weapon to harass political enemies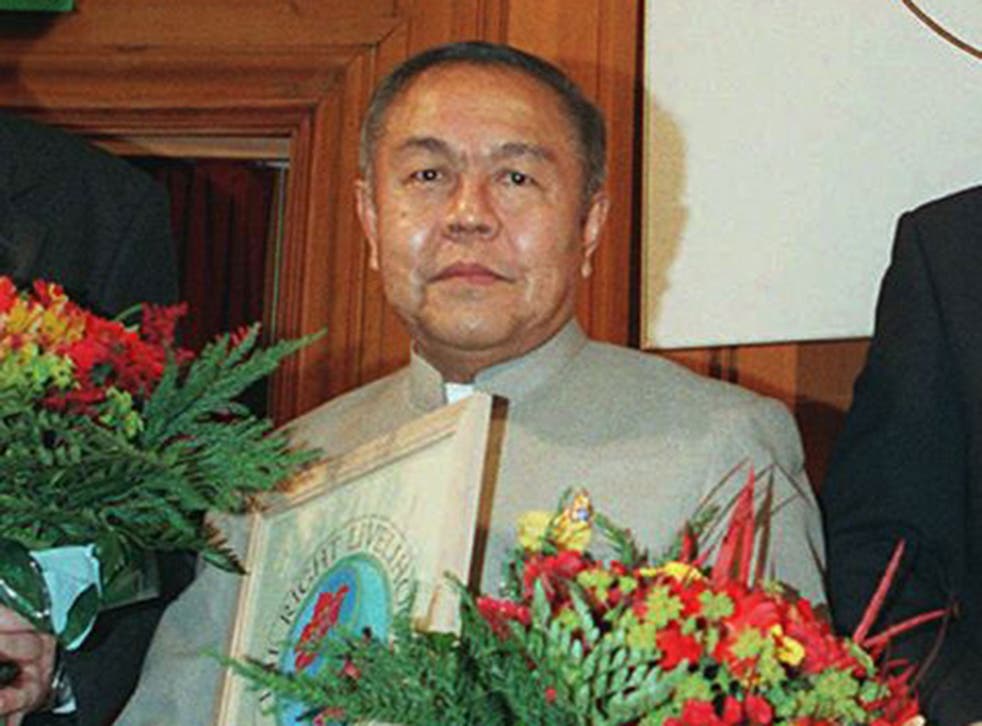 One of Thailand's most prominent scholars is the target of a criminal complaint after comments he made about a Thai king who died more than 400 years ago.
Sulak Sivaraksa, 82, was cited by two retired senior army officers for lèse-majesté, or insulting the monarchy. If convicted, he could be jailed for up to 15 years.
In Thailand, anyone can file a lèse-majesté complaint with the police, and the charge has frequently been used as a weapon to harass political enemies.
The complaint, filed on Thursday, comes during a period of heightened nationalism under a military administrative government that took power in a coup in May which ousted the elected government. The new regime said that protecting the monarchy was a priority and allocated a large budget for the task. Schools have been instructed to stress patriotic themes in their curriculums.
The role of the monarchy has come under closer scrutiny in recent years due to concerns about the succession to the throne. The current monarch is 86-year-old King Bhumibol Adulyadej.
Police Colonel Thiravit Busaban said yesterday that Mr Sulak, a British-educated Buddhist scholar with expertise in Thai history, was cited by the two former officers for remarks made in an academic seminar last Sunday. This included comments about King Naresuan, who died in 1605. Narasuen is a cult hero to Thai nationalists for fighting Thailand's traditional enemy, Burma.
While critics say the law does not apply to previous monarchs, the Supreme Court last year sentenced a local politician to two years in prison due to a comment he made in 2005 about King Mongkut (or Rama IV), in the current Chakri dynasty, who died in 1868.
Col Thiravit declined to give details of Mr Sulak's alleged comments due to the case's sensitivity.
Mr Sulak has been the target of several lèse-majesté complaints since the 1980s. He was not immediately available for comment.
Mr Sulak, a mentor to students who took part in a successful uprising against a military dictatorship in 1973, fled abroad after a right-wing counter-revolution in 1976, the first of several periods he has spent in exile.
AP
Join our new commenting forum
Join thought-provoking conversations, follow other Independent readers and see their replies