Man jailed for unplugging amplifier blasting out late-night Buddhist sermon
Backpacker, who says he did not know the event had religious significance, paid fine to avoid longer sentence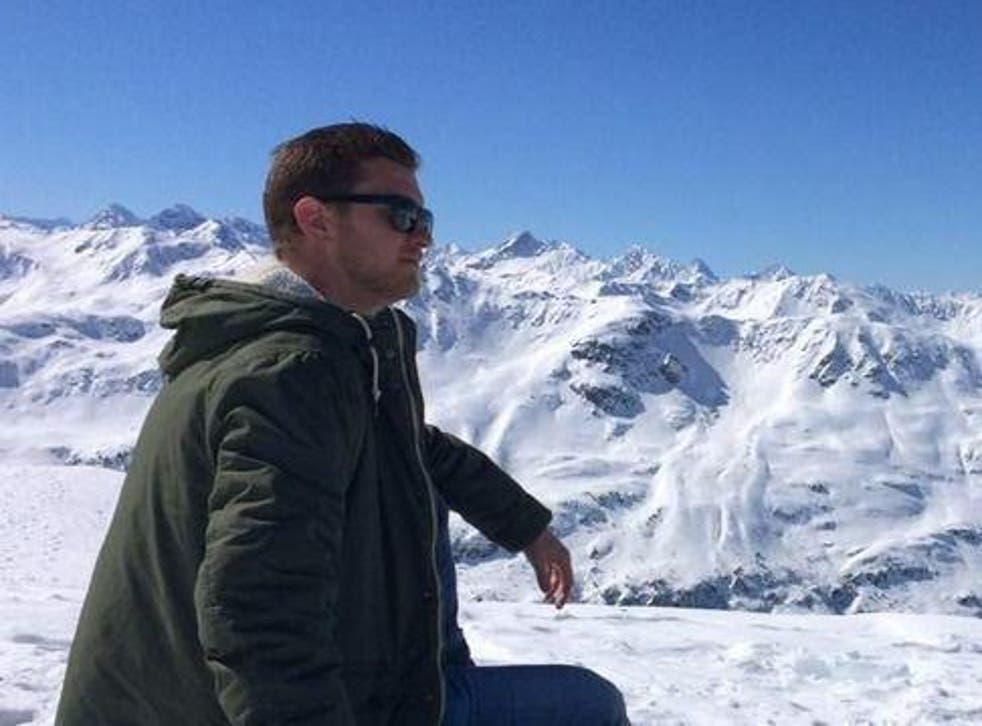 A court in Burma has sentenced a Dutch tourist to prison time for unplugging speakers at a Buddhist service because the noise was keeping him awake.
Klaas Haijtema will serve three months in jail for disturbing a religious assembly. He paid a fine of around £60 for violating immigration rules in order to avoid further prison time.
The backpacker walked into a prayer hall in Mandalay, Myanmar's second largest city, at around 10pm on 23 September wearing shoes - which are not allowed inside religious buildings in Myanmar - and unplugged an amplifier so he could get to sleep in his nearby hotel.
Army officers had to be deployed to protect him from an angry crowd of local Buddhists.
In an earlier court hearing, Mr Haijtema apologised for his actions, saying he didn't realise the event was a religious sermon.
"I was too tired on that day," he said, according to local media site Coconuts Yangon. "I wanted to sleep desperately. I couldn't stand the noise and checked outside the hotel. I saw that children were playing. I thought that they were playing it [the sermon] and disconnected the amplifier. I did not notice that it was a religious building. I am really sorry and I really apologise."
Mr Haijtema was found guilty on Thursday, despite pleading innocent due to ignorance.
"I did not do it with intention. I didn't know it was a religious building. So, I am not guilty," Mr Haijtema told the court.
U Hla Ko, chair of the Myanmar Legal Aid Network, who represented Mr Haijtema free of charge, formally entered a not guilty plea.
The lawyer said: "Number one, he had no intention [to insult religion] so he should not be convicted under section 295. Number two, he did not destroy anything so, again, he should not be convicted."
The case bears similarity to an incident which happened in late 2014, when New Zealand bar manager Phil Blackwood and two Burmese colleagues were arrested for posting an image on Facebook of Buddha wearing headphones to promote the bar he worked at in Yangon.
Mr Blackwood spent more than a year in Yangon's Insein prison, despite criticism of the harsh sentence from Human Rights Watch.
In pictures: Buddhist ordination festival in Thailand

Show all 10
The three men were released in an amnesty in January.
Local media pointed out that a significant difference in this case is that the sentence is far more lenient. Coconuts Yangon speculated this could be because Buddhist nationalists, who supported the prosecution of Mr Blackwood, now have less influence in the devoutly religious country.
A spokesperson for the Dutch embassy said that Mr Haijtema was "doing well, given the circumstances".
Join our new commenting forum
Join thought-provoking conversations, follow other Independent readers and see their replies