Women at Chinese company 'must tell managers if they plan to get pregnant'
Unnamed business has introduced 'fertility schedule' following lifting of China's one-child policy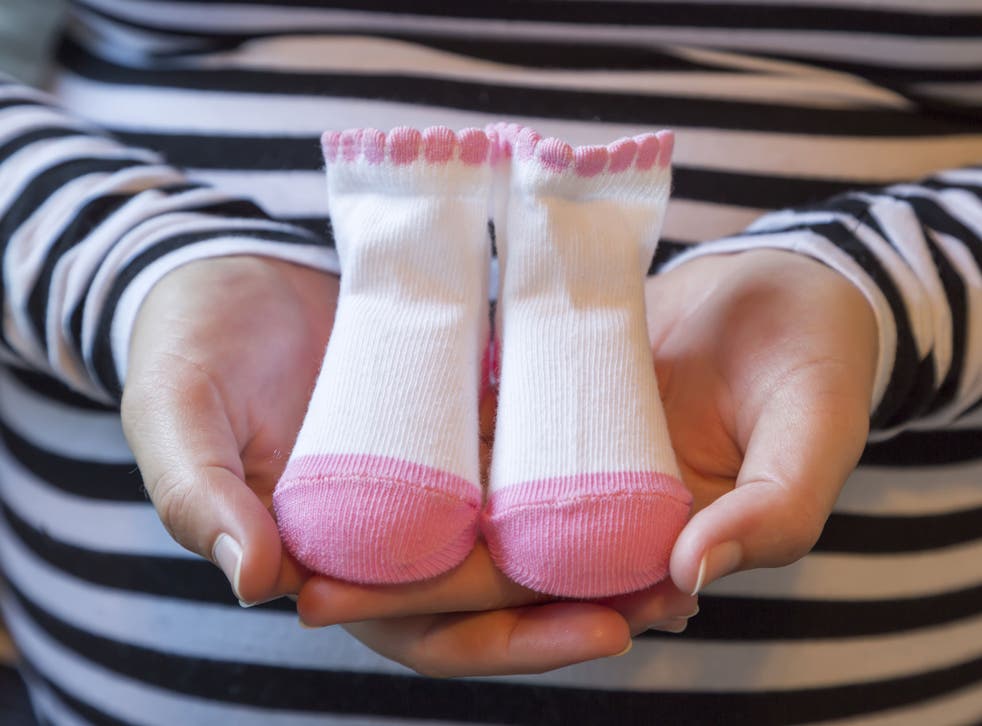 Female staff at a business in China are reportedly having to notify managers of their intention to get pregnant, a year in advance of trying to conceive.
The unnamed business, in Changchun City, Jilin Province, is said to have introduced the 'fertility schedule' following the lifting of the country's one-child policy and the anticipated baby boom as a result of the change in law.
Under the rules, women are apparently required to apply for permission to have children 12 months before they intend to start trying.
According to reports by state media, company managers believe the measures will allow them to draw up a timetable for maternity leave and prevent under staffing.
A manager known only as Mr Zhang said: "Our department has a total of six women workers. There are three already pregnant."
The economic downturn had also made it "impossible" to hire maternity cover, he added.
China is expected to welcome as many as eight million extra new babies each year following the lifting of the one-child policy on January 1 after more than 30 years.
The introduction of the new two-child policy is set to herald a new era of siblings in China – but has apparently left many Chinese businesses worried.
Several companies have reportedly introduced 'unwritten rules' on maternity leave since the one-child policy was scrapped, Business Standard reported.
Liu Qian, a 31-year-old bank teller, said she applied to her company to have a second child but was told she would have to wait until 2018.
"According to the unwritten rules of our bank, those who want to have a second child must give way to those having a first child," she said.
"I am allowed to have a second child in 2018, according to our bank's rules.
"If I can't get pregnant within half a year, then I have to wait for the next round."
Join our new commenting forum
Join thought-provoking conversations, follow other Independent readers and see their replies