Woman claims she was pimped by 'VIP paedophile ring involving a former Prime Minister of Australia'
Fiona Barnett claims that she was a victim of the alleged VIP paedophile ring 40 years ago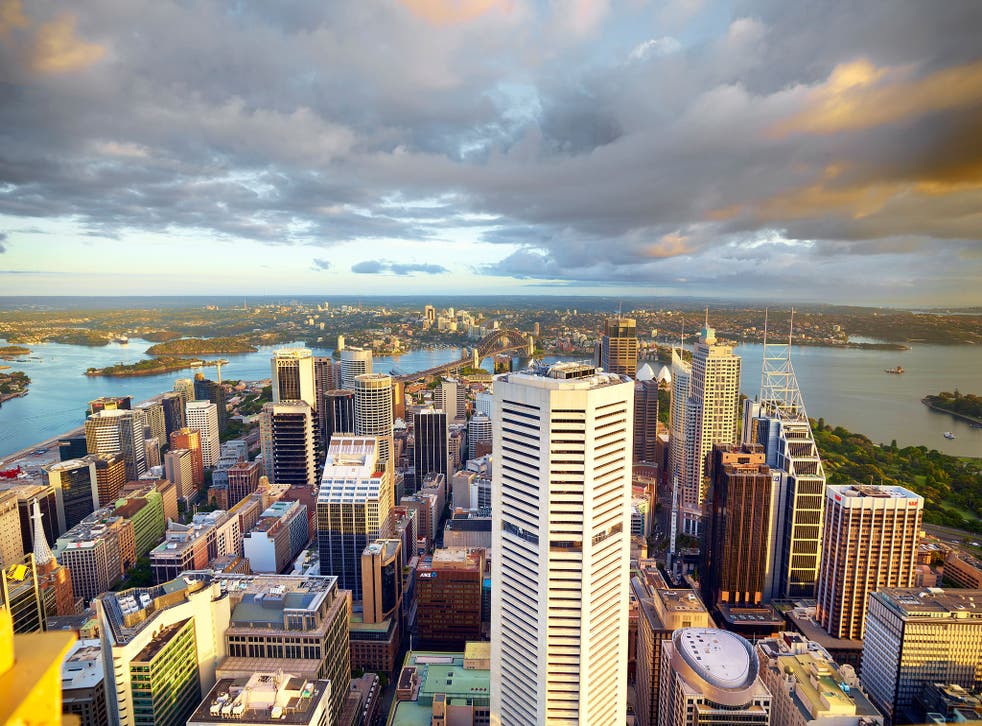 A woman has claimed that she was sold for sex by a "VIP paedophile ring" which allegedly included a former Prime Minister of Australia.
Fiona Barnett, 45, claimed to media in Sydney this week that she was trafficked to "paedophile parties" at Parliament House in Canberra aged five, according to the News.com.au site.
She claimed she was abused by an 'elite' ring which she says included high-ranking politicians, police and members of the judiciary.
"My experiences were horrific beyond words. But the way I've been treated for reporting the crimes I witnessed and experienced has been far worse than my original abuse experiences," the news site reports.
Ms Barnett claimed there are thousands of victims of the alleged ring, and says that she witnessed child abduction, rape, torture and murder.
She said the ring is still in operation and urged new Australian Prime Minister Malcolm Turnbull to prioritise making children safe.
Ms Barnett said she was fearful, but decided to speak out because she felt she had "nothing left to lose".
She claimed that her reporting of the allegations to various authorities and those of other alleged victims of the VIP ring were "stonewalled".
Australian Capital Territory (ACT) Police said in a statement that the "matter was thoroughly investigated by ACT Policing's Operation Attest and there was no evidence to substantiate the complainant's allegations".
Allegations of the supposed ring surfaced in an estimates hearing of the country's Senate earlier in the week when Liberal senator Bill Heffernan claimed he had a police list containing the names of 28 prominent people.