Aussies should drink less and work more, says richest woman Gina Rinehart
Rob Hastings
Friday 31 August 2012 21:24 Comments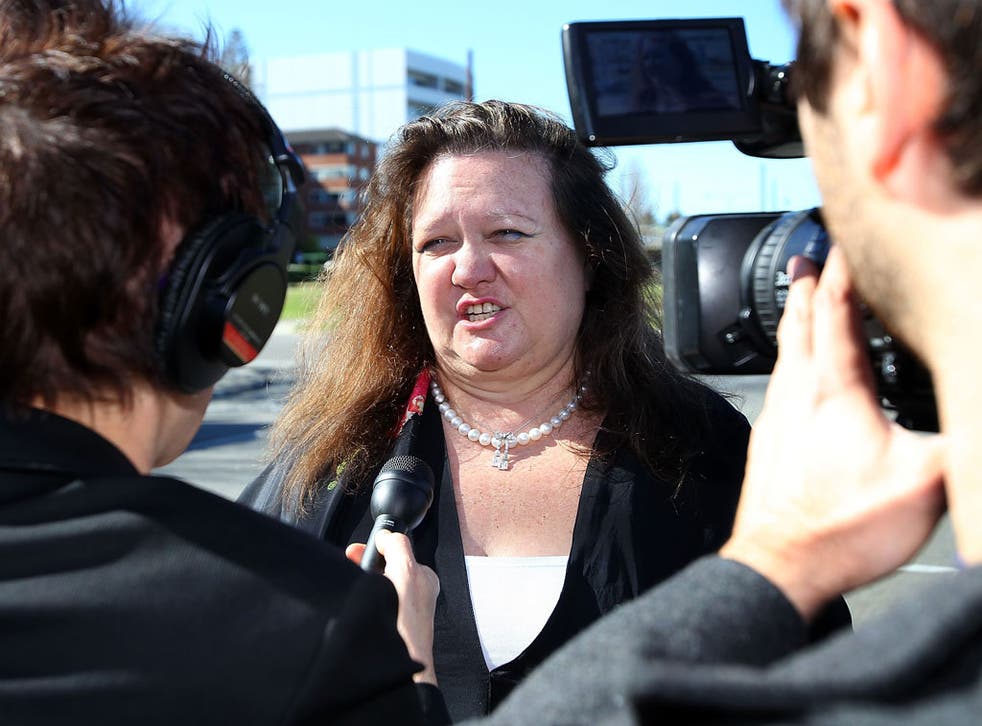 When the world's richest woman urged Australia's "jealous" poor to "spend less time drinking, or smoking and socialising and more time working," she said she was simply trying to break through the "class warfare smokescreen".
Instead, Gina Rinehart, the mining and media magnate who is worth an estimated £19bn, has been accused of "insulting" those in poverty after she used a magazine column to call for a cut in the minimum wage to help end the economic and social "complacency" in her country.
"There is no monopoly on becoming a millionaire," Ms Rinehart wrote in Australian Resources and Investment magazine. "If you're jealous of those with more money, don't just sit there and complain; do something to make more money yourselves."
Ms Rinehart, who inherited millions from her father, the iron ore prospector Lang Hancock, insisted that "socialist-style policies" which targeted the rich only deterred investment, hurting "the poor and the young" while the "terrible millionaires and billionaires can often invest in other countries".
Government ministers joined newspaper commentators in slapping down the remarks soon after they were published.
Wayne Swan, the Deputy Prime Minister with the Labour government, said: "These sorts of comments are an insult to the millions of Australian workers who go to work and slog it out to feed the kids and pay the bills."
Register for free to continue reading
Registration is a free and easy way to support our truly independent journalism
By registering, you will also enjoy limited access to Premium articles, exclusive newsletters, commenting, and virtual events with our leading journalists
Already have an account? sign in
Join our new commenting forum
Join thought-provoking conversations, follow other Independent readers and see their replies