Australians will soon have to pay $40 for a packet of cigarettes
Stringent anti-smoking laws in the country have already seen the smoking population plummet to less than 15 per cent in six years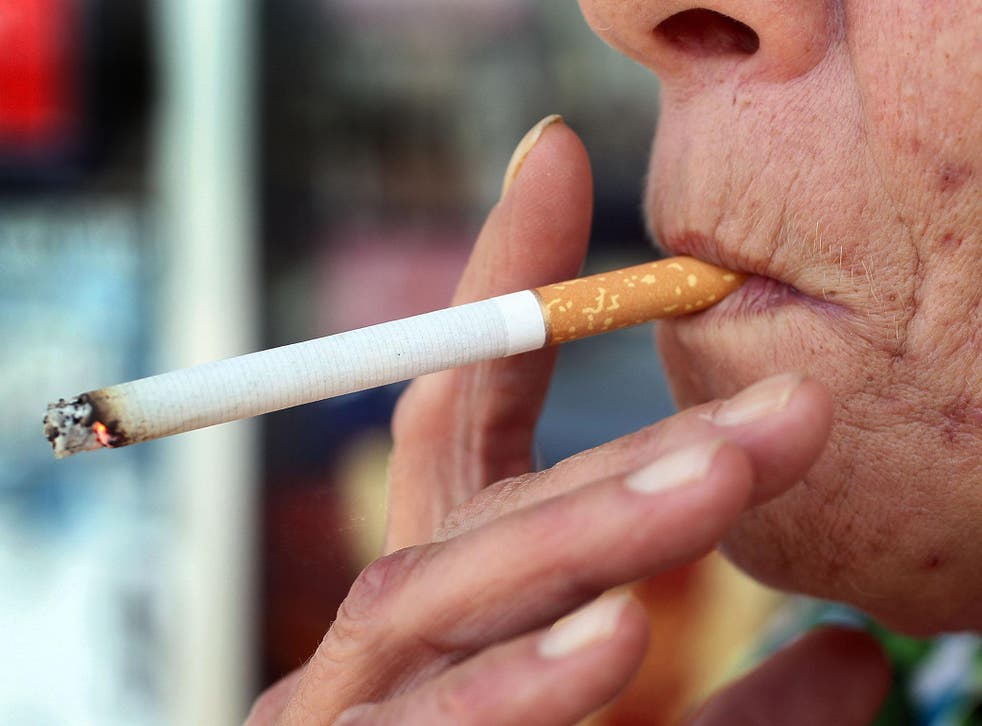 It is already among the most expensive places in the world to buy cigarettes, but the cost of tobacco in Australia is about to rise even more.
A packet of cigarettes in the country will cost $40 (£23) by 2020, after new legislation was cleared in the Australian parliament yesterday (14 September).
The levy on cigarettes will rise by 12.5 per cent over four years, increasing the price by more than 50 per cent and raising an estimated $4.7billion (£3.5billion) in the process.
The price of 25 cigarettes in the country currently stands at the equivalent of between £13-15, compared with an average pack of 20 costing around £8 in the UK.
Australian treasurer Scott Morrison first announced the tobacco tax hike in May during his 2016 budget address, in a move that was billed as a health measure by ministers rather than a financial one.
The 2016 budget papers stated: "One of the most effective ways to discourage smoking is to increase the price of cigarettes.
"Increases in tobacco excise over the last two decades have contributed to significant declines in the number of people smoking daily."
Australia already has some of the most stringent anti-smoking laws in the world, including the 2011 Tobacco Plain Packaging Act, which requires that packets are not allowed to carry logos and must be plain aside from health warnings.
Previous tax increases in 2010 and 2013 have seen cigarette prices in Australia double over the past six years and the country's smoking population plummet to less than 15 per cent.
Health news in pictures

Show all 40
A health survey of the Australian population conducted in 2013 estimated that 3.1 million Australians were smokers, amounting to around 13 per cent of the population, with 90 per cent of these people smoking daily.
Earlier this year the Australian government allocated $7.7 million in additional funding to combat the sale of illicit tobacco in the country.
Register for free to continue reading
Registration is a free and easy way to support our truly independent journalism
By registering, you will also enjoy limited access to Premium articles, exclusive newsletters, commenting, and virtual events with our leading journalists
Already have an account? sign in
Register for free to continue reading
Registration is a free and easy way to support our truly independent journalism
By registering, you will also enjoy limited access to Premium articles, exclusive newsletters, commenting, and virtual events with our leading journalists
Already have an account? sign in
Join our new commenting forum
Join thought-provoking conversations, follow other Independent readers and see their replies