Australian senator thanks 'young brown men' for delivering his pizza
David Leyonhjelm criticised for 'condescending' speech praising young migrants from Asia and Middle East
Wednesday 05 December 2018 18:31
comments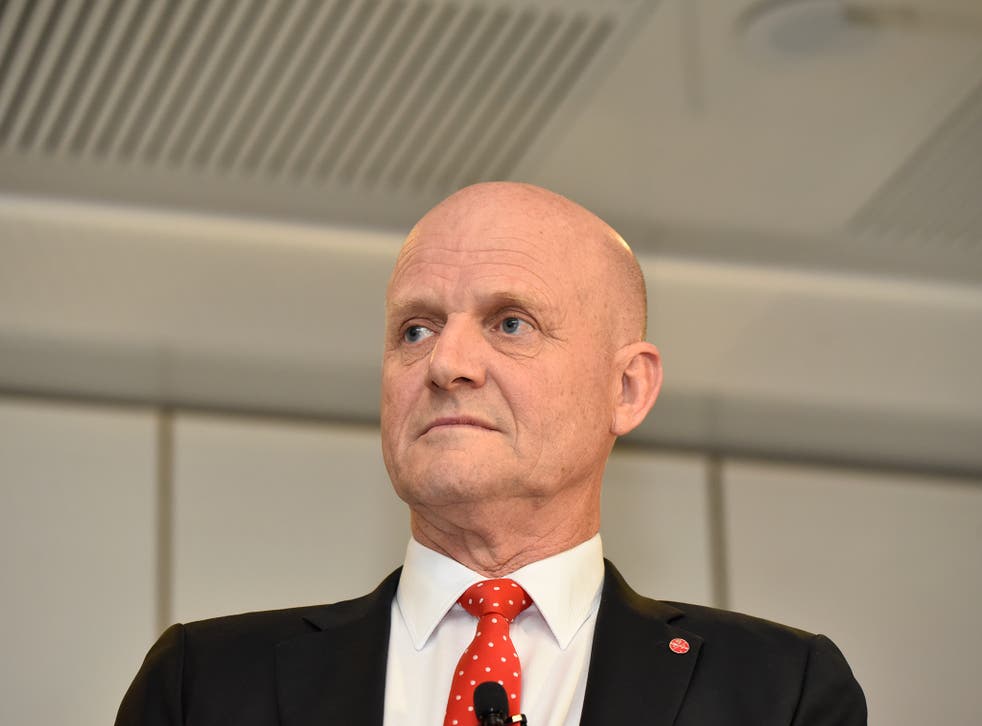 A speech in which a right-wing Australian politician thanked "young brown men" for delivering his pizza, groceries and online purchases has been blasted as "condescending".
David Leyonhjelm praised young migrants from Asia and the Middle East for "turning up their sleeves" and working jobs "many other Aussies would turn their noses at".
"Let me say thank you to Australia's young brown men," the Liberal Democrat senator said.
"They drive me in their Ubers and taxis. They deliver my online purchases, my groceries and my pizza. And they serve me at my local 7-Eleven, at my local service station, and my local restaurants.
"Many of these young brown men have only been in Australia for a decade or so, and they are giving it go, just like previous generations of young migrants."
World news in pictures

Show all 50
He concluded by praising migrants for their "hard work" and said they were "changing the complexion of Australia for the better."
Mr Leyonhjelm's speech was criticised by Greens senator Mehreen Faruqi, who told SBS News: "I would like to give senator Leyonhjelm the benefit of the doubt in being sincere about his concern about migrants but condescending speeches don't help."
She added: "Migrants aren't sitting here plugging away passively waiting for the world to change, we are actively challenging racism and demanding our rights.
"If he was really concerned about migrants he wouldn't have just voted to take away their social security safety net should they find themselves in hardship."
Support free-thinking journalism and attend Independent events
Mr Leyonhjelm was previously criticised for telling a female senator to "stop shagging men".
He said he used the phrase because he thought Sarah Hanson-Young, who represents the Green Party, had said "something along the lines of all men being rapists", which she denied.
Join our new commenting forum
Join thought-provoking conversations, follow other Independent readers and see their replies