Australians told to stay indoors as temperature tops 47C in Sydney's hottest day since 1939
Avoid sporting events and outdoor activities, fire chiefs warn
Alex Matthews-King
Sunday 07 January 2018 12:52 Comments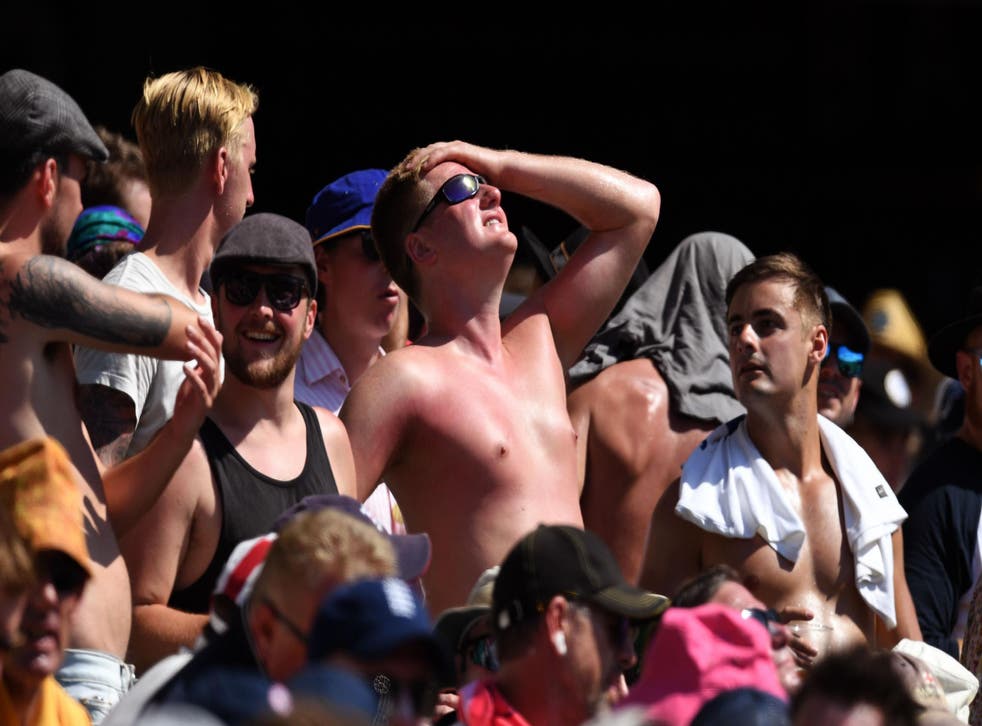 Australians have been told to keep indoors amid "blast furnace" conditions in the southeast of the country, which have melted roads and led to the highest temperatures for nearly 80 years.
In Penrith, Sydney, the temperature topped out at 47.3C on Sunday, which was the highest seen in the whole of the city metropolitan area since 47.8C was recorded back in 1939.
New South Wales state Bureau of Meteorology said it had initially believed the heat to be an all-time record, topping one from February 2017, where temperatures edged 47C.
But it later clarified that a previous record holder could be found, more than 80 years back in the history books.
"Sorry, in our earlier checks we missed a 47.8 degrees C temperature recorded at an old Richmond station (now closed) in 1939. 47.3 today still beats the previous Penrith record," the metereologists added.
Temperatures slowed traffic to a crawl in Sydney on Saturday, as asphalt on major highways melted off the roads.
Further down the coast in the state of Victoria, meanwhile - and despite temperatures being marginally cooler - ambulance chiefs warned that sporting events and outdoor activities should be put off because of the "killer" heatwave.
"This heat is a killer," Victoria's ambulance commander, Paul Holman, said
Roads in Australia melt as the heatwave intensifies
"It's going to be like a blast furnace tomorrow and you need to adjust what you do. You need to take care. So put off the sporting events, put off the outside events, stay inside."
The state has implemented a total fire ban to prevent further bushfires, with 49 reported across the state on Saturday.
Three hundred firefighters, 50 trucks and three helicopters were deployed to tackle one fire in Victoria's Carrum Downs on Saturday, which threatened dozens of homes.
The record heat came with thousands of England cricket fans in Sydney for the final test match in the Ashes test series.
Register for free to continue reading
Registration is a free and easy way to support our truly independent journalism
By registering, you will also enjoy limited access to Premium articles, exclusive newsletters, commenting, and virtual events with our leading journalists
Already have an account? sign in
Join our new commenting forum
Join thought-provoking conversations, follow other Independent readers and see their replies