Benefits to be cut for Australian parents who reject childrens' vaccines in 'no jab, no pay' plan
Around 39,000 children have not been immunised, the government says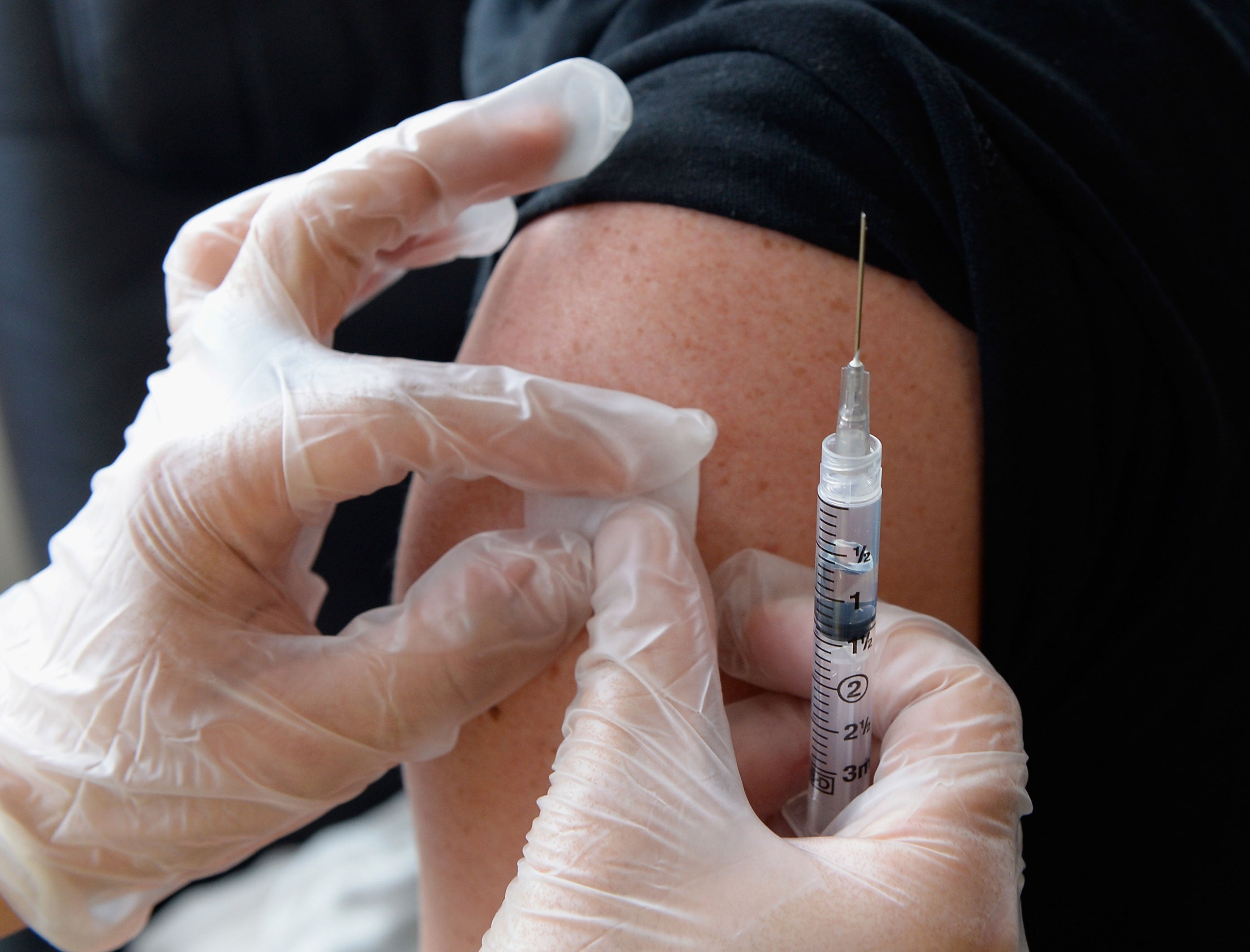 Australian parents will get thousands of dollars in benefit payments taken away if they do not allow their children to be vaccinated, under a plan announced by the prime minister.
Around 39,000 children under seven have not been immunised due to their parents rejecting the use of vaccines by filling in a "conscientious objection" form, the government claims.
Only a small number of people will be able to contest the decision on medical or religious grounds, Prime Minister Tony Abbott said today. He dubbed the policy "no jab, no pay".
Social Services Minister Scott Morrison claims that it is not fair for those who do not receive benefits to pay towards Family Tax Benefit A – worth up to $4,600 per child aged under 12 a year – for parents who shun immunisation.
Crazy things Tony Abbott's said (mainly about women)
Show all 16
The FTB A annual supplement of around $700 per year could also be taken away from parents who do not comply with the health demands.
The plan is estimated to save the Australian government around $50million per year.
The Australian Medical Association, representing 27,000 doctors, backs the plan – however AMA President Dr Brian Owler said that the move could put the children at a disadvantage.
"Kids might get punished because of the position their parents make," he told The Australian.
The government health department advises parents to vaccinate their children – especially those who live in rural or small communities – for measles, mumps, rubella, whooping cough, tetanus and polio.
Mr Morrison said, according to the Sydney Morning Herald: "We've got to think about the health and wellbeing of all the other children that are put at risk, and it's their health that also matters," he said.
"And in fact, you know, those parents have taken decisions to immunise their children, and that's obviously the sensible thing to do.
"We're a free country, and we're for free society, but that doesn't mean you get to take taxpayers' money if you don't want to go along with the rules."
Join our commenting forum
Join thought-provoking conversations, follow other Independent readers and see their replies