Brexit sees more than 10,600 people register to move to New Zealand
New Zealand immigration received 998 registrations on the day of Brexit alone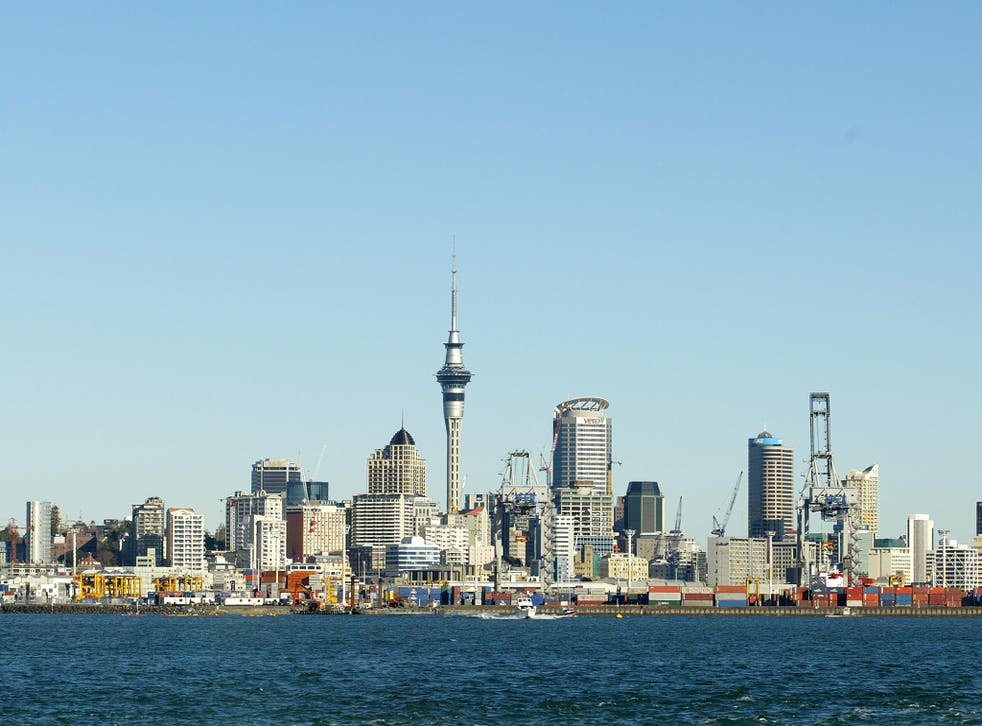 Ireland may have experienced a record number of people applying for passports when the UK voted to leave the European Union, but new data from New Zealand's immigration office shows it's not the only nation that has been inundated with requests for residency.
The number of people in Britain registering to move to New Zealand has increased ten-fold since the referendum, with the country recording a total of 10,647 registrations of interest 49 days after the result, according to Immigration New Zealand.
A total of 998 British citizens registered with New Zealand immigration on 24 June, the day of the result, while only 109 people had registered the day before. The 10,647 figure is double the number of people who registered in the same a year ago, which was recorded at 4,599.
A spokesperson for the immigration office said that it usually receives 3000 registrations from British nationals interested in studying, working or investing in New Zealand per month, but stressed that the numbers relate to registrations of interest for people moving to New Zealand and not visa applications.
Just days after the UK voted to leave the EU Ireland's foreign minister Charlie Flanagan appealed to members of the British public eligible for an Irish passport to stop rushing to apply for one, claiming it was placing "significant pressure on the system and turnaround times".
6 ways Britain leaving the EU will affect you

Show all 6
Ireland received more than 4,000 enquiries from Britons about whether they were eligible for an Irish passport and able to stay part of the EU three days after the result, compared with its usual average of 200 inquiries.
Professor Paul Spoonley, a sociologist professor at Massey University, said that the Presidential run in the US could see similar levels of interest from Americans.
Speaking to the New Zealand Herald, he said: "I anticipate that post Brexit and if [presidential candidate Donald] Trump wins in America, you're going to see a spike in interest from people there about coming to New Zealand.
"We saw it during the Bush years from Americans, and I think over the next three to five years, you're going to see a significant increase in the numbers of migrants coming from both Britain and the USA."
Join our new commenting forum
Join thought-provoking conversations, follow other Independent readers and see their replies