Number of Irish passport applications rises by 70 per cent after Brexit
British enquiries have spiked to 7,321 in July – up from 4,242 at the same point last year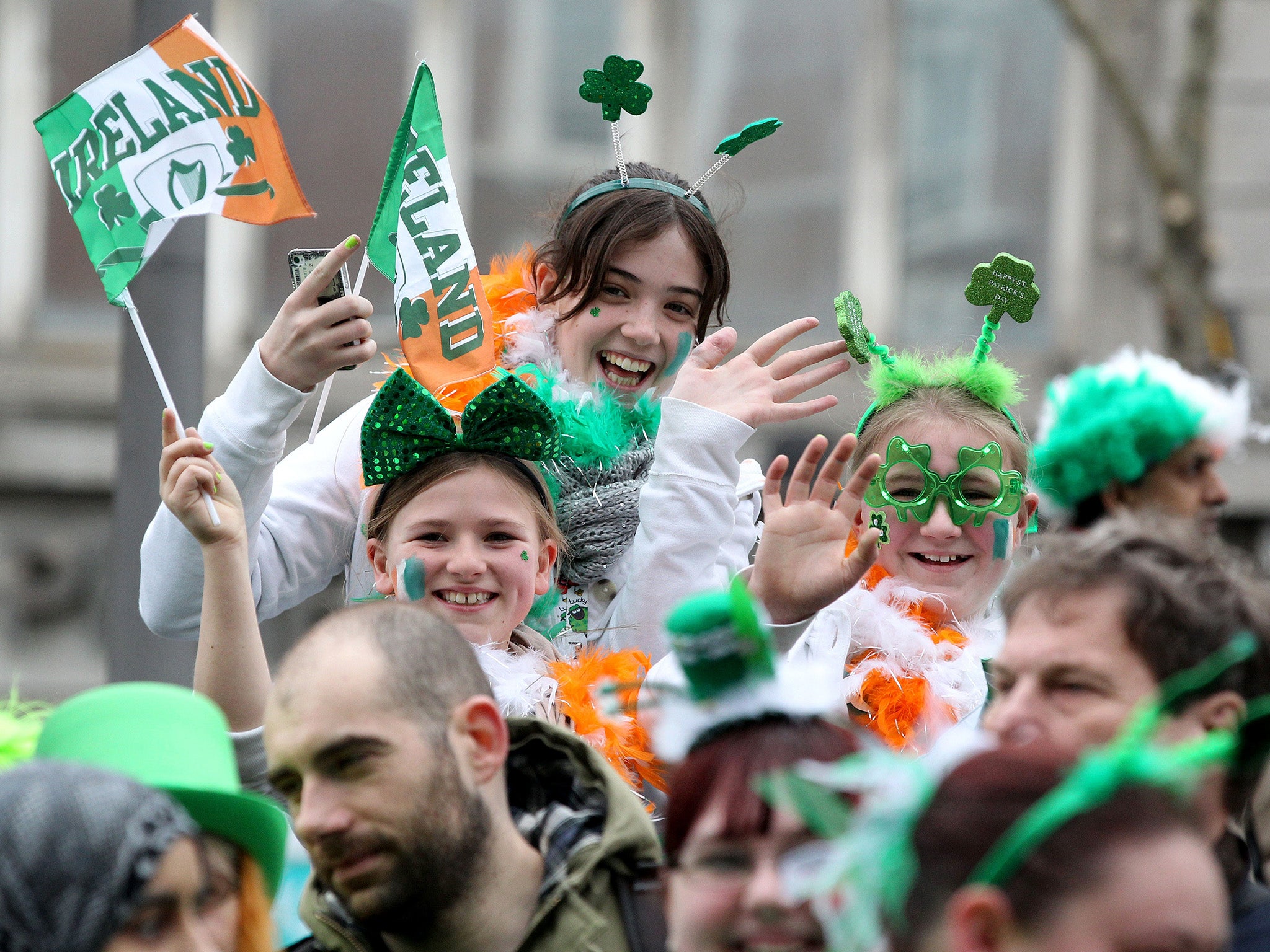 The number of Britons applying for an Irish passport has surged by more than 70 per cent since the Brexit vote.
The latest figures released by Ireland's Department of Foreign Affairs shows applications for an Irish passport from Great Britain in July have increased 73 per cent on the same point last year.
In July 2015 there were 4,242 applications for an Irish passport compared to 7,321 in the month after the vote for the UK to leave the European Union.
There has also been a corresponding 63 per cent spike in the number of people in Northern Ireland applying for a passport.
Some 6,638 applied for an Irish passport in July this year, up 2,568 on the 4,070 who applied last year.
People born in Northern Ireland have an automatic right to Irish citizenship. British people with an Irish parent, or in certain circumstances an Irish grandparent, also have an automatic right to become Irish citizens.
The Foreign Affairs department has stressed that the UK remains a member of the EU for at least two more years and enjoys all the same rights as other EU citizens until that point.
Brexit reactions – in pictures
Show all 10
The Department has said: "There is no urgent need therefore for UK passport holders to look into applying for an Irish passport at this time. Potential applicants should take time to establish the facts in relation to their entitlement and be aware that this is peak season for passport applications."
On the Monday following the vote, the Irish embassy in London and post offices in Northern Ireland received more than 4,000 enquiries about citizenship, compared to a typical daily limit of 200.
Post offices saw queues around the block and soon ran out of application forms despite many ordering extras in the event of a Leave vote.
Join our commenting forum
Join thought-provoking conversations, follow other Independent readers and see their replies