British man Tom Stilwell survives fall from 15th floor of New Zealand apartment block
Tom Stilwell had been trying to lower himself from a neighbour's balcony in Auckland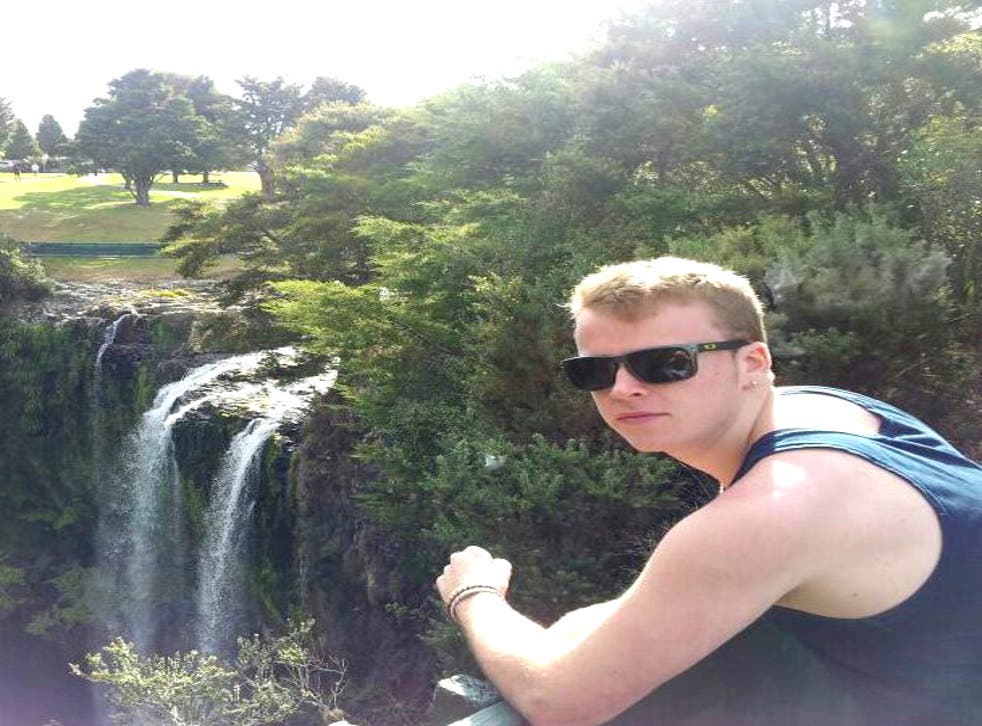 A British man has survived falling from the fifteenth floor of a building in New Zealand, according to local reports.
Tom Stilwell had been trying to lower himself from a neighbour's balcony in Auckland after discovering that he was locked out of his apartment early Sunday morning.
It is understood that he had been on a night out when he became separated from his friends and returned to his fourteenth floor flat by himself.
The 20-year-old from Brighton, who is believed to be in New Zealand on a working holiday, was left with bone fractures and other injuries, but friends speaking to the New Zealand Herald still described him as a "very lucky man".
He was at first listed in critical condition but has reportedly improved on Monday to a satisfactory condition.
Volt Apartment resident Geraldine Bautista said she had allowed Mr Stilwell into her flat, after he appeared at the door at 2am, looking "a bit tipsy" and asked if he could climb into his flat using her balcony.
"I wasn't scared of him - he just requested 'Can you please let me jump off from the balcony? I will not bother you, just let me use your balcony,'" she said.
"I never thought he would really do that. In my mind I thought 'Okay, I'll just let you see that it's really impossible. I didn't think he'd jump, because it's really scary."
Mr Stilwell then reportedly slipped and fell 13 stories, before landing on a roof facing the building.
St John Medical Director Dr Tony Smith told the paper that surviving falls from such heights was "extraordinarily unusual" but that the roof of the low-rise building far below likely broke his fall enough to save his life.
His flatmate, Dave Thomas, 22, told the New Zealand Herald that his friend had had a "fair bit to drink".
He said it was unusual behaviour for a man "normally the sensible one out of all of us".
Join our new commenting forum
Join thought-provoking conversations, follow other Independent readers and see their replies