'I don't oppose Islam as a country' - Australian politician withdraws from election after TV immigration gaffe interview goes viral
Stephanie Banister attacked the way the interview was edited and apologised to her friends and family for any embarrassment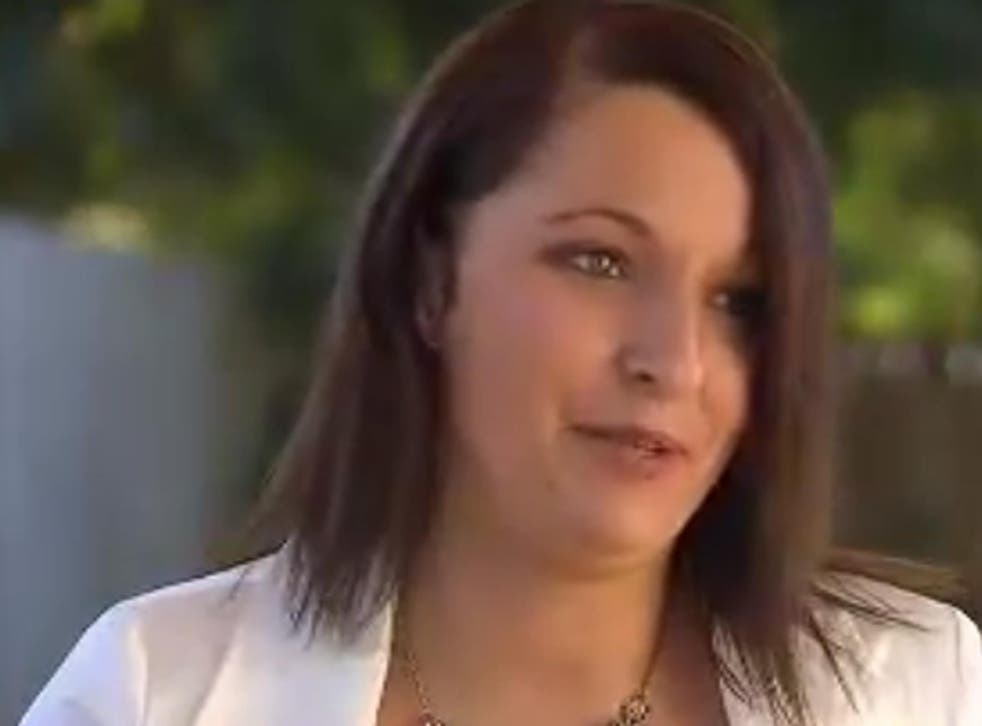 An ultra-nationalist Australian politician, who was widely lampooned after footage of a car crash immigration interview went viral online, has withdrawn her candidacy.
Stephanie Banister, 27, was widely ridiculed after the interview with the Channel Seven network during which she referred to Islam as a country, confused the term "haram" (forbidden) with the Qur'an and said that Jews follow Jesus.
"I don't oppose Islam as a country, umm, but I do feel that their laws should not be welcome here in Australia," Ms Banister told Seven News reporter Erin Edwards.
Banister, who is due to face court charges for her alleged part in an anti-Muslim vandalism campaign, in which it is claimed she stuck a sticker reading "Beware! Halal food funds terrorism" on Nestle products at her local Woolworths, admitted she didn't know the names of the other candidates she was running against in the elections.
She compounded her gaffes by continuing to confuse the term "haram" with the Qur'an.
When further questioned by the interviewer on Islam she said: "Less than 2% of Australians follow haram" – which the interviewer understood to mean the Qur'an.
"Jews aren't under haram. They have their own religion which follows Jesus Christ," Banister said.
The interview subsequently went viral, largely driven by social media, earlier this week and today Ms Banister announced she would no longer be contesting a seat in Queensland for the anti-immigration One Nation Party.
She also attacked the way the interview was edited by Channel Seven and apologised to her friends and family for any embarrassment.
"With the way Channel Seven edited my interview, I was left quite the fool," Ms Banister said in a brief statement.
"I'd like to apologise to One Nation, to my friends and family, for any embarrassment this has brought to them."
The leader of the One Nation party, Jim Savage, said Ms Banister had the "full support" of the party executive.
He went on to say that Ms Banister had been under "enormous pressure", including threats to her and her family. Mr Savage said it was unclear whether the party would nominate a replacement candidate for the 7 September election.
Join our new commenting forum
Join thought-provoking conversations, follow other Independent readers and see their replies