Australian woman known for her generosity Lily Fardell leaves $4.3m fortune to homeless youth
The 96-year-old's home was auctioned off earlier this year to raise the money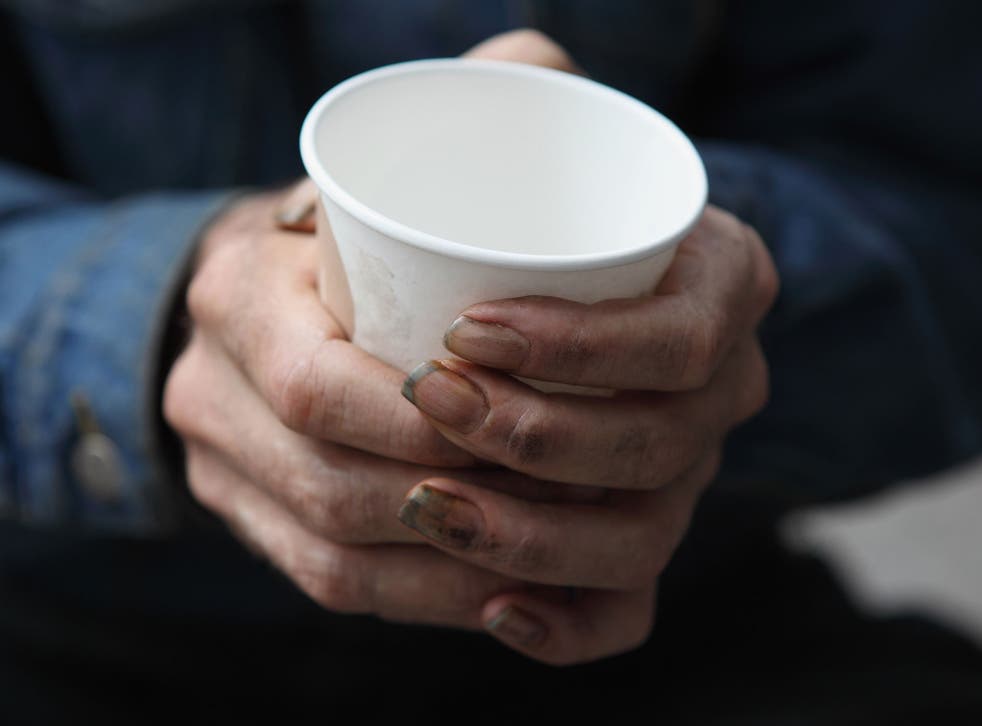 A homeless charity has been given $4.3 million (£2.07 million) in what is believed to be the largest single donation it has ever received.
It comes after Lily Fardell, who died earlier this year, ordered for her estate to be given to the St Vincent de Paul Society in New South Wales, which provides services for homeless children in the Hunter region.
The 96-year-old, from Newcastle, ordered her home and its contents to be auctioned off in her will, which was read earlier this year, according to the Newcastle Herald.
Well-known for her generosity among those around her, Ms Fardell wanted the proceeds to be donated towards helping homeless youngsters.
In June, her four-bedroom home, known as Pacific House, sold for $2.35 million (£1.13 million), with the contents fetching in the rest of the money.
Solicitor Nick Dan said: "It was an extraordinary bequest."
"It's certainly the biggest single donation I've ever seen as others tend to divide it up among various charities."
Case study of homeless family
According to the Sydney Morning Herald, Ms Fardell's nephew said: "She couldn't have children of her own. But she loved children and left almost everything she had to a charity which supported them."
Join our new commenting forum
Join thought-provoking conversations, follow other Independent readers and see their replies