Madeleine McCann latest: Met police contact Australian authorities over 'human remains of a fair-haired girl'
Australian authorities have so far been unable to identify the girl, who is believed to have been dumped in a suitcase on a roadside in Wynarka near Adelaide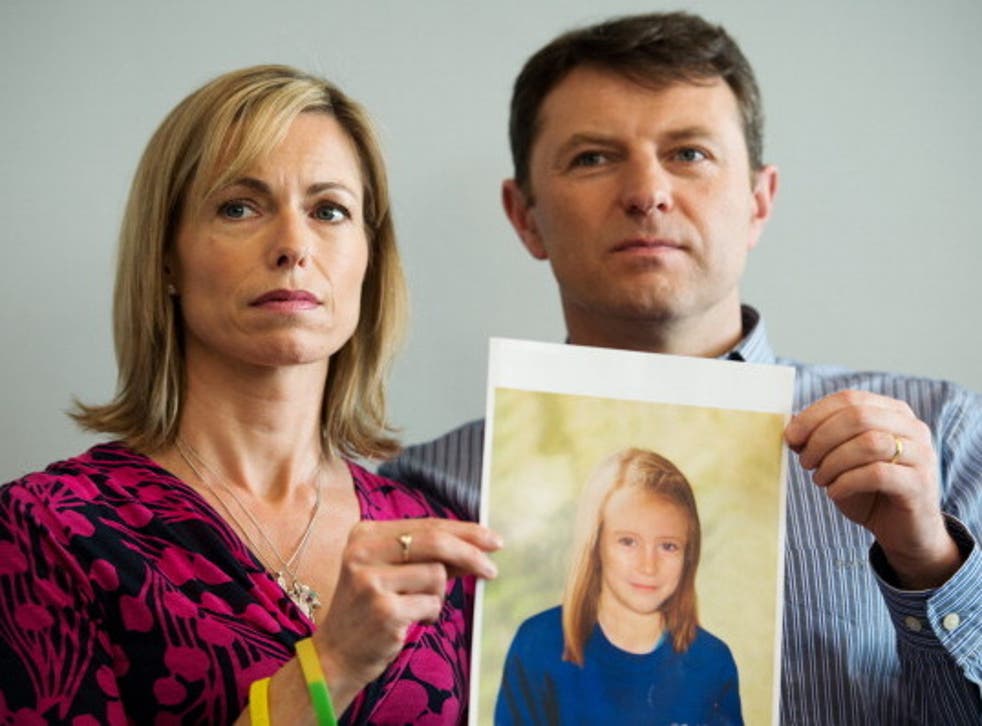 British detectives investigating the disappearance of Madeleine McCann have contacted Australian authorities over their discovery of a human remains believed to be that of a fair-haired girl aged two to four who was killed up to eight years ago.
Australian authorities have so far been unable to identify the girl, who is believed to have been dumped on a roadside in Wynarka near Adelaide in South Australia earlier this year.
Police believe the decomposed body of a young, fair-haired girl aged between two and four was killed in at least 2007. It was discovered in a suitcase next to a remote motorway in Wynarka near Adelaide in South Australia earlier this month, local police said.
A spokesman for the Metropolitan Police said: "We are aware of reports of the remains of a child having been found in South Australia and we have made contact with the Australian authorities."
The Madeleine McCann case

Show all 25
While the discovery has led to suggestions that the case into the missing British girl may be advancing, Australian police have ruled out the link between the body and one of the most high profile missing person cases in the world.
Australian Police Commissioner Grant Stevens said there is "absolutely no evidence" that the child is Madeleine, The Australian newspaper reported. "There is absolutely no evidence at this point in time that the child is Madeleine McCann ... to suggest something like that at this point in time would purely be speculating to get attention," he told a parliamentary estimates committee hearing.
"We are focusing our inquiries on South Australia but we would be considering any potential missing child. Until we ascertain the identity of the child we need to be open to all possibilities."
Madeleine disappeared from her family's holiday apartment in Praia da Luz in the Algarve on 3 May 2007 as her parents dined at a nearby restaurant. Despite numerous leads, she has hitherto never been found.
Register for free to continue reading
Registration is a free and easy way to support our truly independent journalism
By registering, you will also enjoy limited access to Premium articles, exclusive newsletters, commenting, and virtual events with our leading journalists
Already have an account? sign in
Register for free to continue reading
Registration is a free and easy way to support our truly independent journalism
By registering, you will also enjoy limited access to Premium articles, exclusive newsletters, commenting, and virtual events with our leading journalists
Already have an account? sign in