Megaupload founder Kim Dotcom set to launch political party in New Zealand
The internet mogul is currently fighting attempts to extradite him to the US on copyright infringement, racketeering and money laundering charges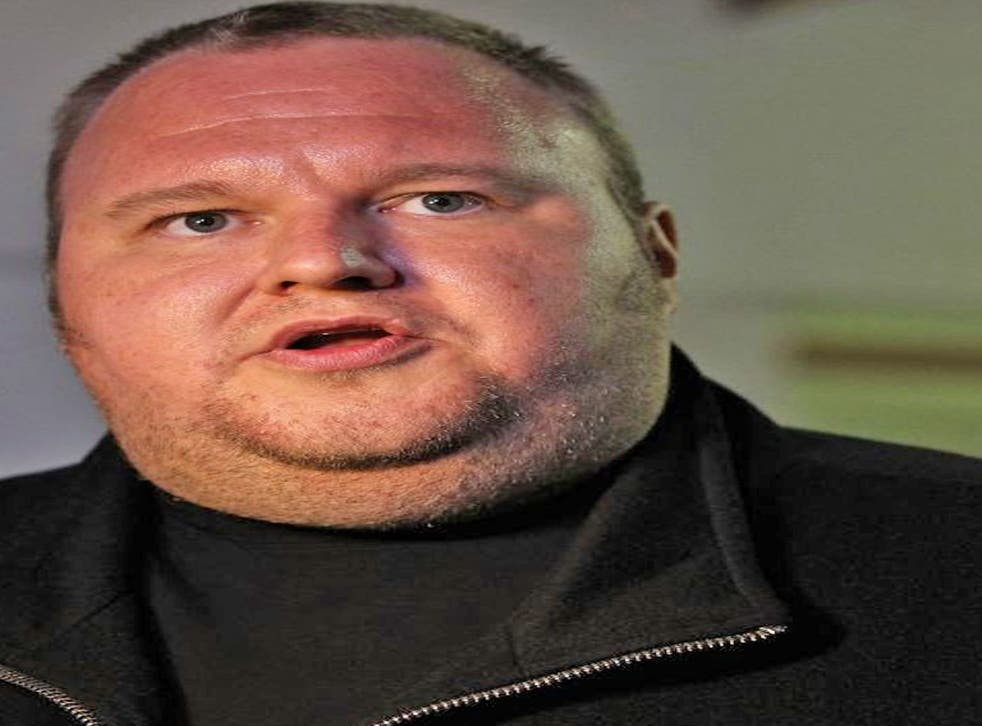 Kim Dotcom, the flamboyant founder of the now-defunct file-storage website Megaupload, has announced he will launch a political party in New Zealand to contest next year's elections.
The internet mogul, who is currently fighting attempts to extradite him to the United States on copyright infringement, racketeering and money laundering charges, described his political plans on Twitter as 'embryonic'.
Dotcom, who has become a celebrity in New Zealand as a consequence of the protracted legal battle over his extradition, said the unnamed party would launch on January 20th - the second anniversary of an armed police raid on his Auckland mansion.
"WOW! I'm getting so many encouraging messages about my plans for a new political party. Thank you," the 39-year-old tweeted on Sunday.
Aside from indicating that he wants the party to campaign to improve New Zealand's information technology infrastructure, including "fair Internet pricing and no more data caps", few policy details have been revealed.
"The party website with information about our vision and candidates will launch with another BIG event on Jan 20, 2014. Second raid anniversary," he wrote on Twitter.
Dotcom, born Kim Schmitz in Germany, is wanted for allegedly making more than $175m (£110m) in illegal profits from online piracy. He has repeatedly denied any wrongdoing and is currently on bail and living in his rented $24m pad in New Zealand.
Earlier this year he scored a significant victory after New Zealand police were ordered by the High Court to sift through digital material taken from his home during a raid and return anything irrelevant to their investigation at their own cost. High Court Justice Helen Winkelmann said the seizure of the devices without sorting them first was unlawful.
John Key, the New Zealand Prime Minister, immediately dismissed Dotcom's political plans as a 'stunt' and suggested he name his organisation the "no-hope" party.
Mr Key told TVNZ's Breakfast programme: "It's like everything we see from the guy. He wants to stay here and fight his extradition treaty. He has very good PR people. Let's see how it goes."
He laughed off any suggestion he could in future form a coalition in government with Dotcom.
Join our new commenting forum
Join thought-provoking conversations, follow other Independent readers and see their replies